91. Aaron Smith (37)
KX Pilates
Melbourne
In February Aaron Smith celebrated the 10-year anniversary of his national Pilates studio franchise KX Pilates - a major milestone - by throwing a party for his team on a superyacht.
Little did he know that just a month later he'd be watching 68 of his Australian studios close down to comply with COVID-19 restrictions.
What a way to kick off a second decade in business...
By pivoting to online classes with three tiers of membership available to KX Pilates customers, the company managed to ride out the lockdown period.
The group actually emerged with a brand new offering, with the online classes to remain a core part of the brand's offering going forward.
Despite the unexpected effects of the pandemic Smith still managed to rollout KX Pilates' expansion into China.
The group recently opened a studio in Shenzhen, and his joint venture partners in China have every intention of opening many more in the country over the coming years.
---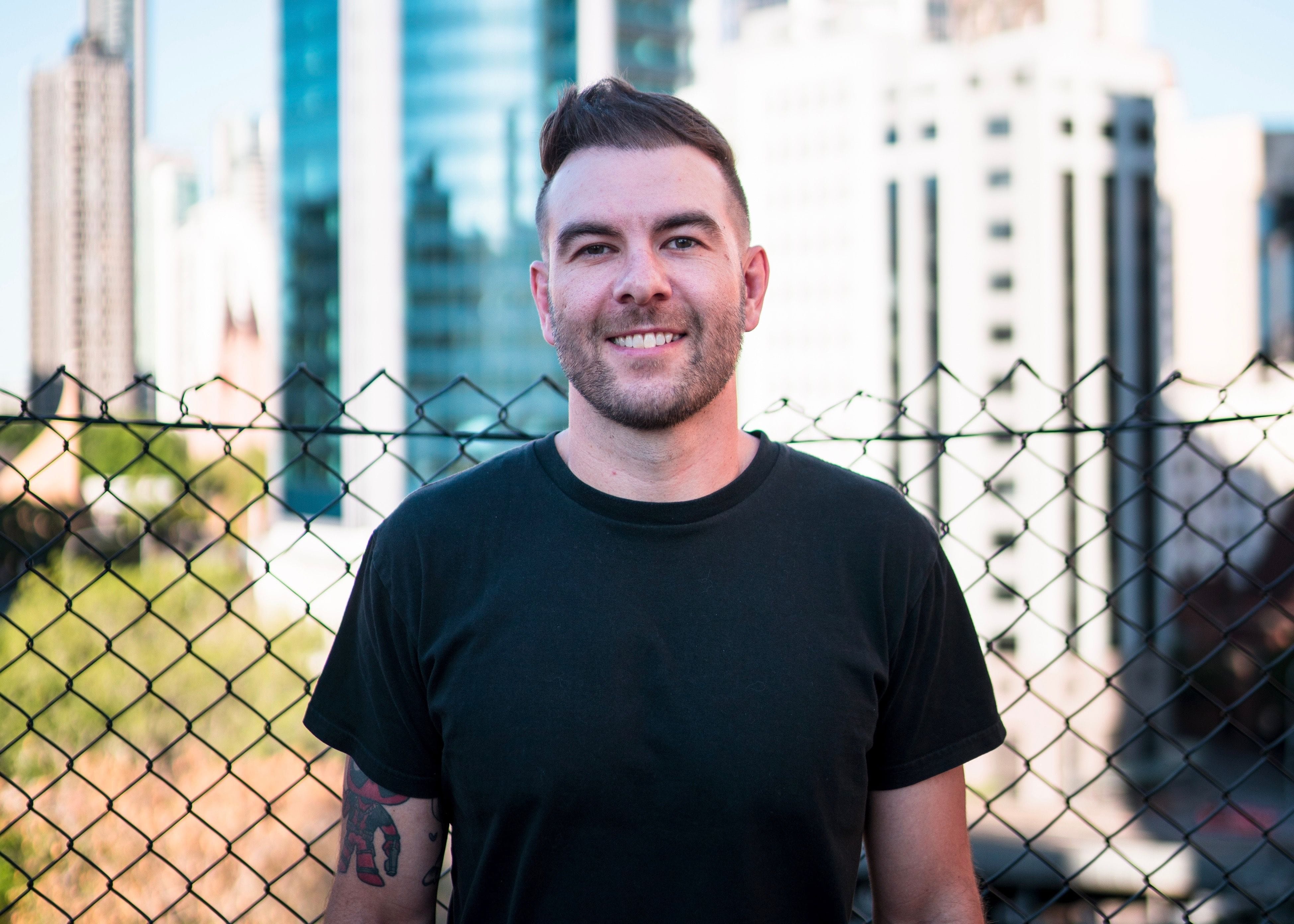 92. Nic Blair (34)
Brus Media, Bump Products
Brisbane
The completion of an earnout last December meant Nic Blair finally bid adieu in 2020 to his SEO business Search Factory, having stayed on as general manager until June as part of the handover to its new owners Dentsu Aegis Network/iProspect.
This marked the end of a successful venture that Blair discussed at length in the Business News Australia podcast Talking with Trailblazers, but it has also given him more time to focus on his agency Brus Media and custom footwear design provider Bump Shoes.
Brus Media may not have yet reached the scale of Search Factory but it is hardly second fiddle, with the likes of Amazon, Expedia and Domain among the clients it has worked with.
Sports betting is also a key source of income for the group, which initially took a hit before Blair started to notice a resurgence of interest in digital advertising.
A Google Chrome extension has been one of the big developments for Brus Media in 2020, in conjunction with its new brand SearchWorm with an improved tab experience.
As the result of an idea he and a mate had when attending a festival, the custom footwear design business Bump Shoes he co-founded continues to gain momentum.
"When we first launched in 2017, that was we set it up in one of the guys' houses who was going to manage the printing," he says.
"Since then it's moved to its own warehouse, is now moving into a bigger one and we're hiring more people."
---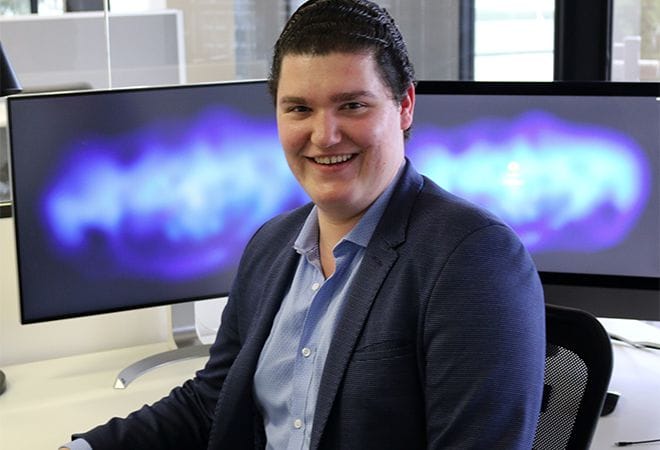 93. Blake Garrett (22)
School Bytes
Sydney
When he was 17 years old, Blake Garrett decided to combine his passions for technology and business to improve "clunky and outdated administration systems" at his school.
Fast forward five years later and that prototype has become the cloud-based software platform School Bytes, covering 300,000 students in more than 420 NSW schools.
Functions include the automated distribution of statements of account and payment reminders to parents or carers for school contributions, as well as the organisation of extracurricular activities.
After the sales cycle was temporarily slowed down as schools adapted to the COVID-19 environment, the pandemic acted as a catalyst for School Bytes to rapidly develop new features.
"Something new that we've launched is the ability for parents to do all their online permission notes as well... there's always been that missing gap in a lot of platforms out there around parent consent," he says.
"Especially during COVID, schools didn't want parents anymore at the office handing in notes or tapping the EFTPOS card. We rolled out the ability for schools to collect all the information using online forms that are all secure, so that way they can send out emails to all the parents."
School Bytes also used its systems to help communicate COVID-19 updates to parents and information around learning from home, which Garrett sees as an extension to the product offering that incentivises more schools to sign up.
"Over the next 12 to 18 months, we plan to rapidly expand the product across as many NSW schools as possible," he says.
"Once a high level of market saturation has occurred, we will then diversify the product into the private and catholic school market within NSW.
"Following this, the next growth strategy is to offer the solution to other states in Australia with the long-term vision being an international product offering."
---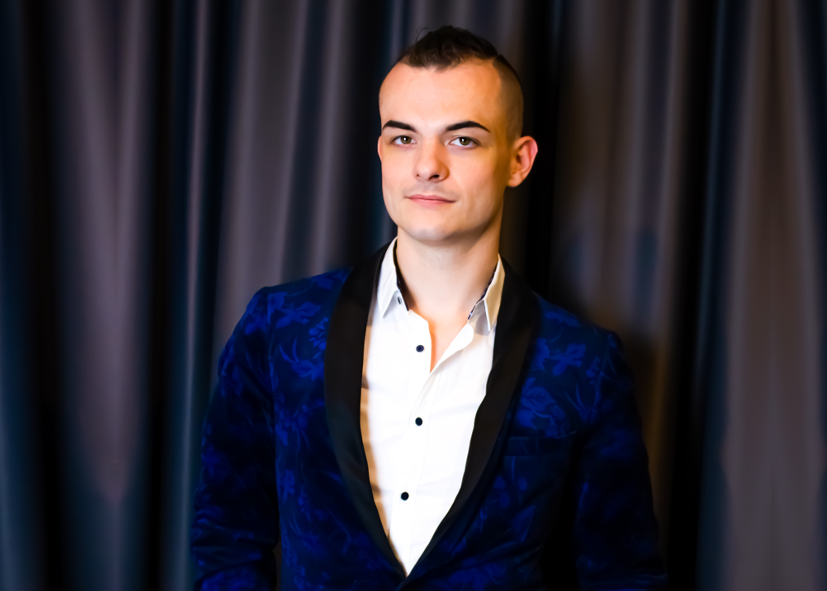 94. Braeden Trotter (Jett Black) (29)
Sweet Release Agency
Melbourne
Sex sells. But in a world with infinite and instantaneous choice at our fingertips, how do you stand out as a sex worker to potential customers?
Enter Braeden Trotter, aka Jett Black, a former male escort and the founder of adult industry marketing and public relations agency Sweet Release.
His business supports adult businesses and adult entertainers with their digital marketing, website design and advertising both online and offline.
It's a market that Trotter says is very underserved by traditional marketing firms that wouldn't poke a stick at the industry.
"Because I have a background in marketing and advertising I thought 'I'm going to use my expertise to help people that others don't give the time of day to'," says Trotter.
"I thought I'll fly a flag for an industry that no one really respects or takes advantage of."
At the beginning of his journey Trotter had around 40 clients. In just two years that's ballooned to more than 2,200 from 110 countries worldwide.
As for the future, Trotter is set to continue the development of his national Australian Adult Entertainment Business Industry awards program, which he started in 2019.
"Celebrating and supporting an industry that helped me embrace my sexuality and be my most true self; is why I decided to launch the Australian Adult Entertainment Business Industry Awards, X Awards." he says.
"X Awards Australia' showcases the best of Australian Adult businesses and adult entertainers, sponsored by the global adult industry, voted for by the general public culminating in an annual awards night where the winners are announced and recognised with trophies and prize packages with a total value of over $300,000."
---

95. Genevieve Day (31)
Day Management
Melbourne
Genevieve Day's Day Management is one of Australia's first influencer marketing and management companies, with a packed roster of some of the country's top social media stars.
Day's talent agency manages names like Flex Mami, the Real Dads of Melbourne and Kristy Who, scoring them brand deals, collaboration opportunities, and media spots.
While the influencers themselves certainly had fewer events to attend in 2020 that didn't stop Day Management from growing.
This year Day added a podcast arm to the growing business, helping influencers tap into the booming market and lead their own shows.
So far these podcasts include Matcha Maiden founder Sarah Davidson's 'Seize the Yay', Flex Mami's 'Whatever I Want', and Sarita Holland & Rachel De Olivera's 'Couch Confidentials'.
In addition Day Management has been producing bespoke podcasts for companies like PayPal.
In the unlikely event that influencers disappear from the face of the earth, it's only up from here for Genevieve who recently bought an office building for Day Management in Prahran.
---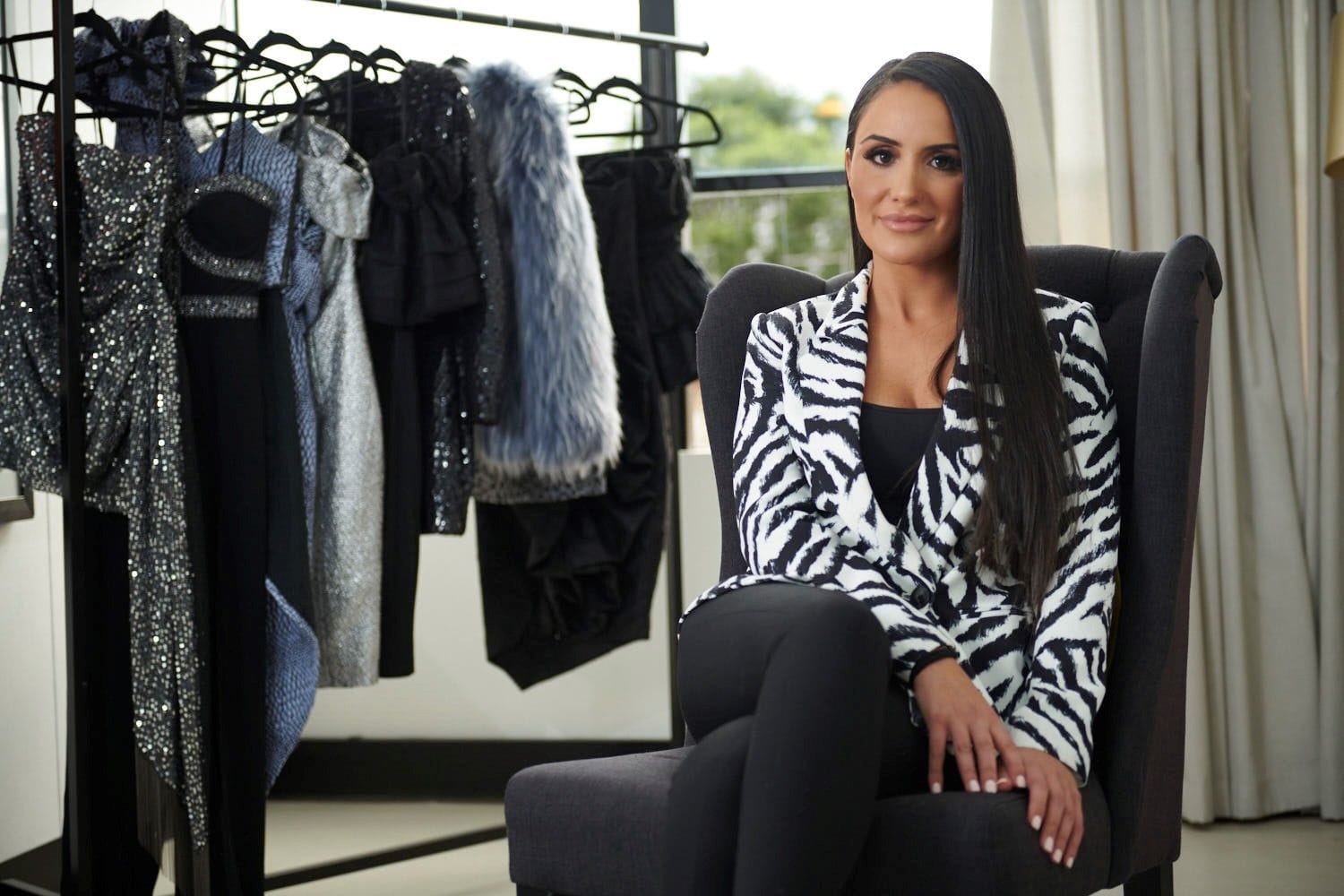 96. Louise Elia (31)
Eliya The Label
Melbourne
Melbourne-based fashion designer Lousie Elia crafts beautiful luxury garments, so you'd think that COVID-19 restrictions would have rendered the business immobile.
Well think again! As an online retailer with an international customer base, Elia's Eliya The Label managed to pull through the crisis with just a little bit of a dent in sales.
"I was aiming for at least 450 per cent growth this year, but then COVID hit and being a brand that sells events wear we did feel a bit of a sting with that," says Louise.
"But thankfully, because we are online based, we were selling still to overseas customers.
"This really proved that online is really the way to go."
Melbourne's lockdown gave Louise a bit of time to step back and get creative, culminating in a brand new project that is under wraps for now.
---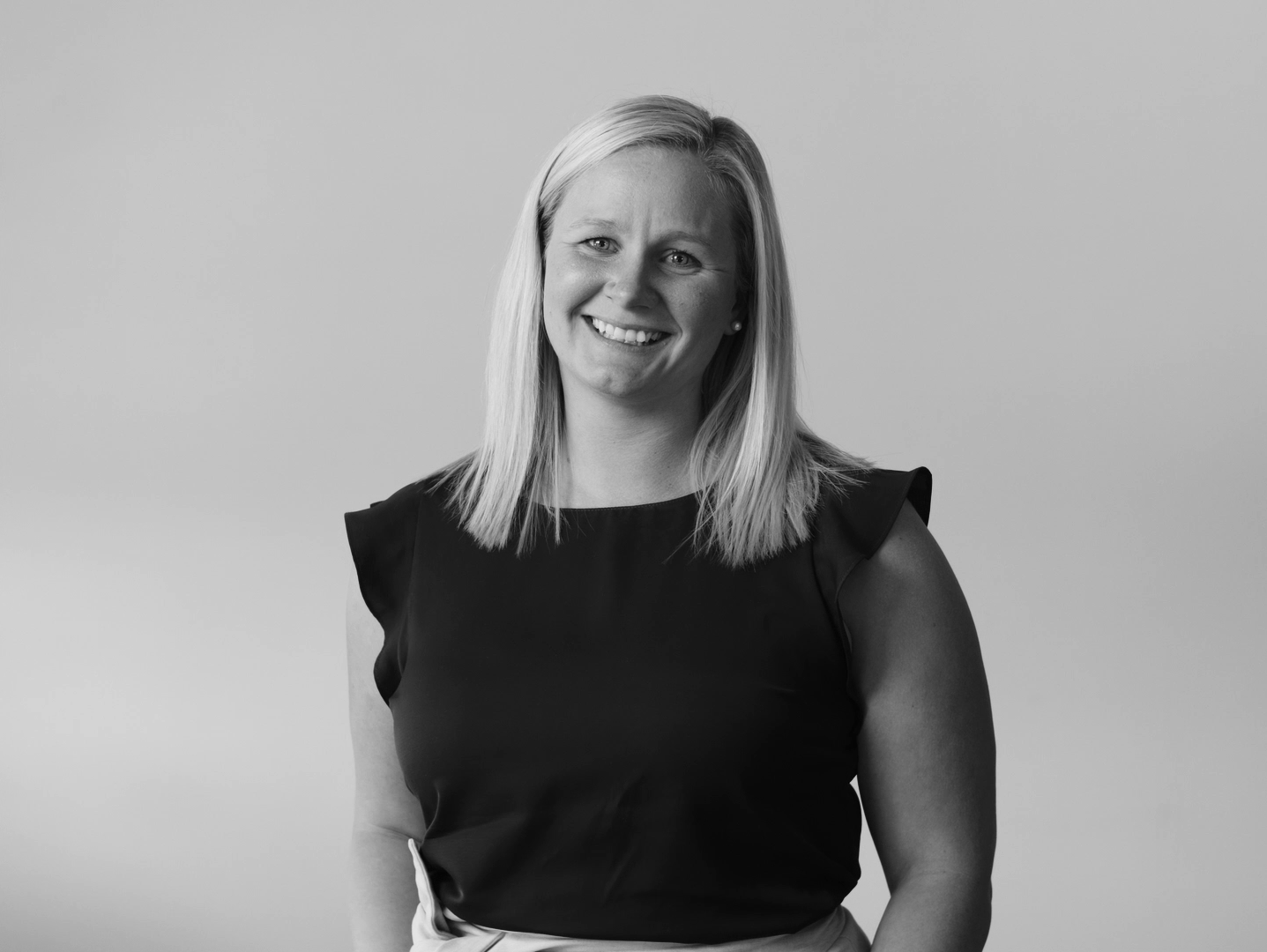 97. Kahlee Andrews (29)
Devote Digital
Brisbane
Like so many marketing agencies Devote Digital was swimming against the current in the early months of the pandemic, but now it's back in the kayak and powering through rapids thanks to a specialty in the booming lifestyle and adventure market.
"We're one of the lucky ones," says founder Kahlee Andrews.
In just three short years and purely through word-of-mouth referrals Brisbane-based Devote Digital has become responsible for the end-to-end marketing of local and global brands including Daiwa Fishing, Adreno Group, Adventure Moto and Bushranger Power Equipment.
"We do everything digital for these brands including strategy, social media management, Google Ads management, YouTube advertising, Chat Bots, email database growth, email design and automation, customer nurturing, videography, photography, and more," says Andrews.
"We work with global brands within Australia, who then refers to their distributors in New Zealand, who then recommend us to their distributors in the US, and so on. So it's quite an organic growth trajectory that we've seen."
"I don't believe that every business needs to scale to the moon, and I would say at Devote Digital we really place an emphasis on quality over quantity."
Nonetheless, the entrepreneur expects her business in the US will either overtake or be on par with the Australian operations within the next three years.
"E-commerce now is really the bread and butter for a lot of businesses. I think that's a trend that we've seen by here in Australia and in the US, where brands who previously might have sold through dealer network for example now want to have a direct line to their customers," she says.
"We think that's definitely a permanent change towards businesses now realising that it's generally e-commerce first. They need to make sure that every single piece of that puzzle is working together to give a great customer journey, and we're really well positioned for that."
---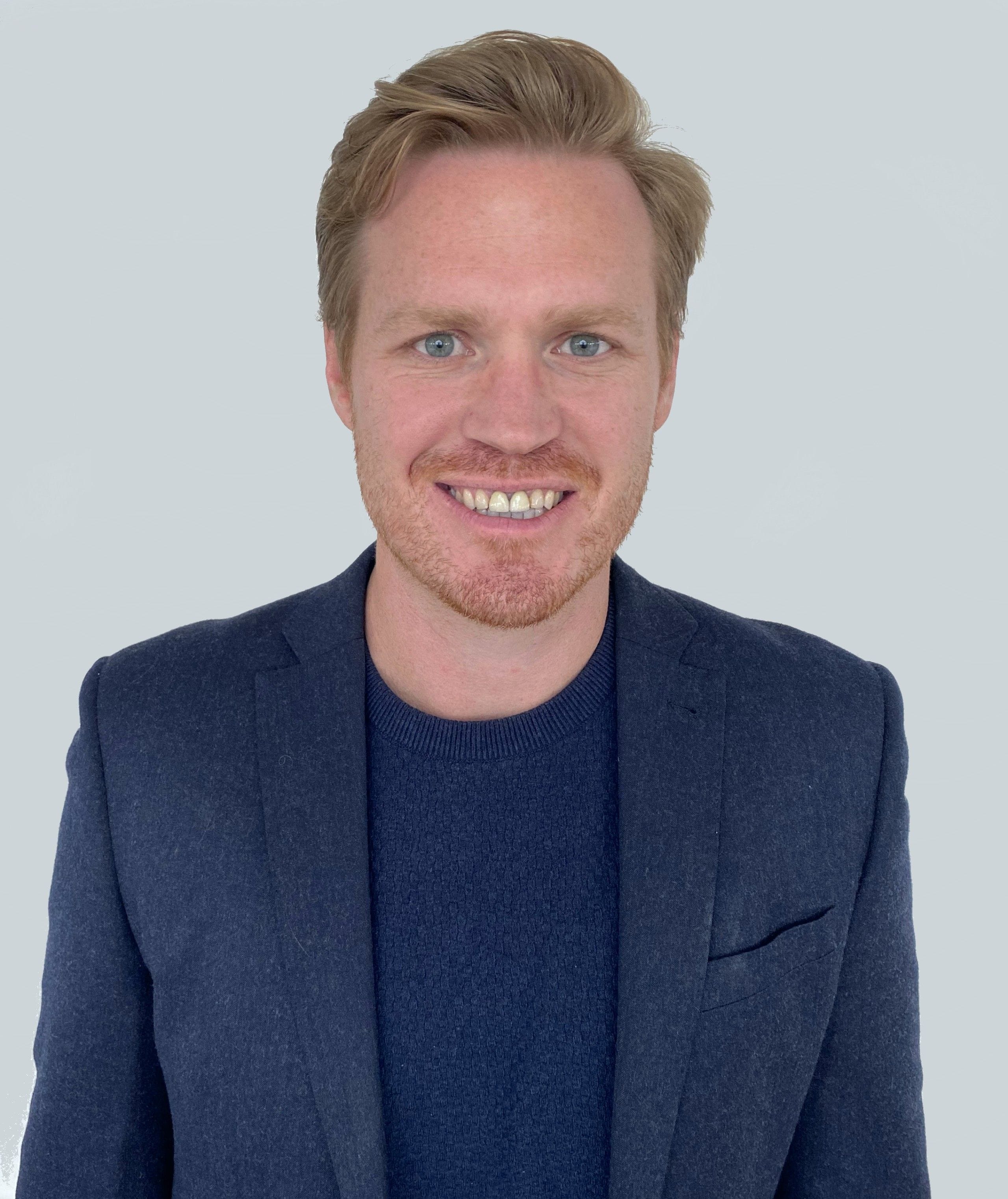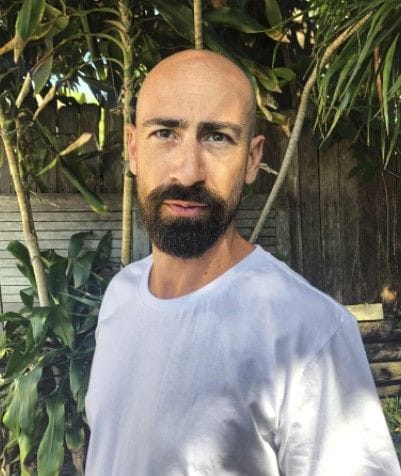 98. James O'Neill (35) & Alberto Capponi (33)
Sydney
Frustrated by the lack of opportunities to flex their entrepreneurial muscles while working in corporate telecommunications and the marketing sectors, James O'Neill and Alberto Capponi went it alone.

The pair teamed up to create WildJar, a call tracking platform that helps businesses and agencies capture leads that emerge over the phone.

"I moved into the agency world, helping clients digitise their business through digital marketing, and it became clear with the type of clients we were working with (mainly automotive), that all leads and conversions happened over the phone," says O'Neill.

"We knew people were seeing our ads, picking up the phone and then calling the business - however we didn't have any way to attribute these phone calls back to our hard work and marketing efforts."

With WildJar businesses get granular campaign attribution to understand why customers are calling, real-time intelligence about who's calling and analyse what's being said during conversations to improve outcomes.

Since its founding in 2016, WildJar has helped more than 4,000 companies worldwide drive revenue and connect their customers' journeys online to their purchases offline.

In terms of highlights for 2020 O'Neill and Capponi expanded into the UK, setting up offices in London and Edinburgh, and won major clients Compare the Market and Verex Insurance.
---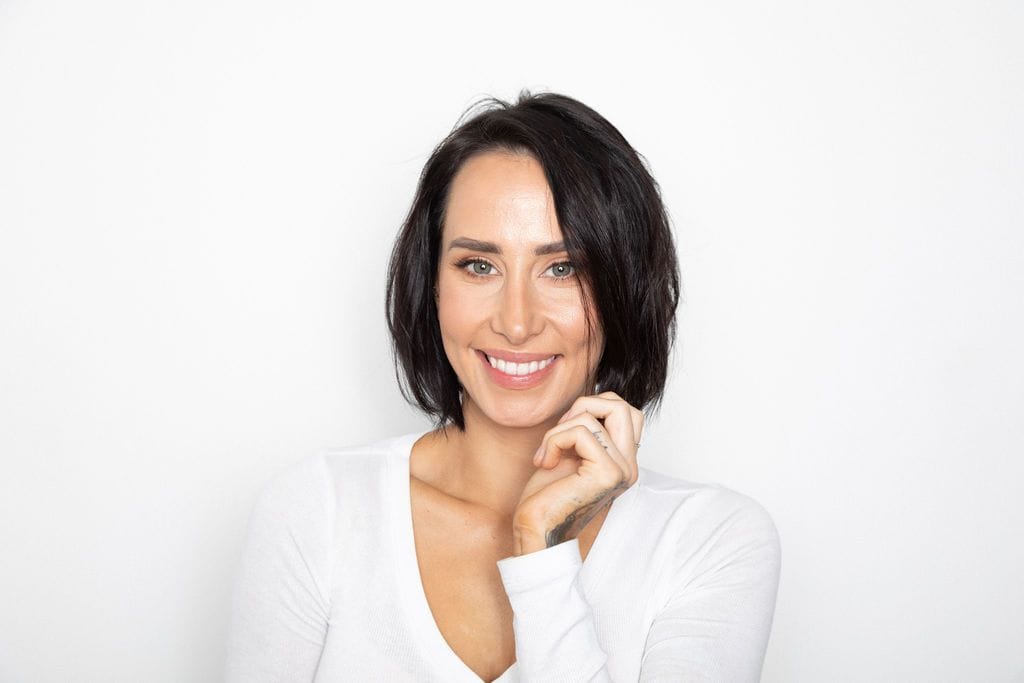 99. Nova Ward (33)
Fitcover Group
Adelaide
There's nothing worse than runny makeup.
So whether you're a gym junkie wanting to look great while exercising or you just hate makeup running during summer, Nova Ward has you covered.
Made using a unique, scientifically-backed formula, Fitcover is a vegan, organic, cruelty-free and waterproof makeup brand.
This year Ward has hit the milestone of three years in business, and because she runs the business online she managed to avoid the worst of COVID-19's impact.
"Fitcover has already achieved remarkable business growth driven by its very niche marketing strategy and loyal following among fitness lovers and professionals, not just in Australia, but globally with no venture capital needed," says Ward.
---

100. Tamara Alaveras (33) & Sonia Majkic (39)
Melbourne
To call Sonia Majkic and Tamara Alaveras' COVID-19 business plan a "pivot" is to undermine just how dramatic things really changed for the pair.
March 2020 was meant to be the duo's biggest month of sales on record, but mid-month when the reality of the pandemic took hold, they watched as clients cancelled en masse.
The two wouldn't take this hit lying down though. They quickly registered as a Shopify-certified partner and helped clients build online stores to tap into the e-commerce boom that took Australia by a storm.
Prior to March this is something the two had never considered they'd ever be doing.
The stores they built were nothing simple though - for example 3 Phase Marketing constructed an online store for the Prahran Markets. The complexity of trying to fit around 30 to 40 independent businesses under one banner was a major experiment.
Because of their success with Prahran, Majkic and Alaveras picked up similar clients including the South Melbourne Markets and the Sydney Organic Farmers Market.
As for the future, Majkic and Alaveras intend to eventually go back to what they do best - marketing - but they'll keep on building these websites too.
"We've got all this new business that we're taking care of now. I think what we'll see in the next 12 months is probably our biggest growth period," says Majkic.
Get our daily business news
Sign up to our free email news updates.