Rising Sun Pictures (RSP), an Adelaide-based visual effects studio behind major Hollywood blockbuster movies and TV shows, has been acquired by a major US film industry player to pave its way for global expansion.
Award-winning, full-service studio FuseFX has acquired RSP, adding the South Australian company to its growing business which has studios in Los Angeles, New York, Atlanta and Vancouver.
RSP co-founder Tony Clark, who established the studio alongside Gail Fuller and Wayne Lewis in 1995, will continue to lead the company and operate under the well-respected brand.
Together, the combined companies will have nearly 800 artists at eight locations across the globe.
Global expansion is now on the cards for RSP, which has recently worked on notable projects like Mortal Kombat, Ford v Ferrari, Spider-Man: Far from Home, X-Men: Dark Phoenix, Captain Marvel, The Boys season 2, Game of Thrones, and Thor: Ragnarok.
"We're very excited to be partnering with FuseFX, which comes at an ideal time as we grow to meet the demand over the coming years," says Clark.
"Our vision for Rising Sun Pictures is to be a cornerstone component of the next generation global full-service visual effects company, and with the FuseFX partnership, we can achieve this vision to ensure that we stay at the forefront of visual effects production and remain a trusted creative partner to our clients."
Founder and CEO of FuseFX David Altenau says RSP is one of the most well-established and respected independent studios in the world.
"Their commitment to delivering the highest quality art and service to their clients has helped make them an icon in the visual effects industry," says Altenau.
"Their previous work and position in the industry make them a fantastic partner for FuseFX."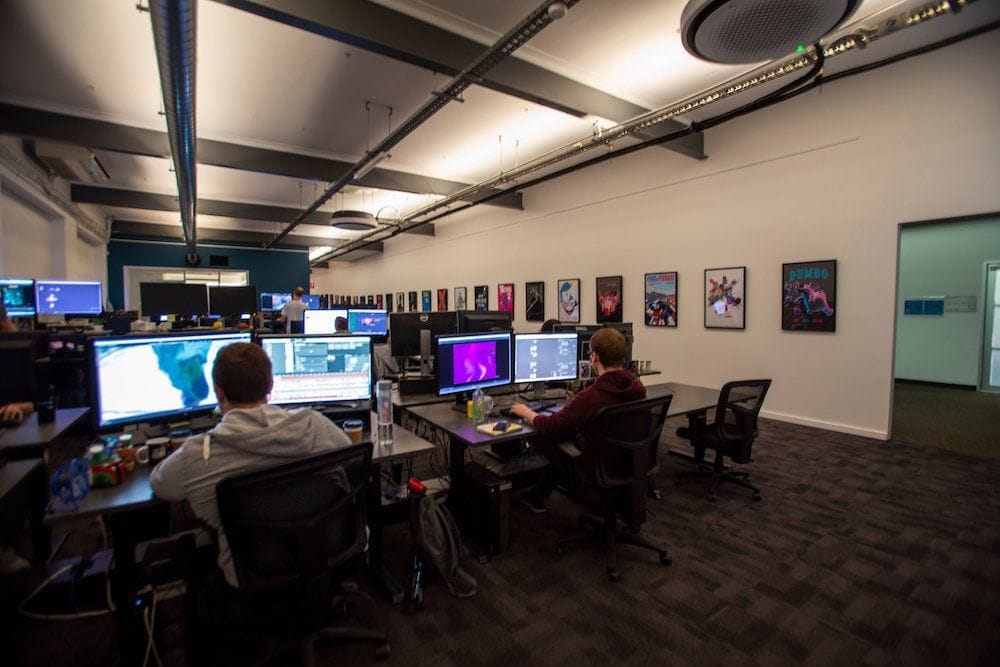 Post-acquisition, there will be no operational changes to the RSP business, and the team will look to add talent after a recent expansion of its Adelaide headquarters that provides the studio with a capacity of 270 crew.
The new partnership has been welcomed by the South Australian state government.
"South Australia is enjoying a golden age in the production of film, television and streaming services, and the decision by FuseFX to invest in Adelaide vindicates the Marshall Government's ambitious strategy," SA Minister for Innovation and Skills David Pisoni said.
The price paid for RSP has not been revealed.
Never miss a news update, subscribe here. Follow us on LinkedIn, Instagram and Twitter.
Business News Australia
Get our daily business news
Sign up to our free email news updates.