Direct-to-consumer fresh pet food company Lyka Pet Food has acquired Melbourne-based competitor The Wholesome Dog in a move that will see the merged duo scale up.
The deal cements Lyka as a national leader in the fresh pet food segment, with the company having served more than one million meals to pups nationally across 80 per cent of Australia since its inception in 2018.
Lyka founder Anna Podolsky says the acquisition of The Wholesome Dog, another fresh pet food maker founded by Sheetal Cicutto in 2018, will really enable the company to grow.
"The Wholesome Dog as a product is really similar to Lyka. They launched in the same year in 2018 and they've been competitors along the journey," says Podolsky.
"By having this acquisition under our belt it will help us to achieve even more scale. That will basically enable us to continue growing and serving even more customers into the future."
The acquisition between two of the largest players in the niche space holds particular significance as both companies feature female founders.
The two both have an innate passion for dog nutrition and are breaking new ground with their desire to change the pet food landscape to benefit Australian canine companions.
"In terms of their ethics, values and mission, [The Wholesome Dog] is really aligned to Lyka," says Podolsky.
"Their customers really appreciate the same things that ours do, so from that perspective it'll be a really seamless integration.
"Also we're Sydney-based and the majority of our customers are here. So it will definitely help us to have a stronghold down in Melbourne."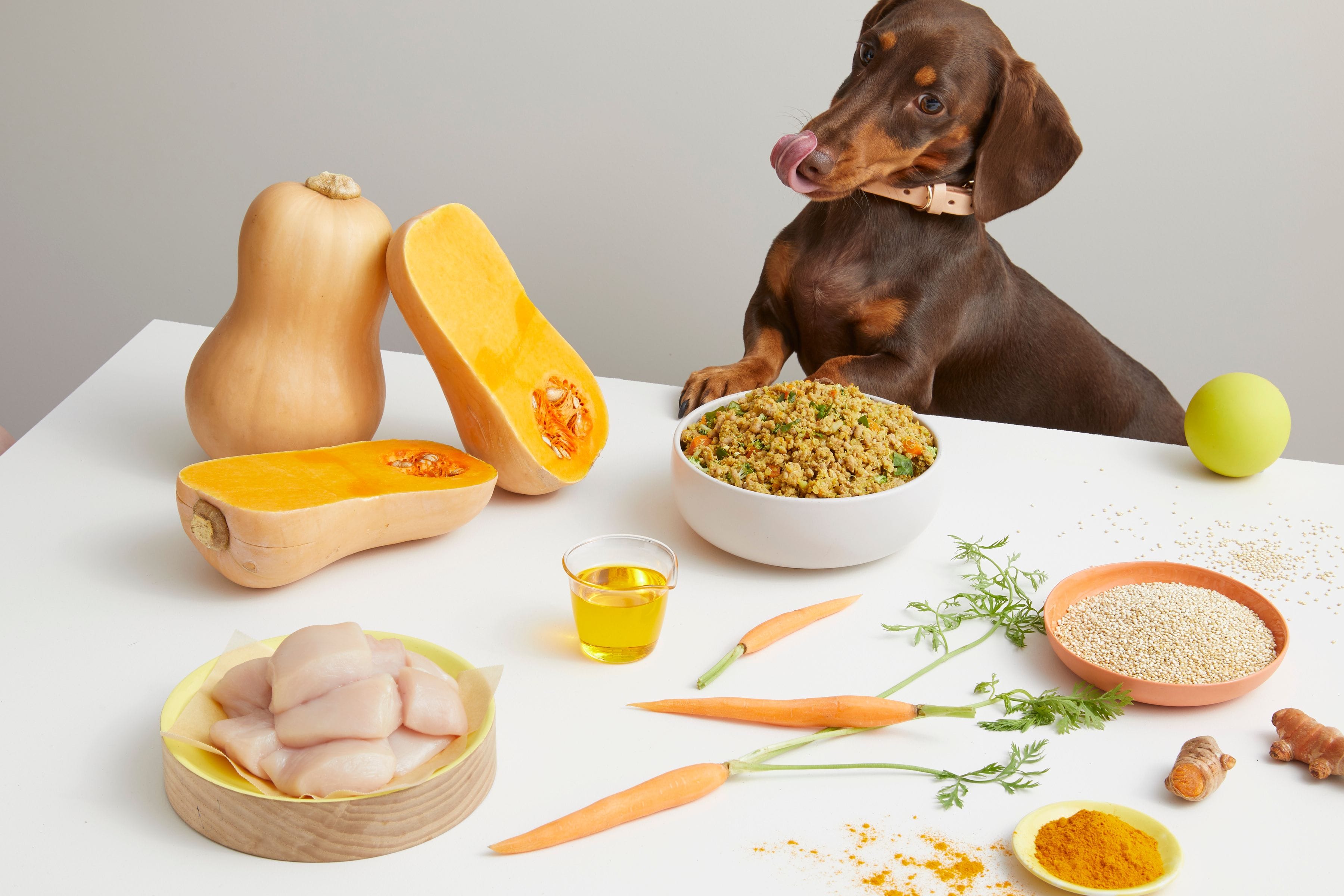 Lyka provides fresh cooked recipes formulated by the company's co-founder Dr Matthew Muir, using all-natural, human-grade ingredients.
The company also uses a proprietary algorithm to customise meal plans for each individual dog based on its age, breed, weight, activity level and sensitivities to deliver pre-portioned, ready-to-serve meals direct to customers' doors.
The deal helps Lyka solidify its presence in this space one that Podolsky anticipates will dominate the dog food space within the next decade.
"It's really exciting that there's so much movement in this space and I think it really shows that this way of eating is really gaining traction," says Podolsky.
"We strongly believe that, within a decade, this is going to be the main way people feed their pets. This is just the beginning of what's to come."
Cicutto says she is excited to be joining forces with Lyka - a "pioneer in disrupting the Australian pet food market."
"Lyka's deep expertise in canine nutrition will continue to provide our customers with the highest quality dog food, whilst their scale of operations will allow our customers to enjoy a premium and efficient service," says Cicutto.
"Together with Lyka, we are excited to continue education Australians on the dangers of pet food that is made for shelf life and put health and nutrition back at the forefront."
Never miss a news update, subscribe here. Follow us on LinkedIn, Instagram and Twitter.
Business News Australia
Get our daily business news
Sign up to our free email news updates.