Mining magnate Andrew 'Twiggy' Forrest's investment firm Tattarang has purchased Gaia Retreat & Spa in the Byron Bay hinterland within seven months of the property's release to market, diversifying an accommodation portfolio that has traditionally been more concentrated on the West Coast.
Gaia co-founders Gregg Cave, Ruth Kalnin, Olivia Newton-John and Warwick Evans said they were delighted the retreat would be entering its next chapter under Tattarang, with various media outlets reporting the transaction was worth $30 million.
"After 16 years, we are excited to pass the baton to new visionaries to nurture and grow this majestic hinterland oasis – a place which has been so deeply embraced as a 'home away from home' for so many on their wellness and healing journey," Newton-John said.
"We are so very thrilled to see how this fresh, exciting and innovative group will preserve our legacy and we wish them as many heartfelt moments as we have shared with our wonderful loyal staff and guests over the years."
Her sentiments were echoed by Cave, who said the sellers had found "the right custodians" to take the reins of a "precious piece of paradise".
"From the moment we met the Tattarang team at Gaia and shared our story with them, we knew there was no other group we could entrust our business to," Cave said.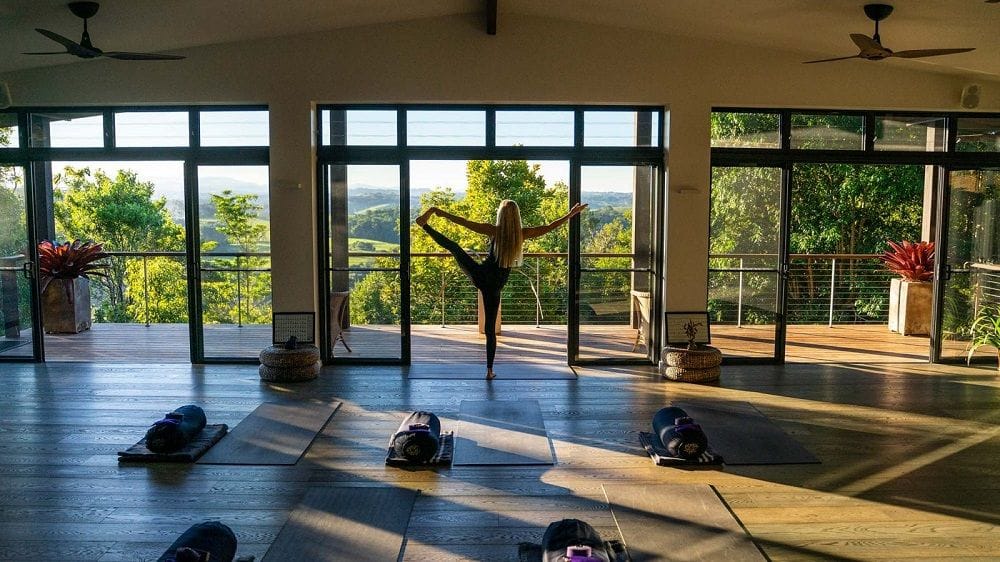 Set across eight hectares of pristine hinterland with views of the Byron Bay and Ballina coastline, Gaia boasts 22 luxury rooms and suites, a restaurant, a large lounge area and deck, retail boutique and reception.
The property also includes a wide range of recreational facilities including a naturopathic consulting room, day spa with 10 treatment rooms (14 beds), saltwater heated swimming pool, sauna and spa, yoga studio, fitness centre, tennis court, walking tracks and outdoor fire pit.
Tattarang chief investment officer John Hartman said the group's property division Fiveight had acquired the retreat, with its lifestyle division Z1Z to deliver all hotel and associated operations.
The Z1Z portfolio also includes the Indiana Tea House at Perth's famous Cottesloe Beach, The Swan Brewery also in Perth, and the proposed Ningaloo Lighthouse Resort near Exmouth on Western Australia's North-West Cape.
In addition, this lifestyle arm also owns iconic Australian brand R.M.Williams, Cooee restaurant and the Western Force rugby team, among other businesses and properties.
"Through our lifestyle division Z1Z, we are investing in brands, products and experiences that share the best of Australia with our guests, with Fiveight's philosophy driven by a focus on creating and owning iconic properties and precincts, with a long-term horizon," Hartman said.
"Our investments say as much about the aspiration and much-envied modern lifestyle that our country enjoys as it does about the exciting future it represents.
"Our commitment to investing in iconic Australian experiences is something we look to sharing as we welcome returning Gaia guests and those yet to discover the unique experience."
Tattarang Director Nicola Forrest AO paid tribute to Gaia's founders for creating and sustaining an iconic Australian brand with a coveted global reputation for excellence in wellness and luxury.
"As custodians of truly unique Australian experiences, we understand and deeply respect the founding vision of Gaia which has transformed a wellness philosophy into one of Australia's most celebrated destinations," Forrest said.
"We are investing in and developing unique and meaningful places – places that have the capacity to enhance the health and wellbeing of individuals and communities.
"Tattarang's business approach is holistic – it's not just about investing in quality businesses, but ensuring sustainability and community benefit."
Having founded the retreat in 2005, when Gaia's owners made the announcement to sell this March, Newton-John described it as "bittersweet".
"We will miss our wonderful guests and amazing staff who have all been a huge part of making Gaia such a special magical place. Thank you all for making the dream of Gaia come true," she said at the time.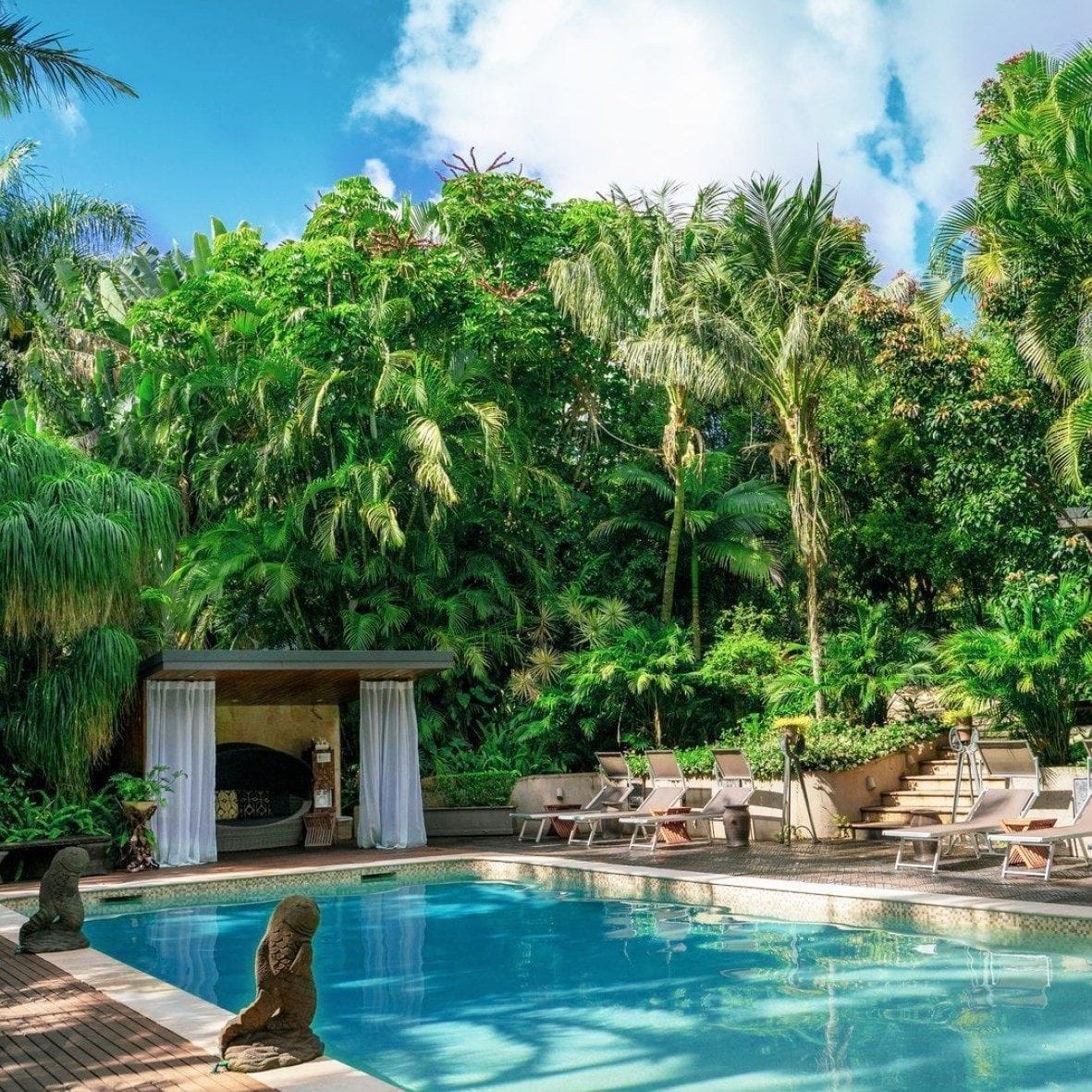 Get our daily business news
Sign up to our free email news updates.