In a bid to bolster its fintech offering, online property exchange platform PEXA (ASX: PXA) has announced it is purchasing a 25 per cent stake in artificial intelligence (AI) software company Elula for an undisclosed amount today.
The investment by PEXA Insights is expected to provide a "more holistic view of critical lending and refinance consumer behaviour" for the platform, which helps settle more than 20,000 property sales a week.
The move comes three months after PEXA agreed to purchase a 38 per cent stake in Australian proptech Landchecker and marks the company's second strategic investment to date.
"Our goal, since we started, has been to make a meaningful and positive difference to businesses through the use of AI," Elula co-founder and co-CEO Josh Shipman said.
"Elula is delighted to be partnering with PEXA and this investment will allow us to accelerate our strategic growth plans by bringing new products to market."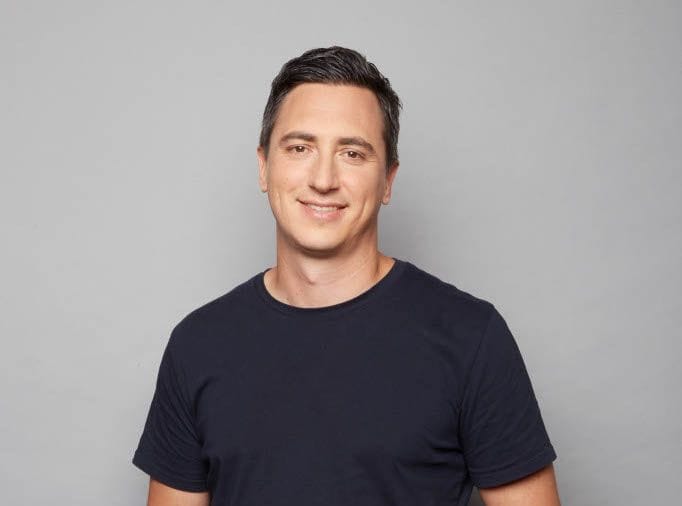 Founded in 2017 by two former Commonwealth Bank (ASX: CBA) executives, Sydney-based Elula has developed AI tech tools – such as Sticky and Nudge - that specialise in customer retention and acquisition.
While Sticky predicts which home loan customers will refinance or sell their property within the next three months, Nudge can determine the financial institutions where customers are most likely to acquire additional products and services.
Elula's clients include banks, credit unions, mutuals and non-bank lenders, many of which overlap with existing PEXA customers.
"As PEXA continues to build its reputation as a trusted leader and resource for robust, real-time property data, it is critical we continue to identify opportunities that extend our offering and enhance the property ecosystem to best meet the needs of Australian consumers," PEXA chief data and analytics officer Scott Butterworth said.
"We are truly excited to be partnering with some of Australia's leading data scientists at Elula.
"PEXA's strong financial institution network, credibility, and additional market-wide refinancing data, can support Elula in gaining greater access and conversion with the major banks, as well as strengthen Elula's product suite."
Elula co-founder and co-CEO Sarah Russell said the "investment by PEXA brings together two leading data businesses."
"It will allow us to further enhance Elula's proven product offering and develop new ways to add value for customers in an ever-changing environment," she added.
The transaction is expected to settle by 30 June 2022.
Shares in PXA are down 0.53 per cent to $15.04 each at 11:15am AEST.
Get our daily business news
Sign up to our free email news updates.