ENTREPRENEURIAL cultivation companies in Australia are appearing quickly, but questions have been raised about whether the operators have the proven expertise and experience to genuinely help budding entrepreneurs.

Jock Fairweather (pictured), director of co-working space Little Tokyo Two and accelerator program Thunder Lizards, claims that the recent trend towards innovation in Australia has also seen a substantial rise in entrepreneurial cultivation organisations which do not have a proven record to help startups.

"There are operators in the entrepreneurial space that tell people how to be entrepreneurs and how to scale when in fact they don't know how to do that for themselves and nor have they done it," he says.
"As people jump onto the bandwagon without the experience or the actual dedication to try to create a positive and thriving startup ecosystem, there will inevitably be people who will have bad experiences with rubbish co-working spaces.
"This has the potential to create a bad cycle because a lot of people will be inspired to leave their jobs and be entrepreneurs but with the wrong community around them."

Fairweather began his own entrepreneurial journey at the early age of 19, embarking on his dream to create a luxury women's shoe brand overseas before returning to Brisbane to start Little Tokyo Two.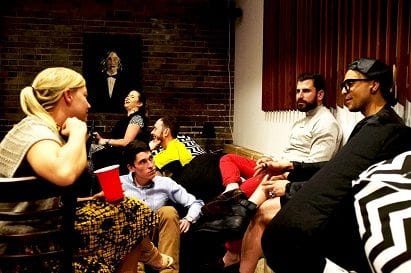 More recently, Fairweather founded Thunder Lizards, a formal start-up accelerator program funded by established large enterprises such as Flight Centre, which invest in approved startups to help them scale.

Fairweather implores people interested in getting into entrepreneurship to make sure that they do plenty of research before committing money to cultivation programs.

"There is no doubt that people need to do due diligence. Like any startup when they begin, they should be researching and truly understanding what industry they are trying to get into and their target market," he says.
"If you are looking to join a co-working space or an accelerator, look closely into the team, look at the success stories and feedback that they have and don't just look at what is on their Facebook - actually call people that have been through the program and ask them about their experiences because then you will get the actual truth."
Entrepreneurial cultivation programs are designed to help startups transform ideas into globally competitive business more quickly by giving them mentorship, funding, resources, knowledge, and business contacts.

In a research study conducted by the Business School at the University of New South Wales last year, it found that the economic impact of accelerators and incubators was "inconclusive" as startups that did not seek mentorship were "also able to attain similar economic results (new jobs, revenues, follow-on funding)".

The paper's general recommendations were for accelerators to clearly define what differentiated them from other such companies and to invest considerable time to develop their own professional networks to maintain a high portfolio of mentors.

Fairweather also believes that more education needs to be provided to Australians about what it really takes to run a startup and to scale it.

"When you look at "successful entrepreneurial ventures", usually it is something like start-up X has raised $1 million but no-one really understands what it took and how many hoops they had to jump through to raise the $1 million."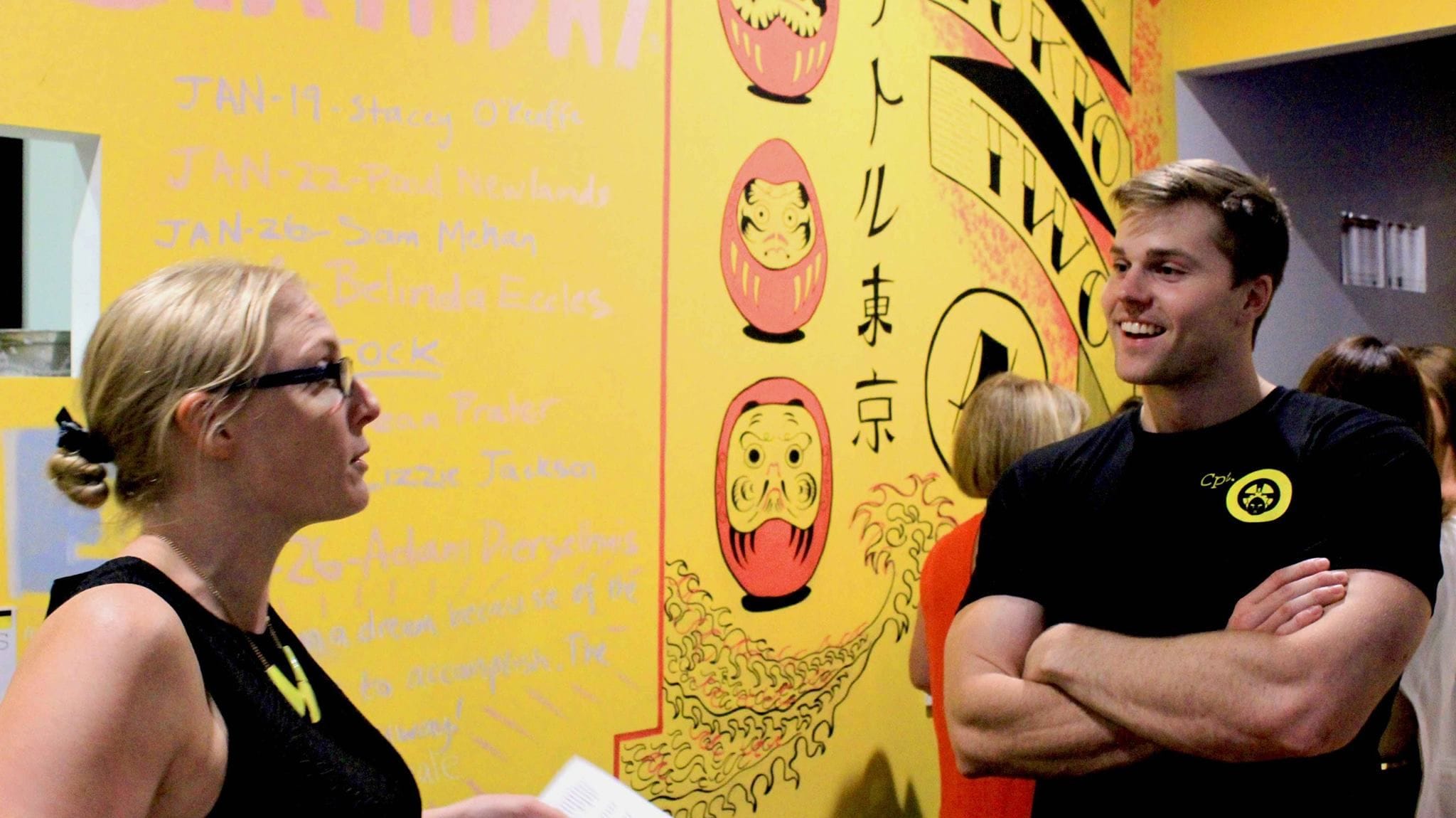 He says he has heard many people say that they have an idea for the next Google, when in fact, most people do not understand at all the kind of dedication, hard work, contact base and knowledge required to make anything close to the next Google.

Fairweather advises businesses looking for investors to work hard at creating a sound business case. This particularly because Australians are generally more conservative in their investment choices compared to their US counterparts.
"What you see consistently in Australia is people saying they have a really cool idea without any proof or understanding about what the problem their idea will solve," Fairweather says.
"If you are talking to risk adverse Australians, they are never going to give you the money for something like that.

"Further and better education about how to run a business and present a proper case to obtain funding is critical."
Get our daily business news
Sign up to our free email news updates.