The Sydney Rum Distillery (SRD) has acquired the independent craft producer Cargo Cult for an undisclosed fee as it sets out to build up a portfolio of brands in preparation for the construction of a new distillery capable of producing 1.2 million litres of pure alcohol a year.
Founded in 2015 by manufacturing and retail veteran David Ward alongside spirits industry professional Chris Middleton, the startup has invested considerable research and development in creating plans for a large-scale manufacturing facility for Australian rum.
The team behind SRD is now ready to secure a site for the distillery in Northern Sydney or Central Coast while actively looking to collaborate, partner and acquire like-minded rum producers and brands at home and in the Asia Pacific.
After appointing Steve Magarry - previously the group distiller at Bickford's' Beenleigh Distillery in Queensland - as CEO earlier this year to drive its next phase of growth, the premium rum collective felt the time was right to capitalise on several months of discussions and acquire Cargo Cult.
"The quality of the liquid attracted us - it is a low, no added sugar alternative for a spiced rum," Magarry told Business News Australia.
"There is authenticity there with the liquid, and it has a great botanical profile compared to other spice rums available on the market. We recognise the low- and no-sugar health trend moving forward and plan to capitalise on that from a product perspective and business opportunity.
"It is an Australian business that provides an exporting opportunity as it is looking to expand and grow in the UK, Europe and across into North America."
Established in 2014 by Jonny Croft, premium South Pacific rum brand Cargo Cult is made by The Small Batch Spirits Company and is composed of distillates from Papua New Guinea and Fiji which are blended, spiced and bottled in Australia.
Cargo Cult, uniquely featuring no added sugar, is made with botanicals like ginger, cardamom and clove to provide a spicy kick and is available in two varieties; a dry spice rum and an innovative banana spiced rum made with Queensland bananas.
Croft, who worked at US beverage manufacturer giant Brown Forman for almost a decade before founding Cargo Cult in 2014, claims his rums are favoured by bartenders who prefer working with a less syrupy and more-balanced mixture.
"Cargo is a brand with a great story, and it is a great product with a unique origin, but what it really needs at this stage is scale," Croft explains to Business News Australia about why he thinks it is the right time to sell the business.
"We need to get to the global market and be able to support the brand in the right way. After this initial bootstrapping period, now's the opportunity to scale the brand and start to get those economies of scale.
"We want to build the brand with consumers all around the world while also continuing to support the local market, but this feels like perfect timing."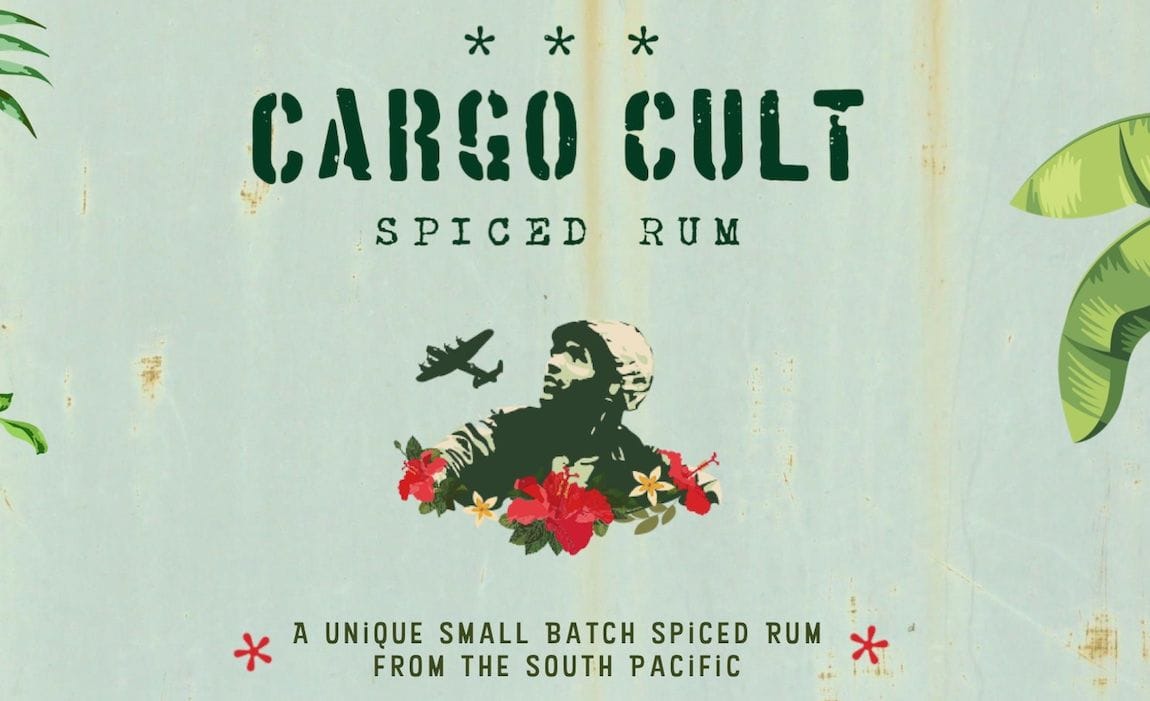 Having already raised $4 million from investors like logistics specialist Paul David and timber and hardware merchant Danny Gattone, the founders behind SRD are convinced of the potential of combining Australia's unique botanicals with artisanal craftsmanship.
Magarry points to the rise in the popularity of premium spirits in the last few years, pointing out that consumers will pay more for brands that provide "integrity, authenticity and transparency".
He thinks the leading indicators suggest rum is the next spirit likely to take off in this sector following the recent revival and regrowth of premium whiskey.
Croft agrees and thinks rum will be the "next cab off the rank" and has been very impressed with SRD's knowledge of the Australian market while also seeing the growth opportunities the global market offers.
"When you look across the spirits categories, you see all these other categories that have gone through this premiumisation journey; you look at it look at whiskey, tequila, gin, even bourbon; and rum, as the third-largest global category is the last big category to go on that journey," Croft said.
"I see a tremendous opportunity for rum, especially as people start to appreciate origin stories and product stories and learn how it's made and how each rum offers a distinctive taste depending on where it originates from.
"I think we will see this category go on the same premiumisation journey shortly."
Having "ticked the box" and served his apprenticeship as a sole entrepreneur, Croft is not fazed, having been appointed chief marketing officer and director of Sydney Rum Distillery following the conclusion of the deal.
"When you come out of a big organisation, like Brown-Forman, to become a solo entrepreneur, it's a big cultural shift," Croft says.
"From sitting on the 22nd level of a tower in Hong Kong, worrying about the emerging middle class in China over the next 10 years, to selling bottles of rum out the back of your car to tattoo-covered bartenders for cash – it's not for everyone!"
"I kind of expected that's how it was going to work because when you are a start-up, no one's going to be interested in you, no distributor will want to touch you, so you're going to have to build the product and brand by yourself."
Croft found the experience refreshing and loved the journey while finding it scary but also very exciting and fulfilling.
However, he has admitted to himself that the business reached an inflexion point, and he needed to sell the company to shift gears, bring it to the next level, and be ready to capitalise if an opportunity comes.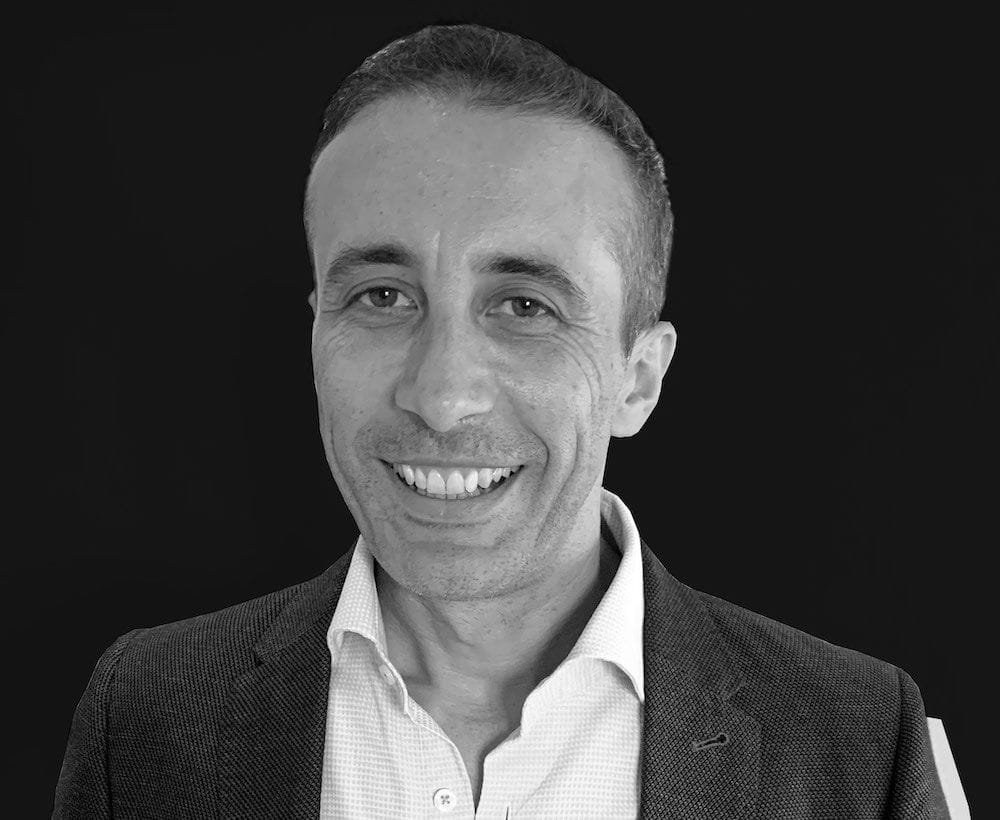 Get our daily business news
Sign up to our free email news updates.
Help us deliver quality journalism to you.
As a free and independent news site providing daily updates
during a period of unprecedented challenges for businesses everywhere
we call on your support