Fast-growing property company The Agency (ASX: AU1) has significantly diluted shareholdings as part of plans to secure funding and pay down debt, with Peters Investments taking a 30.24 per cent stake in the group.
The private investment vehicle, owned by Western Australian racing magnate Bob Peters (pictured above), took control of the equity after converting $3.121 million worth of convertible notes and exercising 14 million options.
It is a move that also cuts the shareholding of Magnolia Capital-affiliated Mitchell Atkins - a former The Agency director whose attempts to bring in voluntary administrators were thwarted by a Federal Court decision last week - by almost five percentage points to 11.2 per cent.
"Peters Investments has shown, in a very tangible way, strong support for The Agency, its strategy and long-term plans," says The Agency managing director Paul Niardone (pictured below).
"Peters Investments has converted 50 per cent of his secured Convertible Notes to equity, providing the Company with a stable and financial major shareholder to support the Company on its continued growth."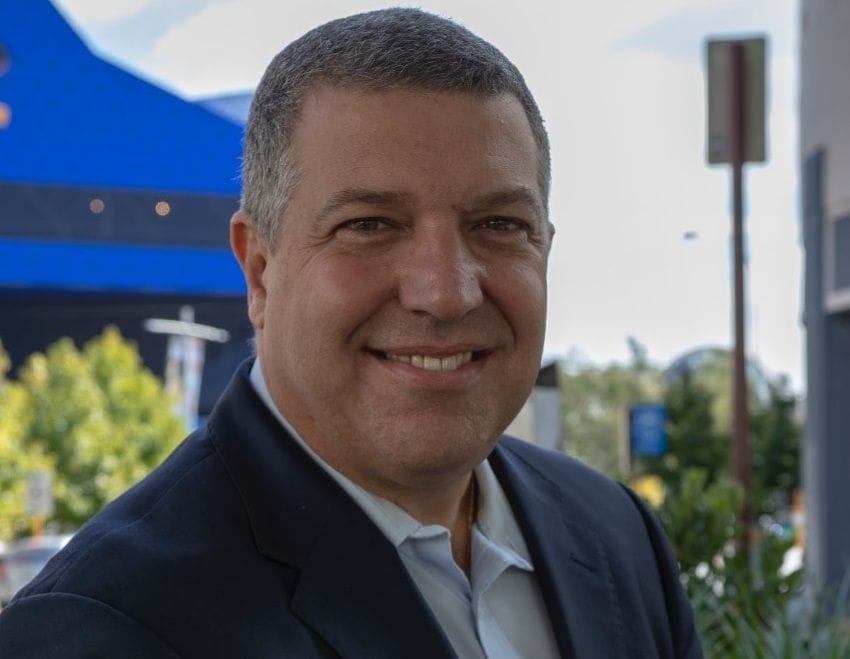 Niardone says the conversion of convertible notes further enhance The Agency's already strong balance sheet, through the conversion of $3 million worth of debt to equity.
"Peters Investments has seen our outstanding results and is backing the board, executive team and staff to continue this strong momentum," he says.
Last week The Agency reported a record revenue of $29 million for the December half, with an EBITDA of $1.6 million net government incentives.
"With prudent business continuity measures taken during the COVID-19 pandemic, our business is now benefiting significantly from an Australian housing market that has entered 2021 on a growth track," Niardone said at the time.
"It has been an extremely busy half year with a strong pipeline of listings into 2021 that positions us for another strong second half.
"In addition to the strong results, we are cash flow positive and well financed having recently received overwhelming shareholder support for a new long-term funding package with private investment company Peters Investments while Macquarie Bank continues to be our primary debt funder for a further two years."
It has been a whirlwind start to the year for the company grappling with various attempts from Magnolia to scuffle the Peters Investment tie-up, but earlier this month shareholders gave the green light to the deal that has materialised today.
Magnolia then sought to bring in BDO as administrators of The Agency over an alleged debt that the company denies, and an injunction against the appointment was approved by a Federal Court in WA.
Magnolia has since withdrawn its attempts at a takeover, but today its founder and CIO Mitchell Atkins (pictured below) was highly critical of the arrangement with Peters Investment.
"The exercising of options sees $391,000 being received by The Agency. This is similar to the amount of $400,000 they had to pay into Court to cover Magnolia's outstanding debt claim and is after a record-breaking quarter," Atkins told Business News Australia.
"The inference is that the payment of the $400,000 into court must have prejudiced their position to pay their debts as an when they fall due and one might assume therefore that the company is insolvent or teetering on the edge of insolvency," Atkins alleged.
He said apart from this inference, Magnolia was unsure what the rush was to convert the debt given there was a floor price. Atkins also questioned why Peters Investments has only converted 50 per cent.
"The matter is still before the Takeovers Panel and the Federal Court, and we wait the outcome of their deliberation," he said.
"Magnolia urges the AU1 Board to consider its solvency position as it is in the best interests of shareholders and all creditors," he said, reminding any creditors they can apply to the Federal Court to discharge or vary the orders ending the purported administration.
The Agency hit back at Atkins describing his comments as "misleading", and emphasised Bob Peters' investment vehicle made its own decision to convert the notes to send a clear message to stakeholders.
"Mr Peters has made his own decision to demonstrate his support for AU1, notwithstanding Magnolia's many and varied efforts to destabilise the company," Niardone said.
"He has converted 100 per cent of his options and 50 per cent of his debt into shares in The Agency - which sends a very clear message to the staff and agents that he supports the Company, its strategy and long-term plans.
"As demonstrated by the half-year financial reports released last week, the company is in a positive financial position - with $5.5 million in cash and cash equivalents at the end of December 2020 and positive EBITDA and operating cashflow - and looks forward to defending itself against Magnolia's alleged debt claim, which we believe is meritless."
"Unlike Magnolia, which it appears is only interested in benefiting itself, the AU1 board has acted and continues to act in the best interests of all shareholders and genuine creditors but will not be pressured into paying fees for services that were never delivered."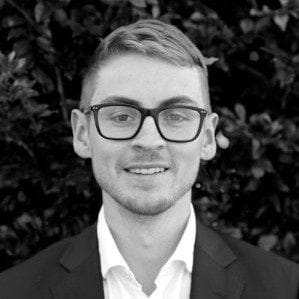 Headline photo: Bob Peters, Perth Racing
Never miss a news update, subscribe here. Follow us on Facebook, LinkedIn, Instagram and Twitter.
Business News Australia
Get our daily business news
Sign up to our free email news updates.
Help us deliver quality journalism to you.
As a free and independent news site providing daily updates
during a period of unprecedented challenges for businesses everywhere
we call on your support