'Tis the season for splurging on our nearest and dearest, so to help out we have created the ultimate list of presents that can make this year super special.
After searching for Australia's most successful entrepreneurs in 2021, we have discovered a swag of cool products that would make great gift ideas.
This is your complete guide from our top young entrepreneurs with the best gifts just waiting to be wrapped and then joyously unwrapped this Christmas.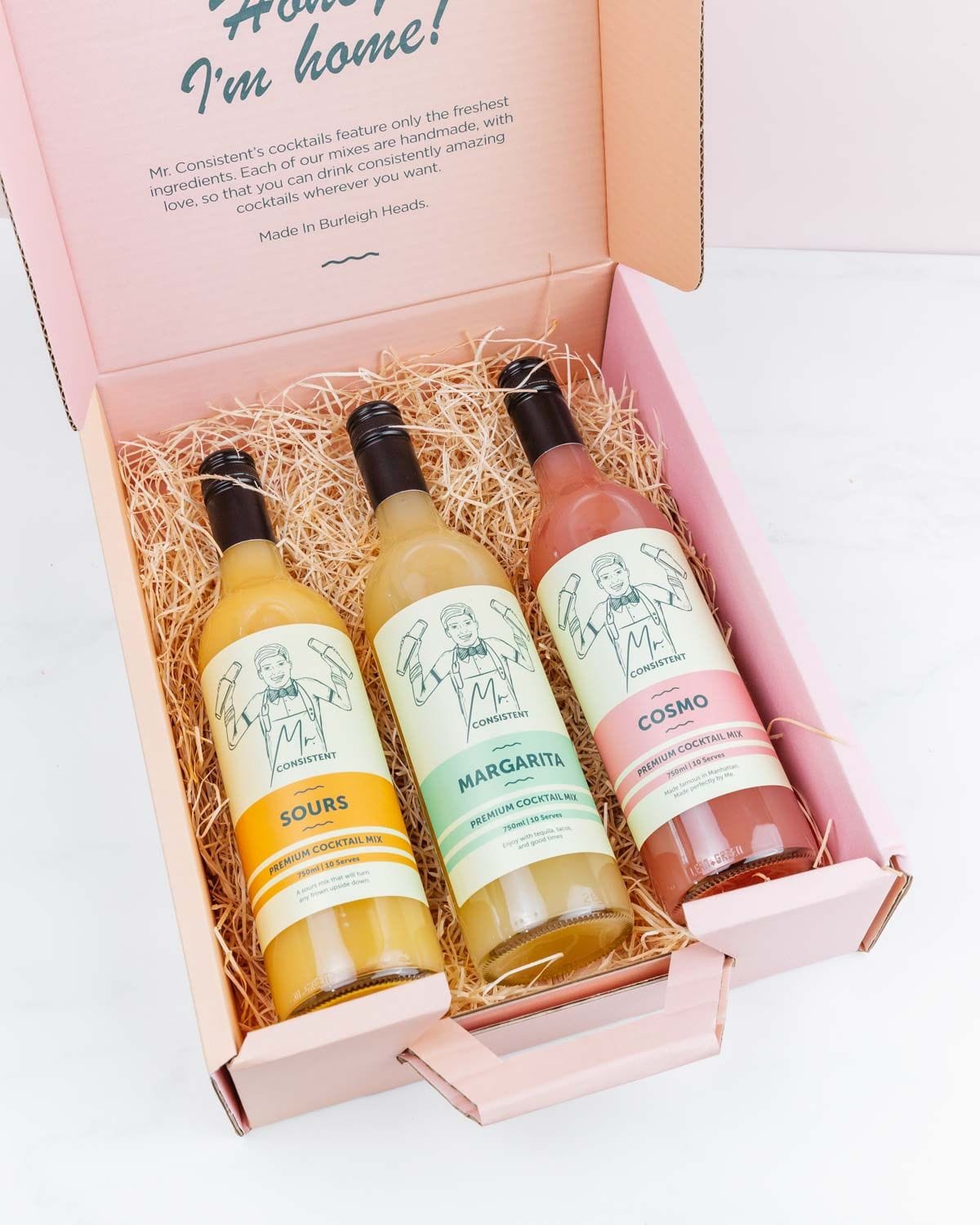 Making cocktails is great fun, especially at Christmas, but making them properly is another matter. So, let's not complicate things and keep it consistent.
Mr. Consistent Christmas Hampers are the perfect gift for staff members, clients, and suppliers. Designed to make everyone the best bartender in the room, Mr Consistent has created a range of premium quality cocktail mixes using fresh Australian ingredients that allow even a novice to make great cocktails quickly and consistently.
There are gift options to suit everyone, or you can customise your own hamper if you wish, making Mr. Consistent cocktail mixers the perfect gift for spreading the festive cheer.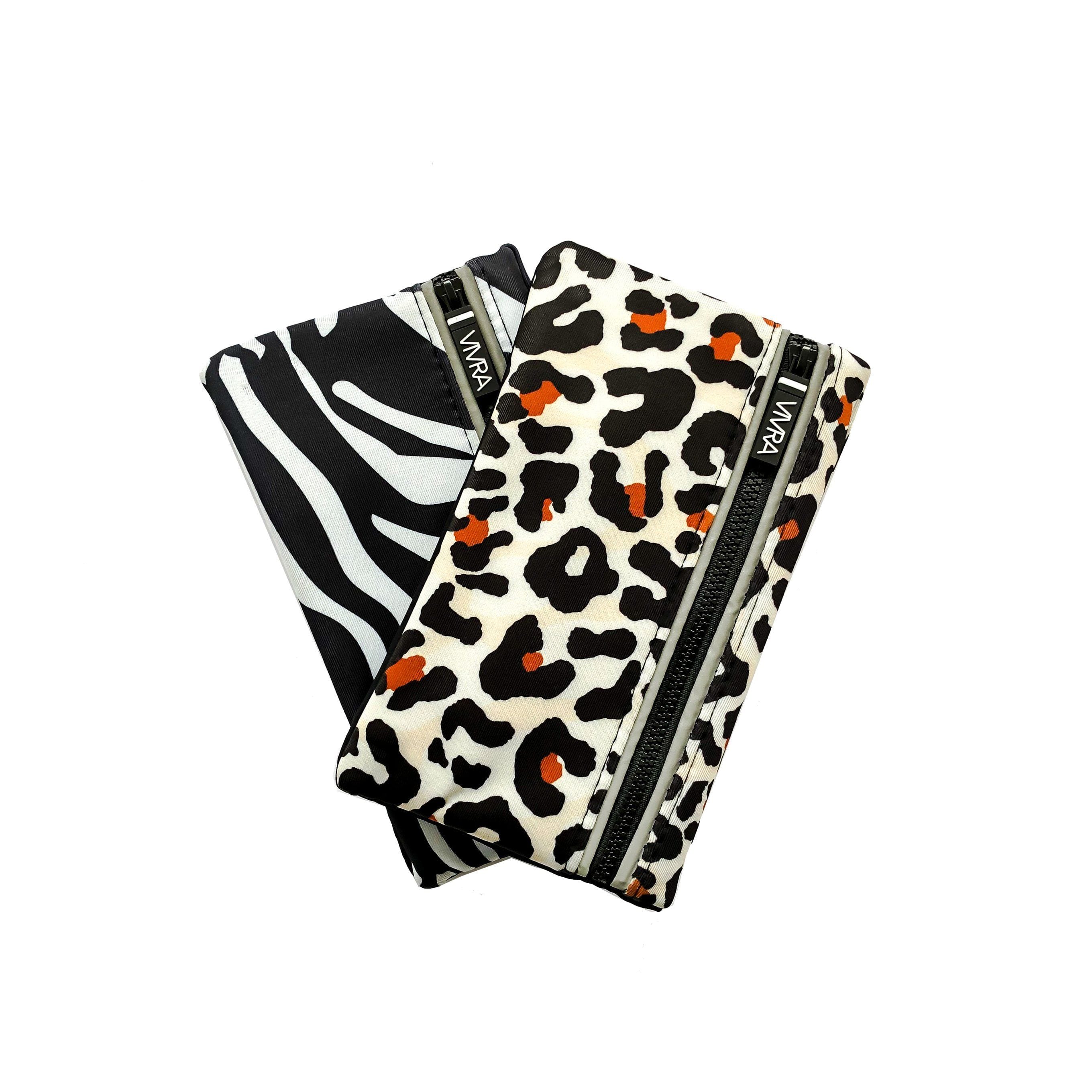 For people on the go, the VIVRA belt-free pouch is perfect for any occasion - be it a night out, business meeting or run.
This modern and streamlined version of the bum-bag uses a bi-fold design that fastens with magnets rather than a strap or belt.
Available in a wide range of prints and styles, the VIVRA is proving enormously popular as a fashion and fitness accessory appealing to athletes, travellers and mums on the go – basically anyone who wants to stay hands-free to focus on the job at hand.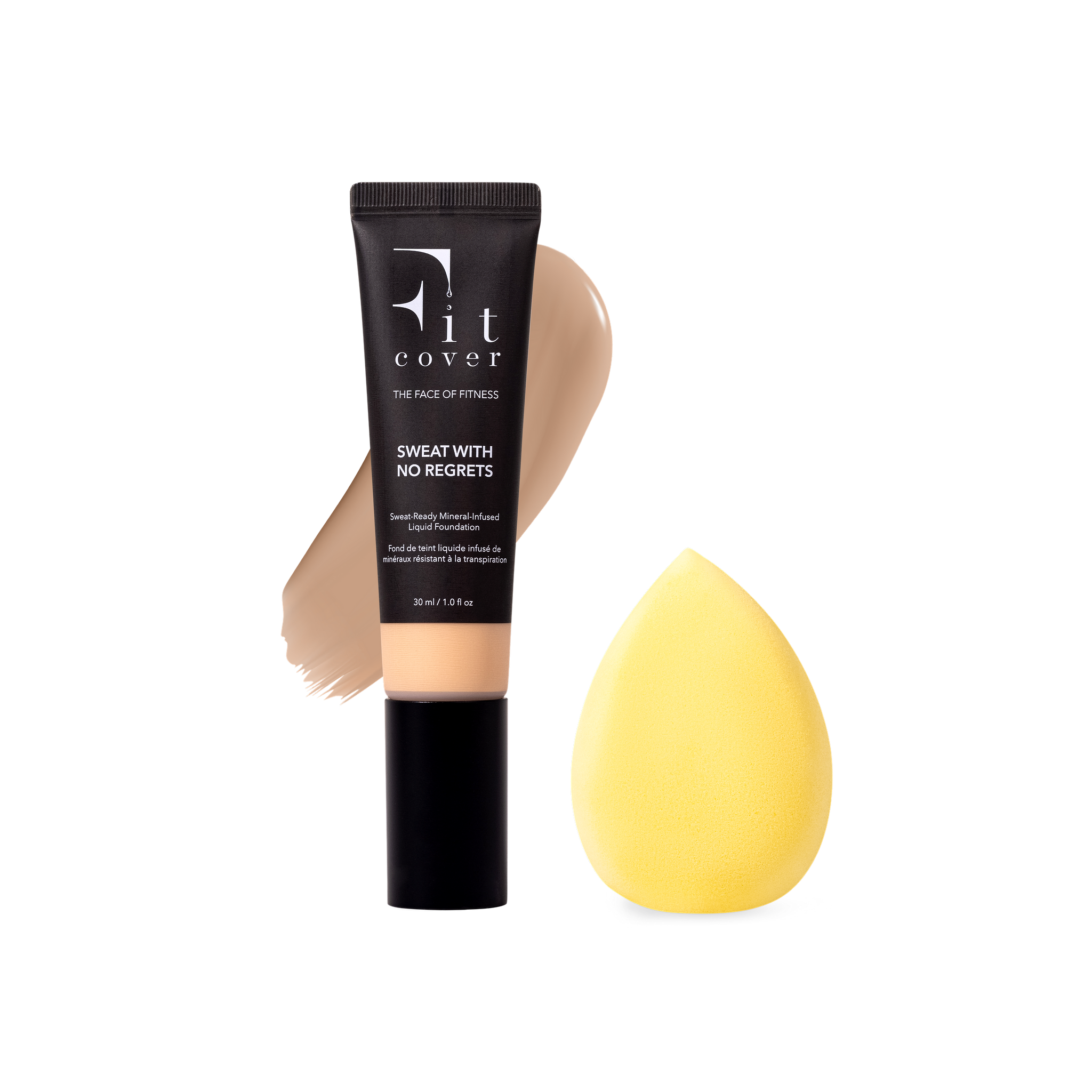 Say hello to Fit Cover, the latest technology in sweat-proof foundation that's good for your skin - and great for a spot under the Christmas tree to give to someone special.
This vegan, full-coverage foundation provides flawless, long-lasting results through your morning workout, school drop-off, office life and after work vino.
Our 'Sweat With No Regrets' Liquid Foundation provides the perfect balance between lightweight for oily skin and nourishing for dry, dehydrated and mature skin.
It's the perfect BFF for all skin types and is sure to make that special someone smile.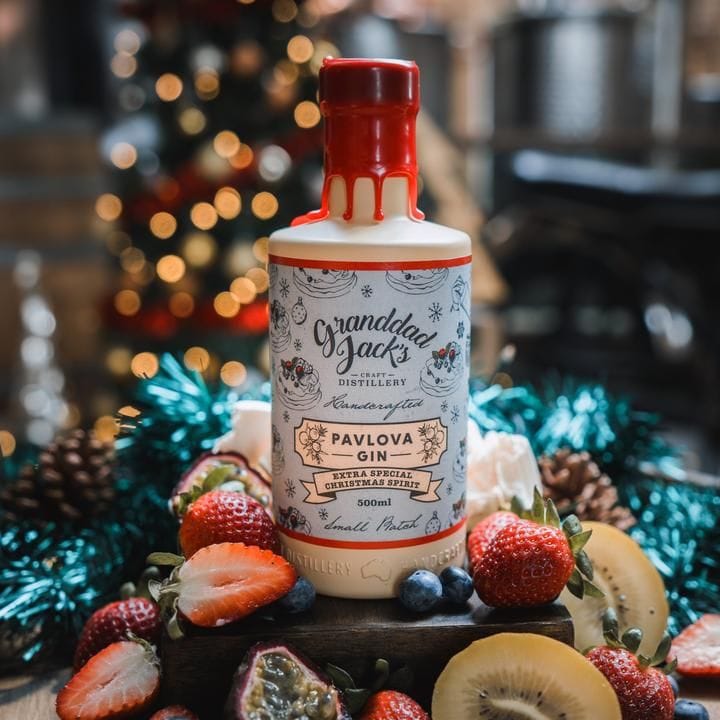 Get your friends and family into the Christmas spirit and celebrate the holiday season with this premium gift pack, featuring a very limited release of Granddad Jack's much-loved Pavlova Gin.
Think meringue, vanilla, passionfruit, kiwi fruit and strawberries - it really is inspired by the Australian Christmas staple.
The gift crate includes glasses, a homemade wooden crate and complimentary gift wrapping.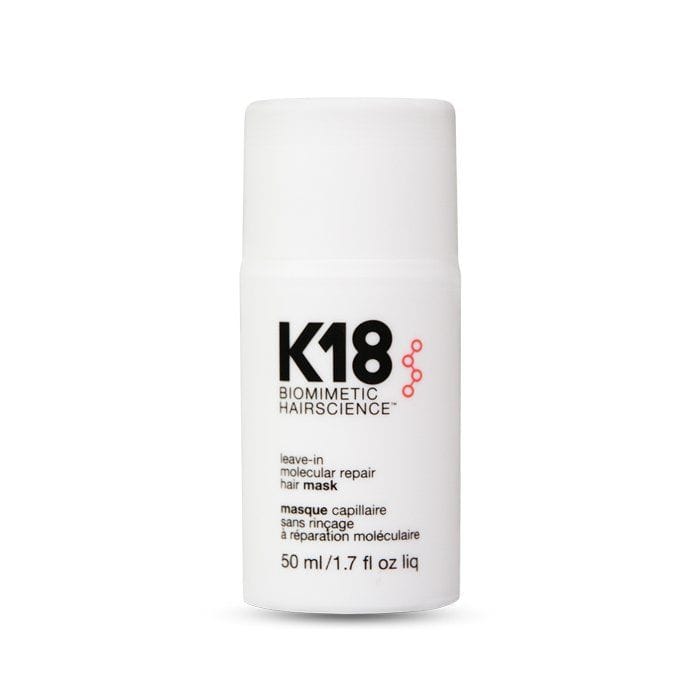 Salon-quality treatment Biomimetic hair science
Christmas is a time for a pampering, so for the gift of luscious hair it's hard to beat K18 Leave-In Molecular Repair Mask, a salon-quality home treatment that repairs, strengthens, and improves the hair's elasticity in just four minutes.
It also reverses damaged and compromised hair while it softens and detangles.
Patented with bioactive peptides that repairs keratin within the hair cuticle, making your hair stronger and softer. Christmas sorted.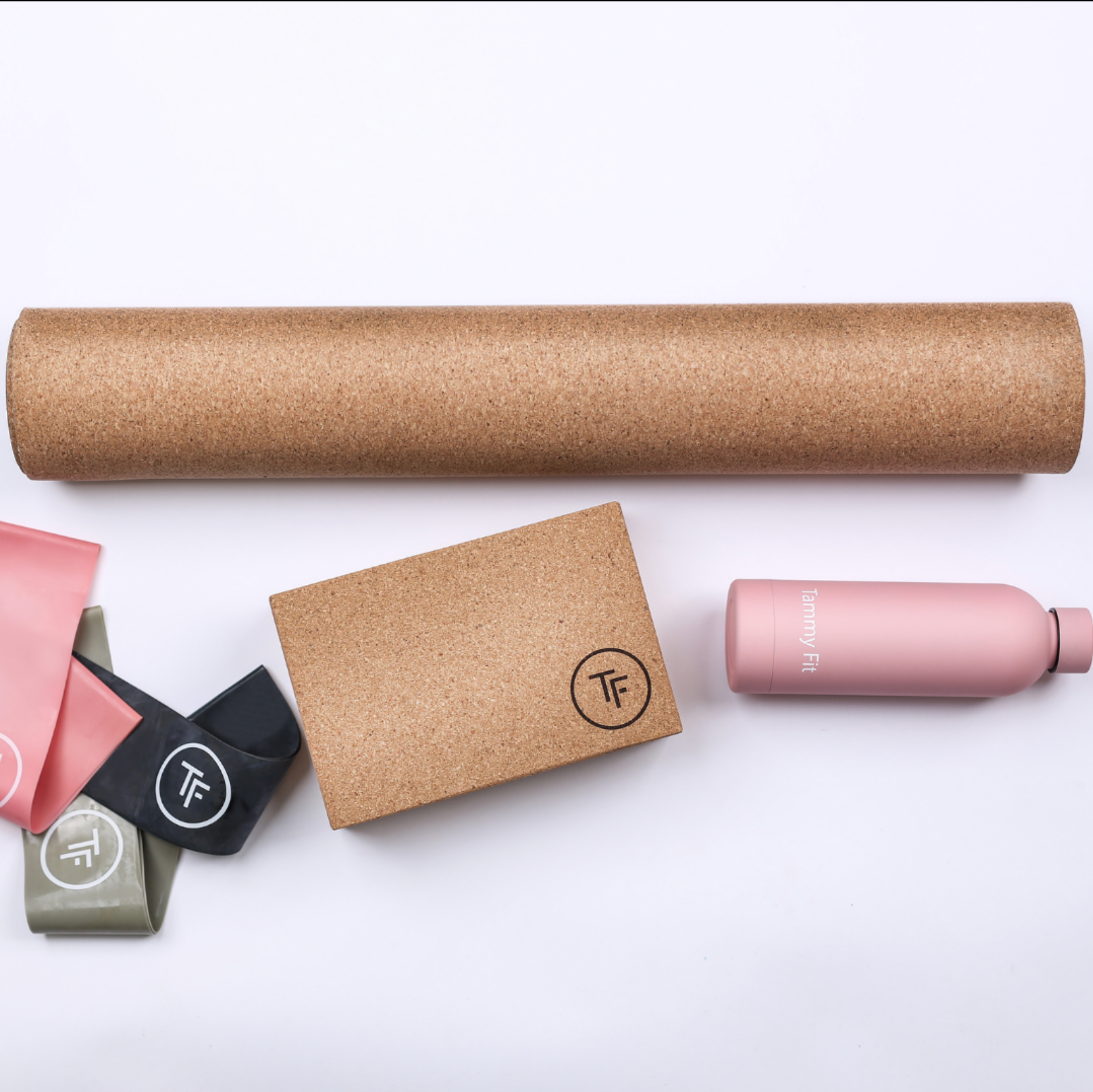 This has to be the perfect gift for the fitness fanatic in your family!
The Tammy Fit Yoga Bundle is the complete yoga kit for beginner, intermediate or advanced yogis.
The bundle includes a high-quality yoga mat, a cork block, booty bands and an insulated drink bottle.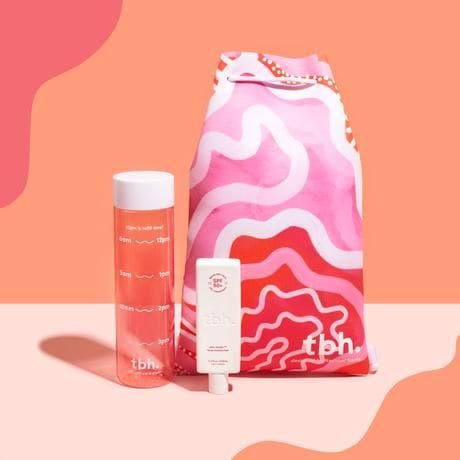 It wouldn't be Christmas in Australia without a trip or two to the beach, and that's why the TBH Skincare Bundle is made for the festive season.
The bundle comes with a 50-plus sunscreen, neoprene beach bag and time-tracking water bottle.
The beach bag is designed by First Nation's artist, Rachael Sara, and made with a thick neoprene fabric.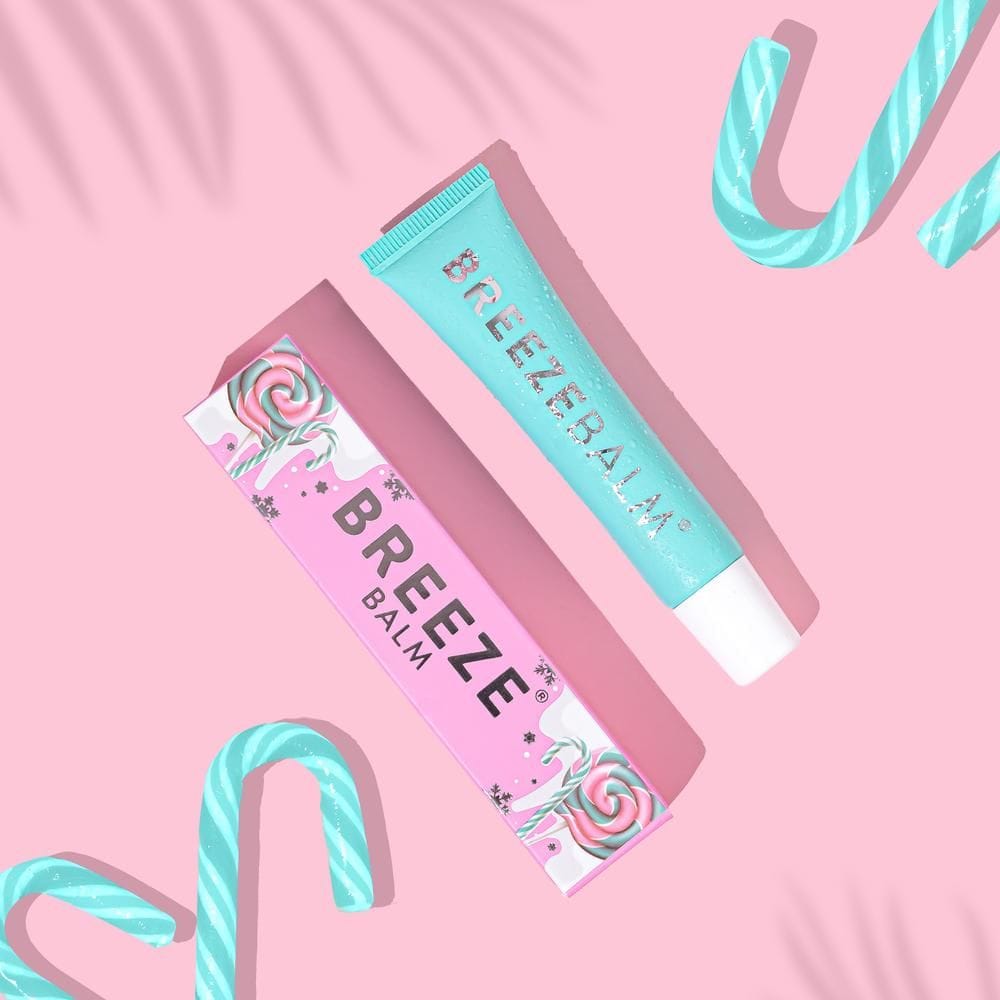 Stumped for a 'bonus' Christmas gift for someone, then look no further than Breeze Balm.
The unique, safe and effective lip-care product, made from a 70-year-old family recipe, comes with a tropical twist and helps hydrate your skin.
Featuring a non-stick feel, Breeze Balm products are enriched with ultra-hydrating pure lanolin and pure beeswax that absorb into the skin, leaving it feeling soft, healthy and hydrated.
Breeze Balm is a great stocking filler – and you might even keep a tube or two for yourself.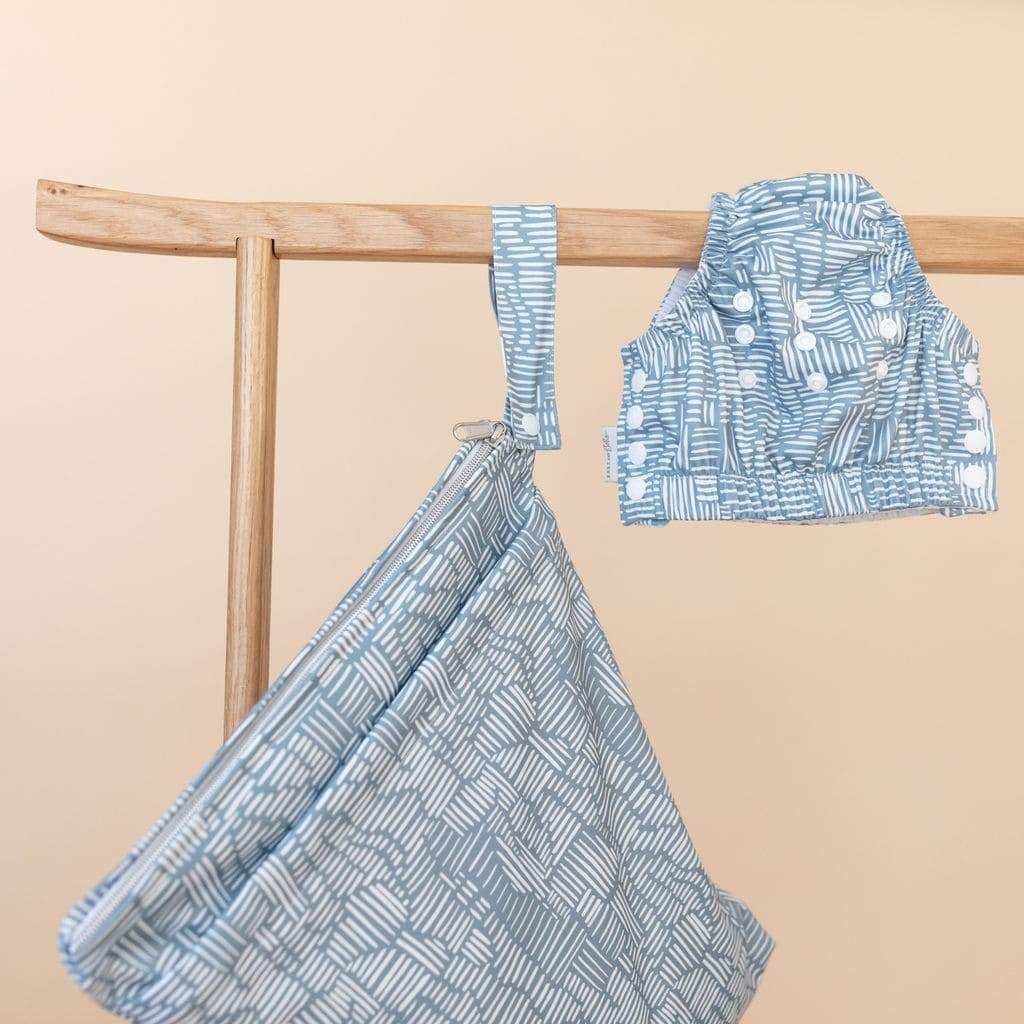 Made for bubs, Bare and Boho has an incredible range of reusable cloth eco wares for parents to make your family most sustainable.
Designed to save the planet and to save money, Bare and Boho's reusable swim nappies won't end up in landfill, and they come in the most gorgeous colours.
They won't break the bank either at $39.95, so it's a safe bet this one will be one a Christmas favourite for new parents this year.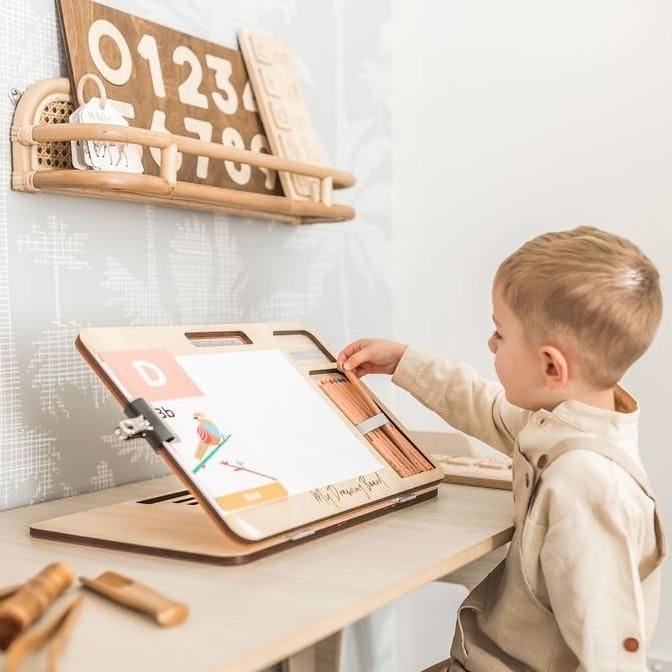 Put your budding little artist's creativity to work with a personalised drawing board from T-Leaf Collections.
They'll keep little hands busy and little minds entertained on car rides, family visits or at home all day as they draw to their heart's content.
T-Leaf Collections has a beautiful range of high-quality customised gifts and home décor designed to make every day a little more special.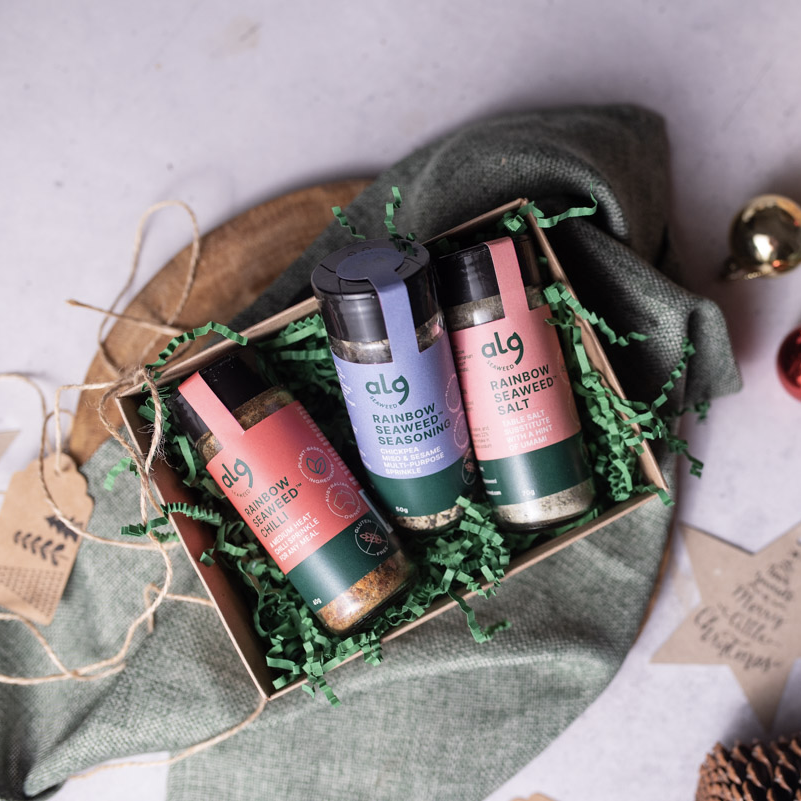 Add a little spice to Christmas this year with Alg Rainbow Seaweed Chilli Seasoning, one of the many chilli-inspired treats in its range that are designed to .
With a punchy mix of seaweed, sumac, chilli and cracked pepper, it is designed to deliver a healthy amount of heat to your favourite dish and a natural source of iodine essential for supporting the proper function of the thyroid.
And to celebrate the festive season, Alg also has a range of delicious Seaweed Chocolates, salts, sprinkles and luxe gift packs full of seaweed essentials that might pique your interest.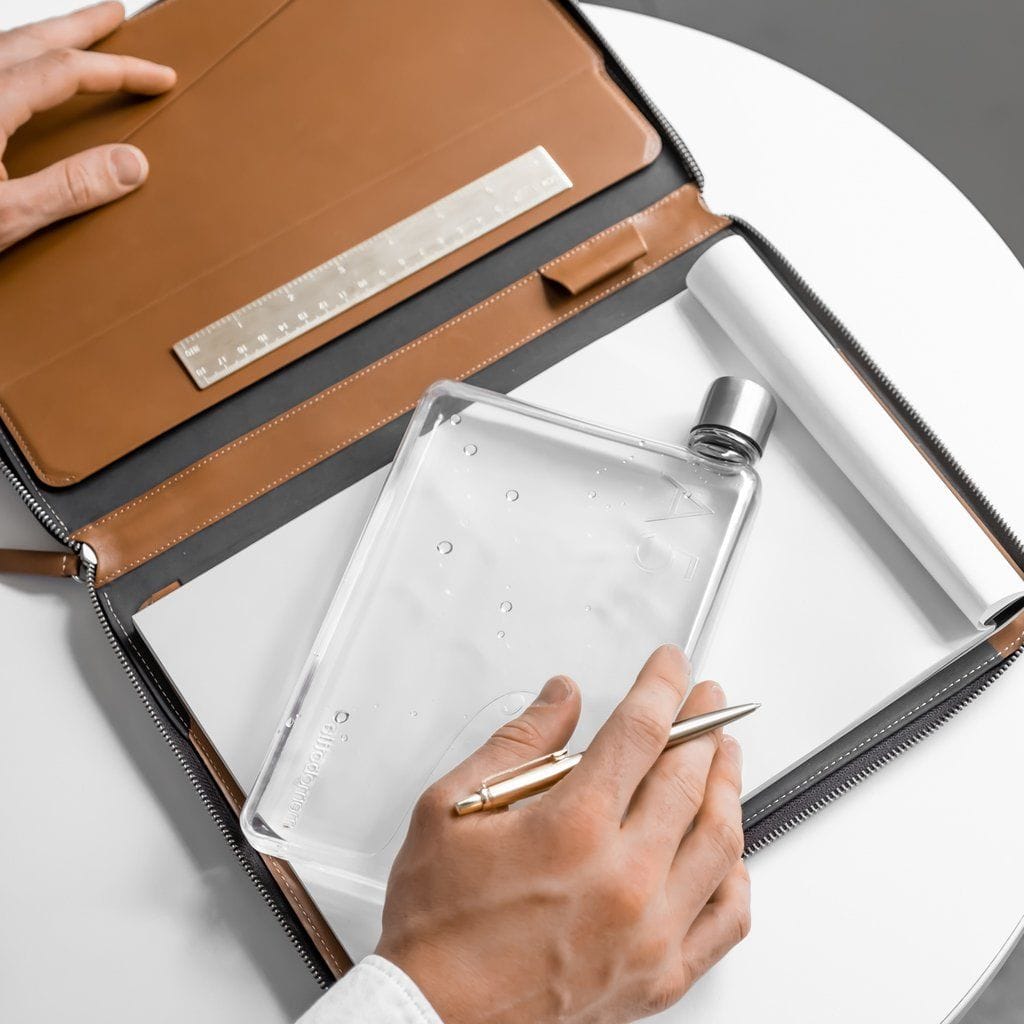 For a gift that gets used year-round, and inspires us to a more reusable society, the memobottle fits the bill perfectly.
The slimline glass bottle is more than a fashion accessory. It's great for the environment, saving dozens of single-use bottles per year.
Designed around the international paper sizes of A7, A6, A5 and SLIM, the memobottle fits neatly in bags and is optimised for travel and carry.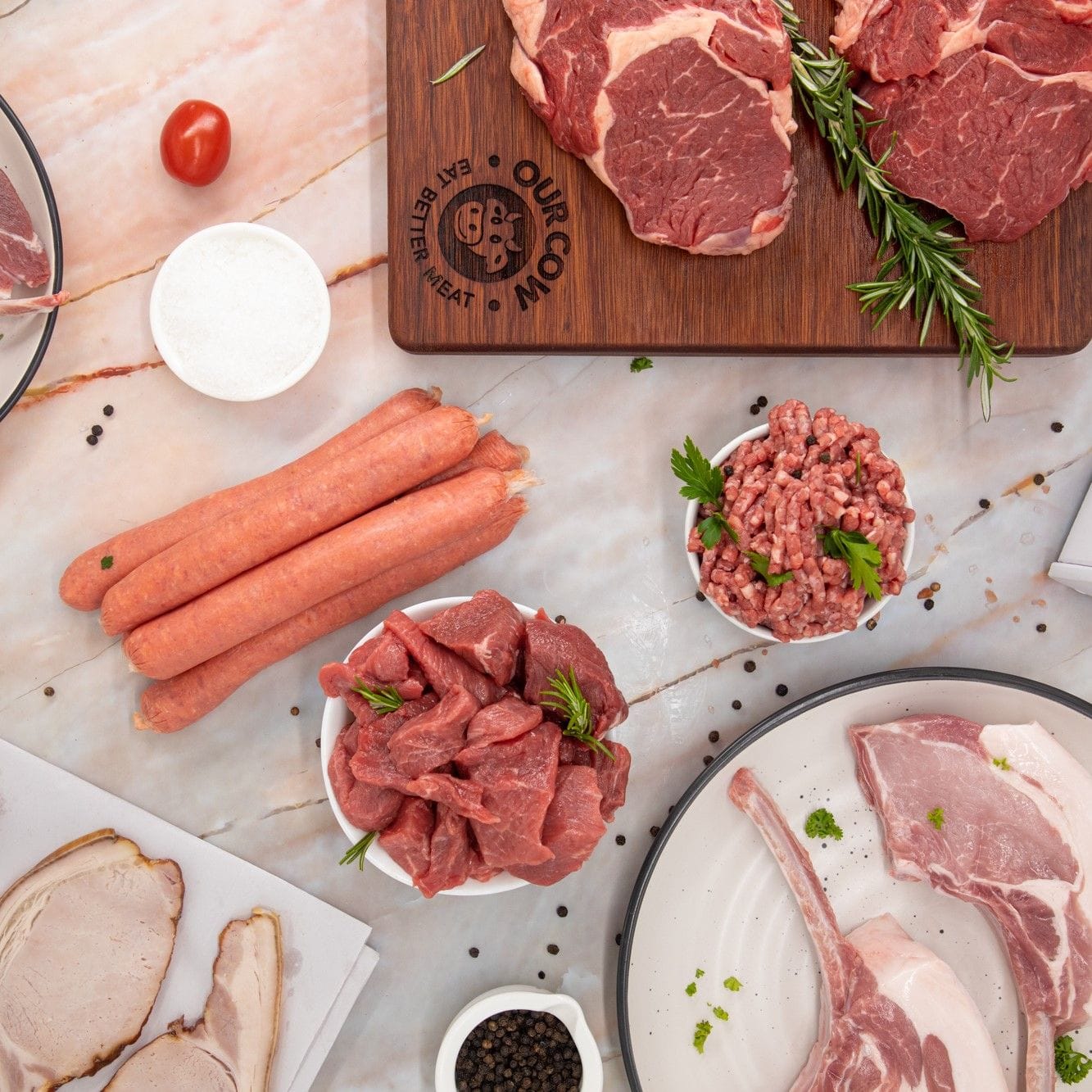 Enjoy a Christmas feast while supporting local farmers with Our Cow delivering the taste and quality of organic, grass-fed and free-range meat right to your front door.
Our Cow links Australian farmers with families in urban areas across the country, offering them an above-market price for their livestock all year round to create stability for farming families – and a festive feast for your family to enjoy.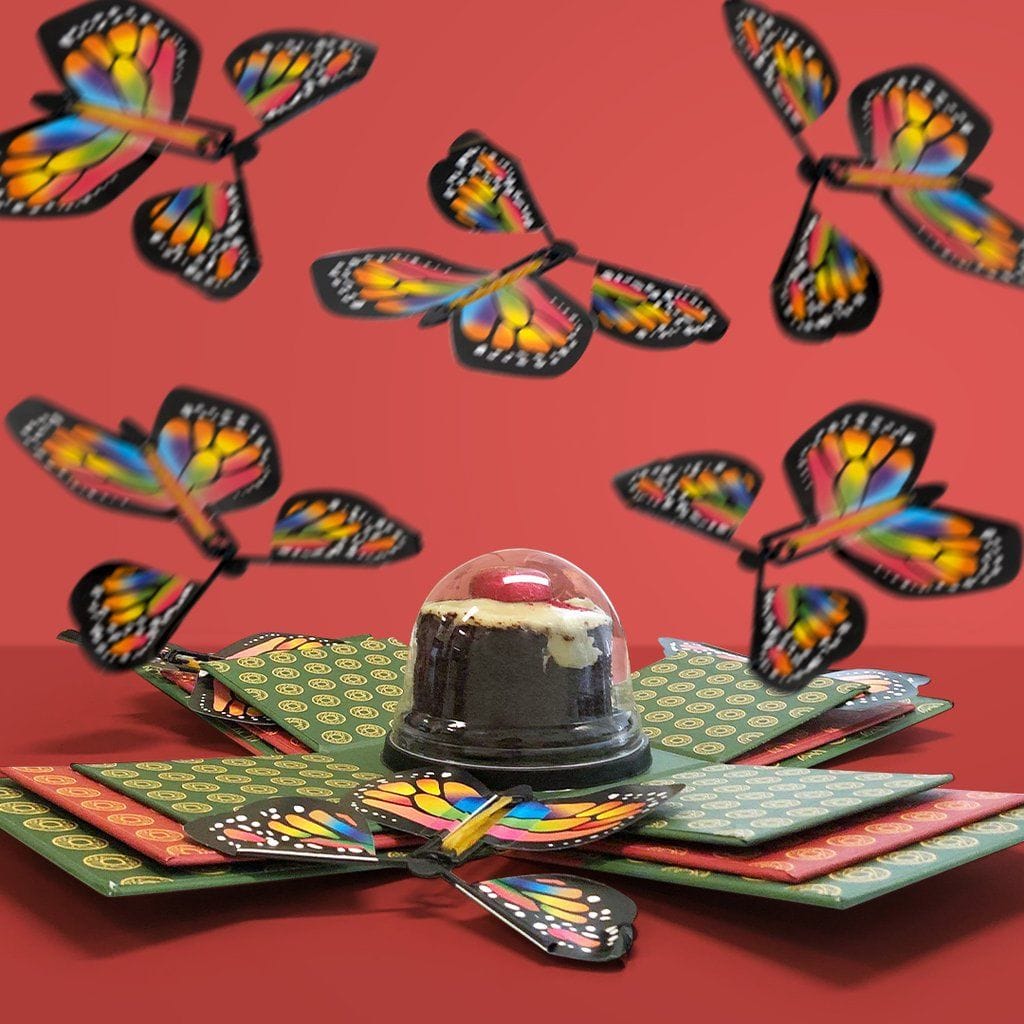 With a festive twist on Goldelucks' legendary Cake Explosion Box, you can gift your loved ones their best Christmas yet.
When you open this incredible cake box, festive butterflies fly out to surprise and delight that special someone.
Choose which flavour of cake is hidden in your box, personalise your gift with images and add on a cheeky extra for the people you really like.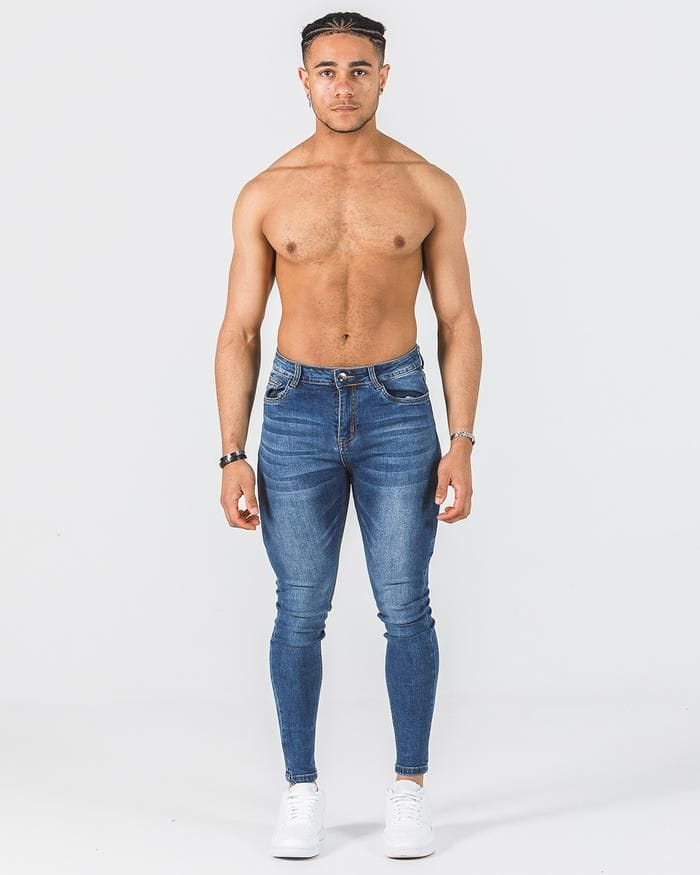 Buying clothes for someone for Christmas can be a risky proposition but not with La Haute Couture.
The brand's premium men's stretch jeans and pants will always be a winner this festive season.
Free shipping and returns make this gift risk free and there are heaps of styles!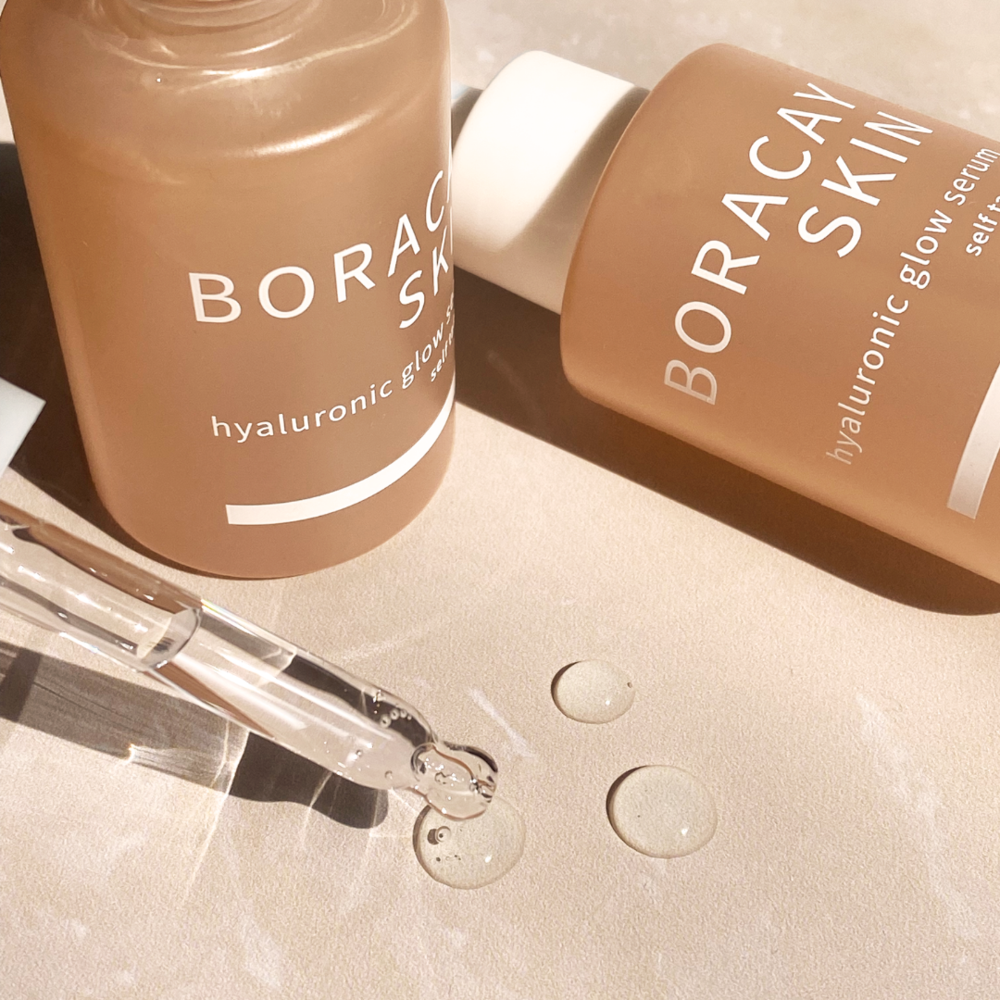 The gift of youth in a bottle is the dream gift for Christmas. Boracay Skin is a beauty brand that focuses on the benefits of coconut oil with products that make you glow.
The range consists of natural, clean body oils that can be used in many ways.
Boracay Skin's Hyaluronic Glow Serum for a sun-kissed, plump and rejuvenated look. It also adds a tan while nourishing the skin, so it's basically two gifts in one.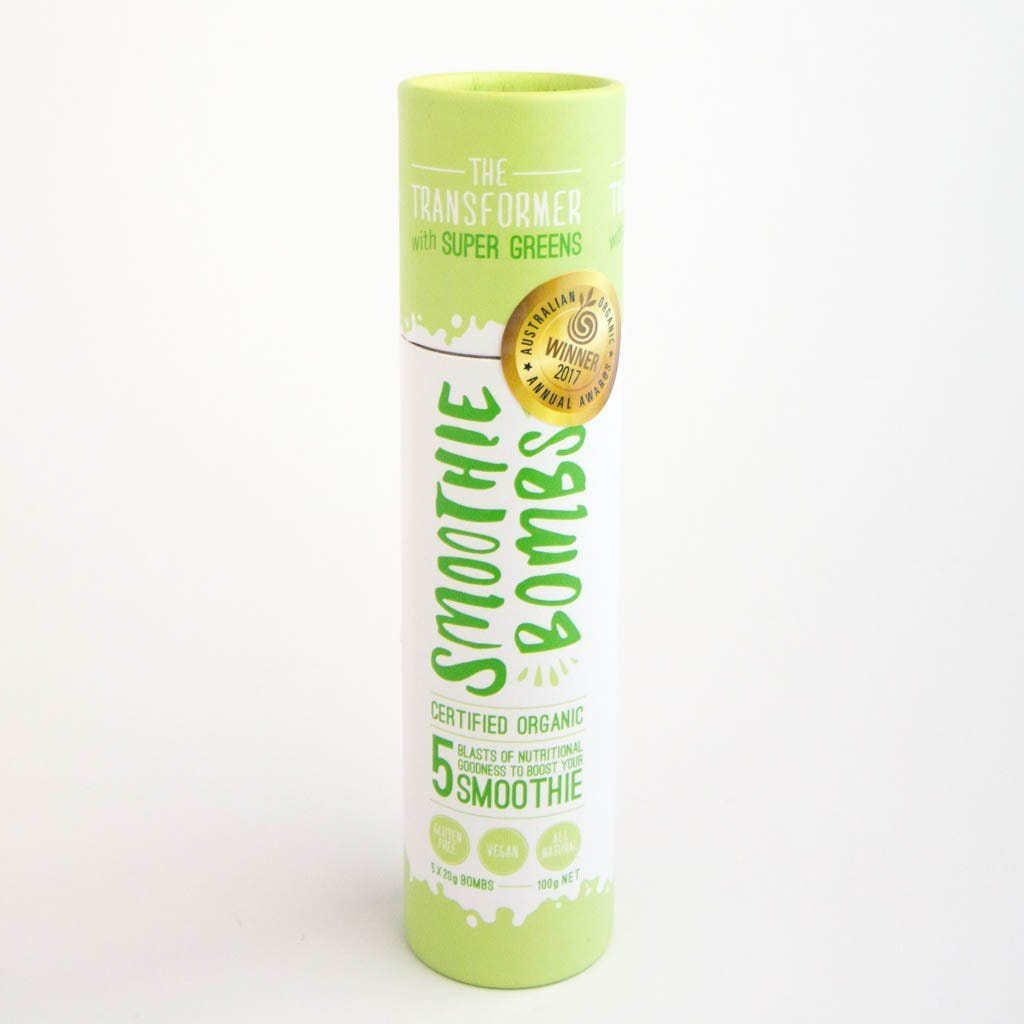 This one is great for those few days after Christmas when you've probably indulged a bit too much.
Smoothie Bombs are handy boosters that make nutritious smoothies in a jiffy. There are seven smoothie booster flavours to choose from as well as proteins, cereals, herbal blends and eco-friendly accessories.
Simply blend one Smoothie Bomb with a piece of fruit and liquid and boom - Boxing Day done!
Get our daily business news
Sign up to our free email news updates.