An online NFT art gallery showcasing the works of Australian artists called White Cubeless has officially launched today, with former winner of the Archibald Prize Wendy Sharpe making her digital debut on the platform.
Co-founded by former Vivid Sydney curator Lucy Keeler, the contemporary art space was built to showcase the work of professional digital artists alongside traditional studio art making its way into the digital realm for the first time.
Alongside Sharpe, the former director of the National Art School, Bernard Ollis, and Lucas Film artist Tumen Altangadas are making their NFT (non-fungible token) debuts on White Cubeless today.
"Artists have always been at the edge of society, breaking traditions, creating new trends, and stimulating new economies," says head curator Lucy Keeler.
"The burgeoning crypto art scene presents an incredible opportunity for contemporary artists to redefine their practice and take control of how they interact with the market."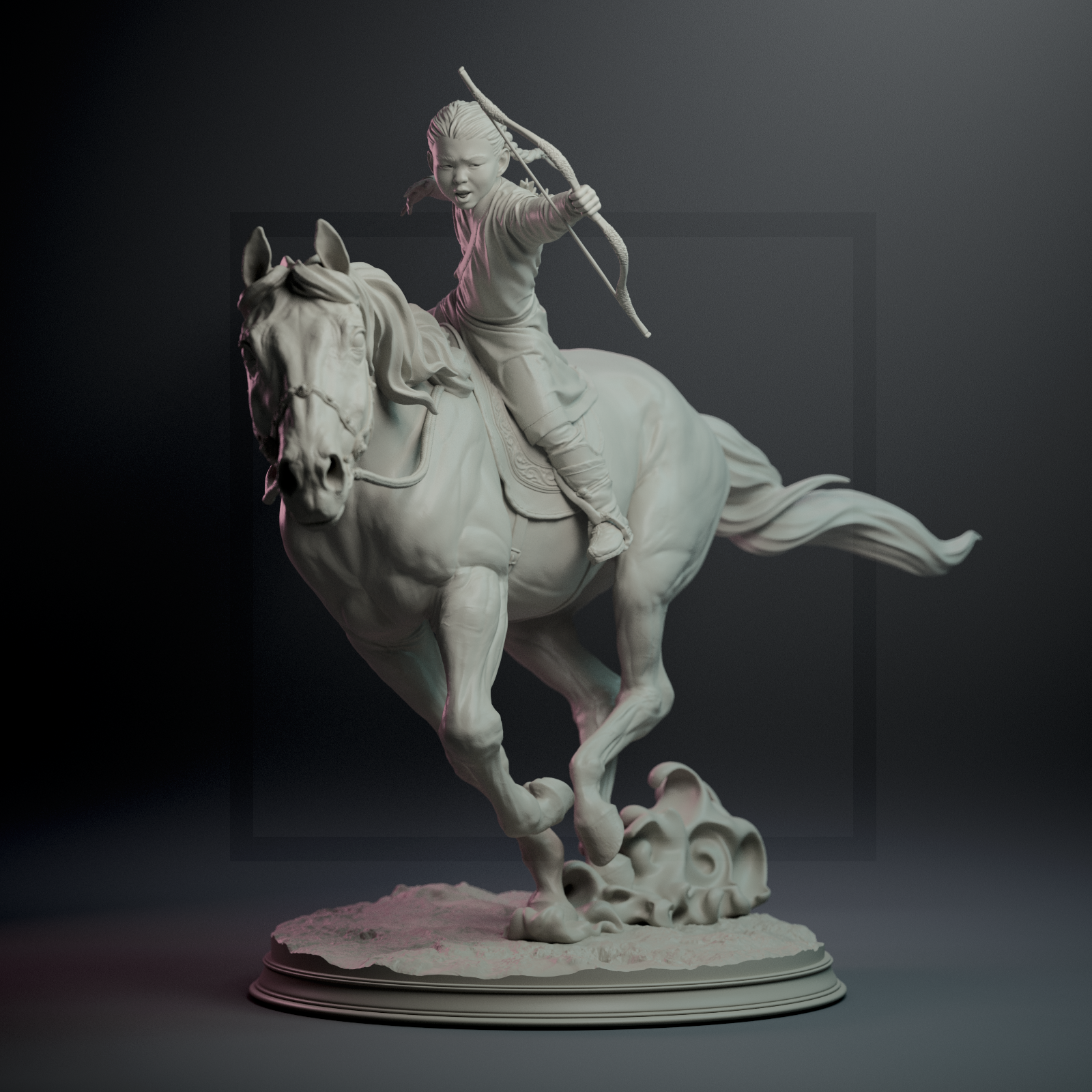 Keeler says the gallery is a rare opportunity for digital artists who often are limited by conventional exhibition and distribution structures.
"Digital art is often seen but usually underappreciated and undervalued. NFTs are a white unicorn, especially for professional digital artists who need a platform to help them access the world of potential buyers in cyberspace," she says.
"We created White Cubeless to support and grow established digital artists, traditional studio artists, and talented emerging hybrid artists seeking new routes to market, beyond the 'white cube' gallery."
White Cubeless hopes to be a traditional gallery in virtual space, making collectible, digital artworks available for purchase as NFTs.
The site was built entirely in Australia and operates on an independent back-end which enables White Cubeless to mint its own NFTs.
"Aligned with our philosophy to put our artists first, it was critical that we invested in building the White Cubeless platform independently," says White Cubeless co-founder and chief operating officer Andrew Reeves.
"Given widespread unfamiliarity with NFTs, control and transparency is essential in building trusted relationships with artists and patrons. We're excited to introduce White Cubeless to the world, and hope that our approach serves to legitimise and drive NFT art sales into the wider art community."
Get our daily business news
Sign up to our free email news updates.