Success sometimes comes from the strangest places. In fashion,most of the time it isn't what's being worn but who wears it.
And when a brilliant garment and a fiery personality collide, that's when sparks fly for fashion startups.
No one knows this better than the two founders of Bianca and Bridgett - Bianca and Bridgett Roccisano.
During one episode of Married at First Sight earlier this year a Bianca and Bridgett dress was worn by the notorious Ines Basic: a 'manila folder' style dress in a nice raspberry colour.
The combination of the personality with the eye-catching design meant Bianca and Bridgett sold out of the dress before the episode even finished.
But hitting that sweet viral spot wasn't an overnight journey - years of work behind the scenes go into crafting that moment when things blow up.
For Bianca and Bridgett, it was a series of savvy moves and years of profile building that landed them with their retail success.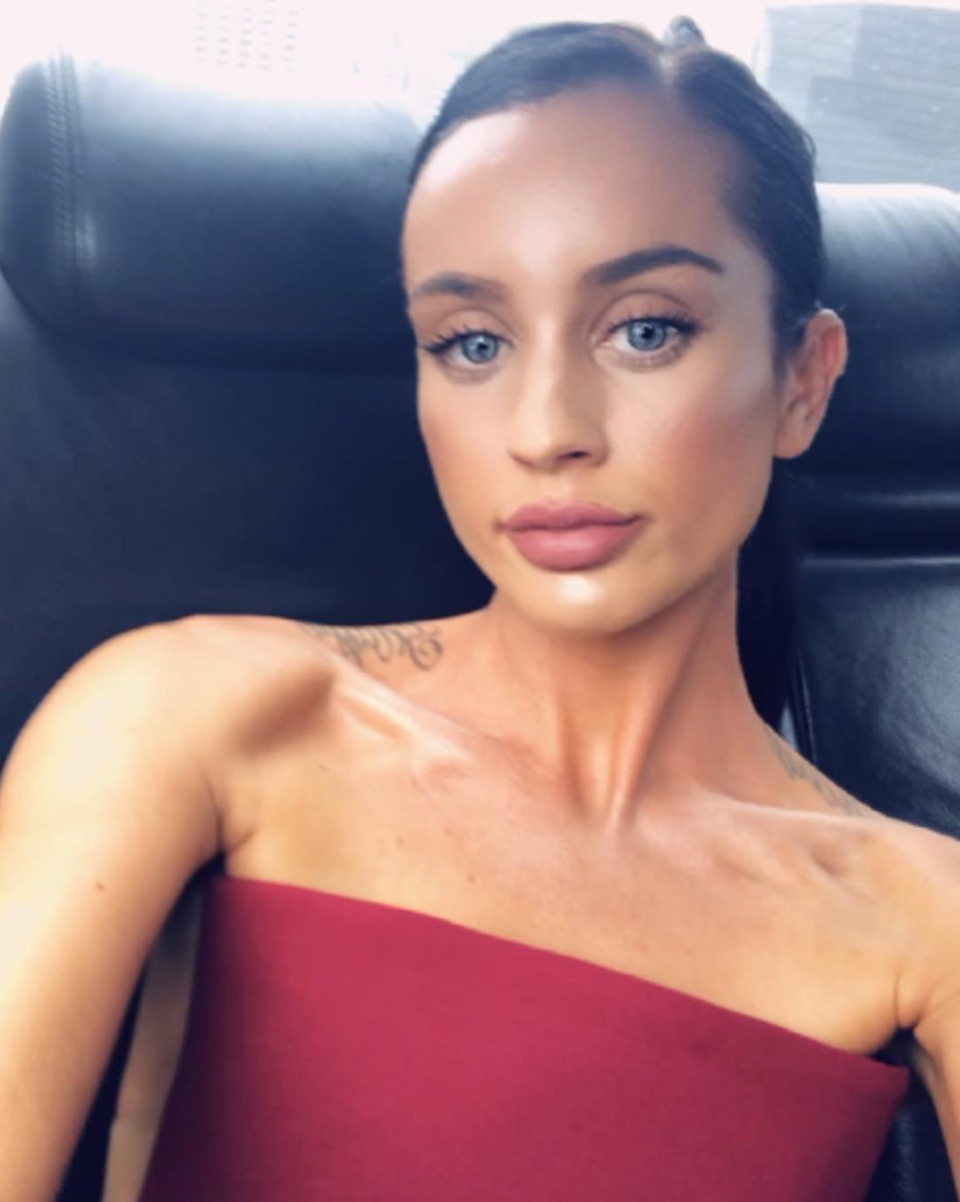 Ines Basic wearing the famous "manila folder" dress
The two sisters first founded their business Melbourne Stylists in 2011 while they were both finishing up their studies. Bridgett was studying do be a graphic designer and Bianca was studying to be a lawyer, but their part time jobs weren't supporting their lifestyle at the time.
"We thought it's time to start a business, but how do you start a business with no money?" says Bianca.
Having been the fashion and shopping-obsessed in their friendship groups, in their early 20s the pair figured they could start styling others in exchange for cash.
At the time Groupon was a major liferaft for the budding businesswomen, who advertised Melbourne Stylists on the app, offering deals and discounts for their newly formed business.
"We sold 300 services overnight on Groupon, and we actually had to shut it down because the sales were just going crazy. We were wondering how we were going to manage 300 clients," says Bianca.
It was another app, Instagram, that took Melbourne Stylists to the next level.
"This was in the era where dressing a celebrity was born. We literally reached out to every single person we knew, anyone that was a celebrity, and said we were willing to work for free to get our brand out there," says Bianca.
The rest is history. As of the time of writing, Bianca and Bridgett have around 53,200 followers on Instagram, while their Melbourne Stylists page has around 56,000 followers.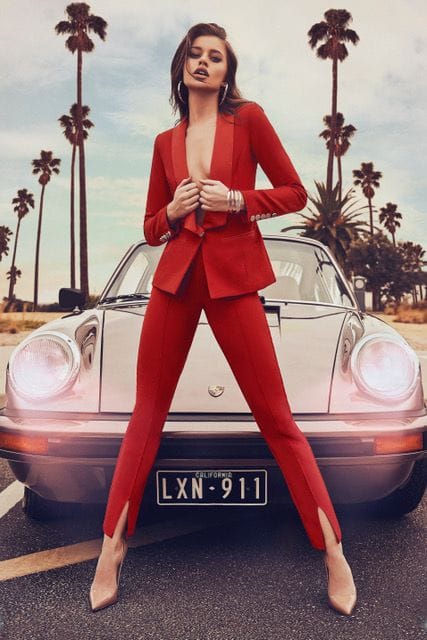 Source: provided
But having a lot of followers is one thing it's how you monetize that audience that really counts.
"We saw that whenever we styled an awards show like the Logies or the Brownlows that the dresses were going viral, so people were obviously loving our style," says Bianca.
"With social media these days people don't want to spend a lot of money on their garments, because people don't want to be seen twice in the same thing. So, we wanted our dresses to look like what we were styling our celebrity clients in, but we wanted it to be affordable."
It was with this simple but effective business model that the duo launched Bianca and Bridgett.
"We had absolutely no formal training. We learnt on the job as stylists, so we knew the concepts but everything we've done we taught ourselves," says Bianca.
The brand has since taken off with customers loving the brand's sophistication and minimalism that comes at a cheap price. That dress that went viral on Married at First Sight? That was $40.
Connections made during their time as stylists has definitely helped the brand grow at a tremendous pace, and partnering with celebrities and models like Daniela Lopez, Nicole Williams, Rozalia Russian and Bella Lucia have certainly been handy for the brand's exposure.
With the brand now pushing to become an internationally recognised and respected label the dynamic sisters are certainly excited.
The USA is the first market on their shopping list, but they hope to be able to break into the UK and Europe too. As an exclusively online brand and e-commerce site that shouldn't be far from their reach now.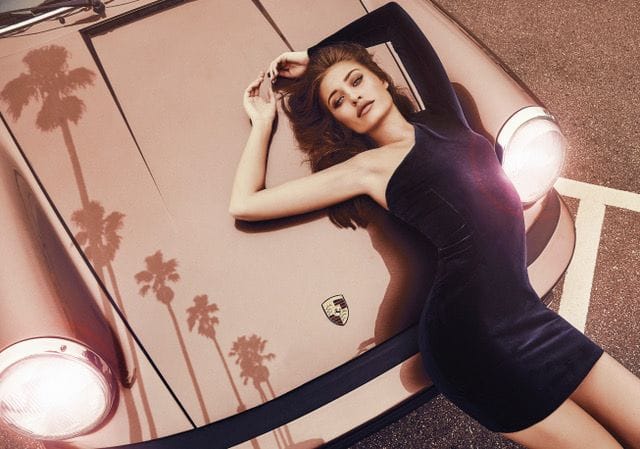 Source: provided
Never miss a news update, subscribe here. Follow us on Facebook, LinkedIn, Instagram and Twitter.
Business News Australia
Get our daily business news
Sign up to our free email news updates.