Choosing the right venue for your conference or event is never easy.
The seemingly simple task of narrowing down options into a shortlist of primo venues can be daunting enough to be shoved right into the procrastination basket.
After all that event is months away. You've got time? Right?
Well, the sooner you get booking the smoother your event will go. We're here to tell you, yes, now is the right time to make that call.
Luckily for you, we've done the hard work and selected some of the best venues in Australia that are absolutely perfect for your next conference or event.
From superyacht inclusions to the best conference tech and the most delicious nibbles, these venues below are sure to make your event attendees feel right at home.
---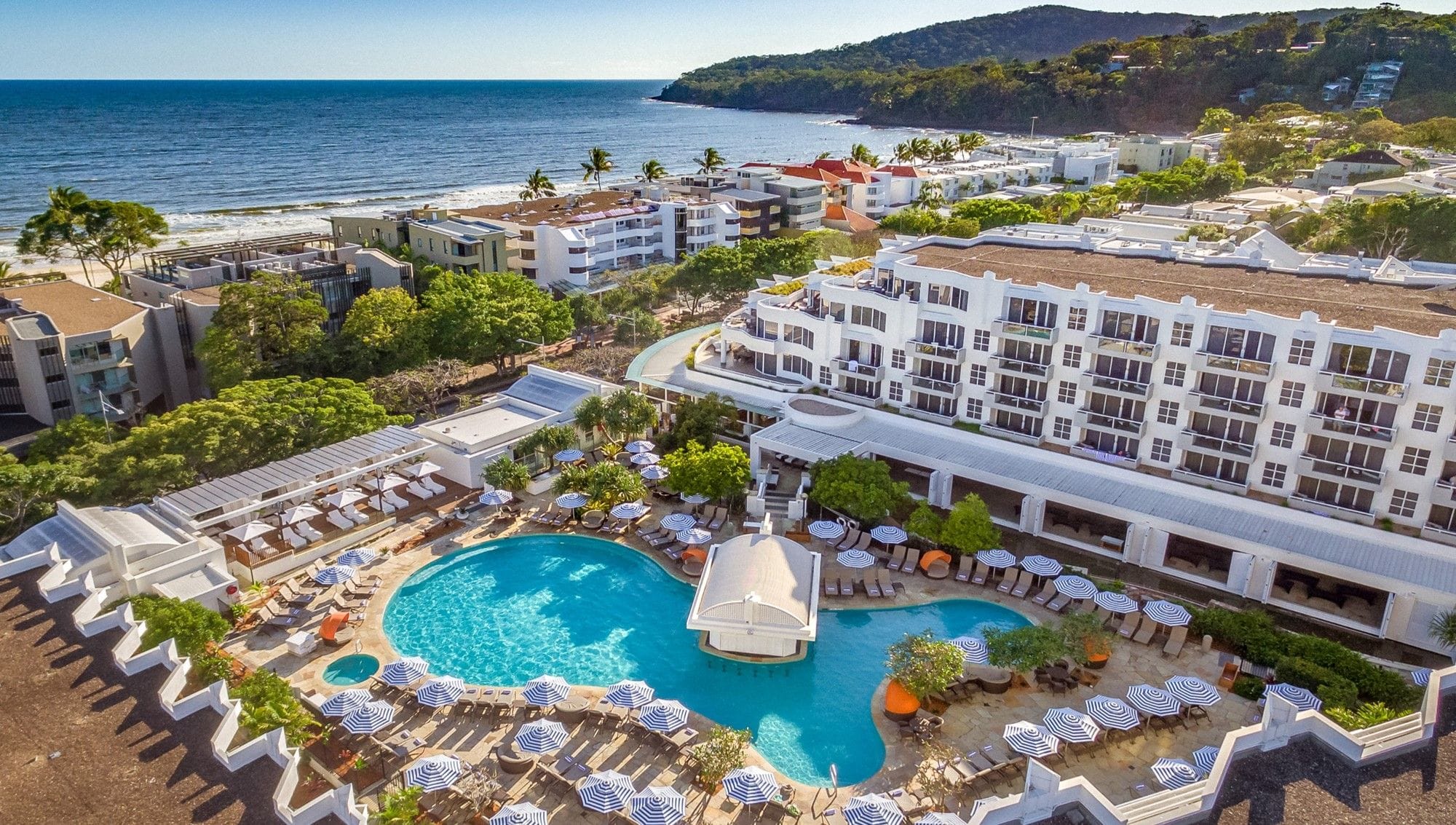 If it isn't enough that your next conference or event will be hosted by the beautiful beaches of Noosa, imagine the free inclusion of an exclusive Sydney Harbour cruise on a stunning superyacht.
Your event at Noosa Sofitel comes complete with laid back luxury, signature dining and bespoke service.
Explore this verdant part of Queensland with nature's playground right at your doorstep, and let the staff take care of your event while you enjoy everything the Sofitel has to offer.
The hotel, located right in the heart of Noosa, blends French flair and local charm to create a decidedly unique experience for you and your guests.
Better yet, reserve your next conference at Sofitel Noosa Pacific Resort and be rewarded with a private Sydney Harbour cruise on the Resort's very own Infinity Pacific, a glamorously appointed Italian-built superyacht.
Experience the ultimate in opulence with a two-hour private charter, relax with a glass of champagne, indulge in exquisite cuisine and lose yourself in the moment.
Simply book a residential conference by 31st March 2020 and you could be hosting the years' most sought out celebration.
Website | Email | Phone: (07) 5549 4703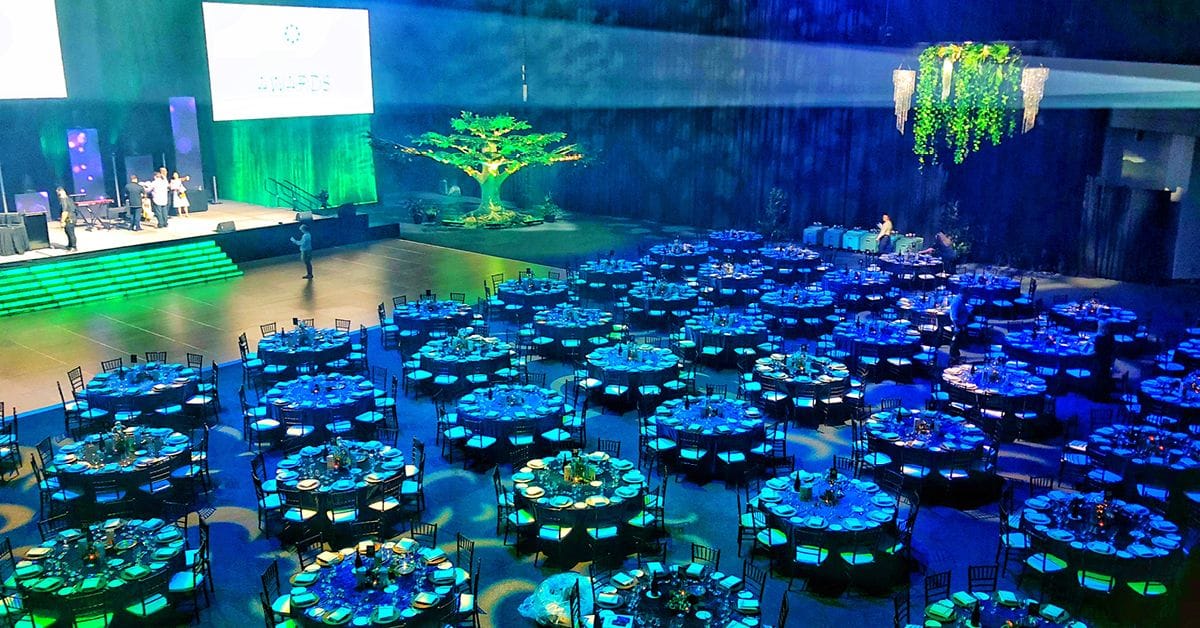 The Gold Coast Convention and Exhibition Centre (GCCEC) is close to the epicentre of the sunny city's glitz, glamour, sun and surf, making it tailor-made for events of any kind.
With flexible, customisable spaces that have been thoughtfully designed for conferences, exhibitions, meetings and banquets, rest assured whatever you've got in mind is possible with GCCEC.
Top-quality AV equipment and restaurant level catering are a given in any of the building's venues.
And with the GCCEC located right in the heart of Broadbeach, your guests will be able to step out of the conference and right into the best of the Gold Coast's amazing nightlife.
If sustainability is important to your business, you can rest assured the venue is committed to placing your concerns front and centre.
So, if you're looking for that ideal Gold Coast location, where guests can balance business and pleasure in equal measure, the GCCEC is perfect for you.
Website | Email | Phone: (07) 5504 4000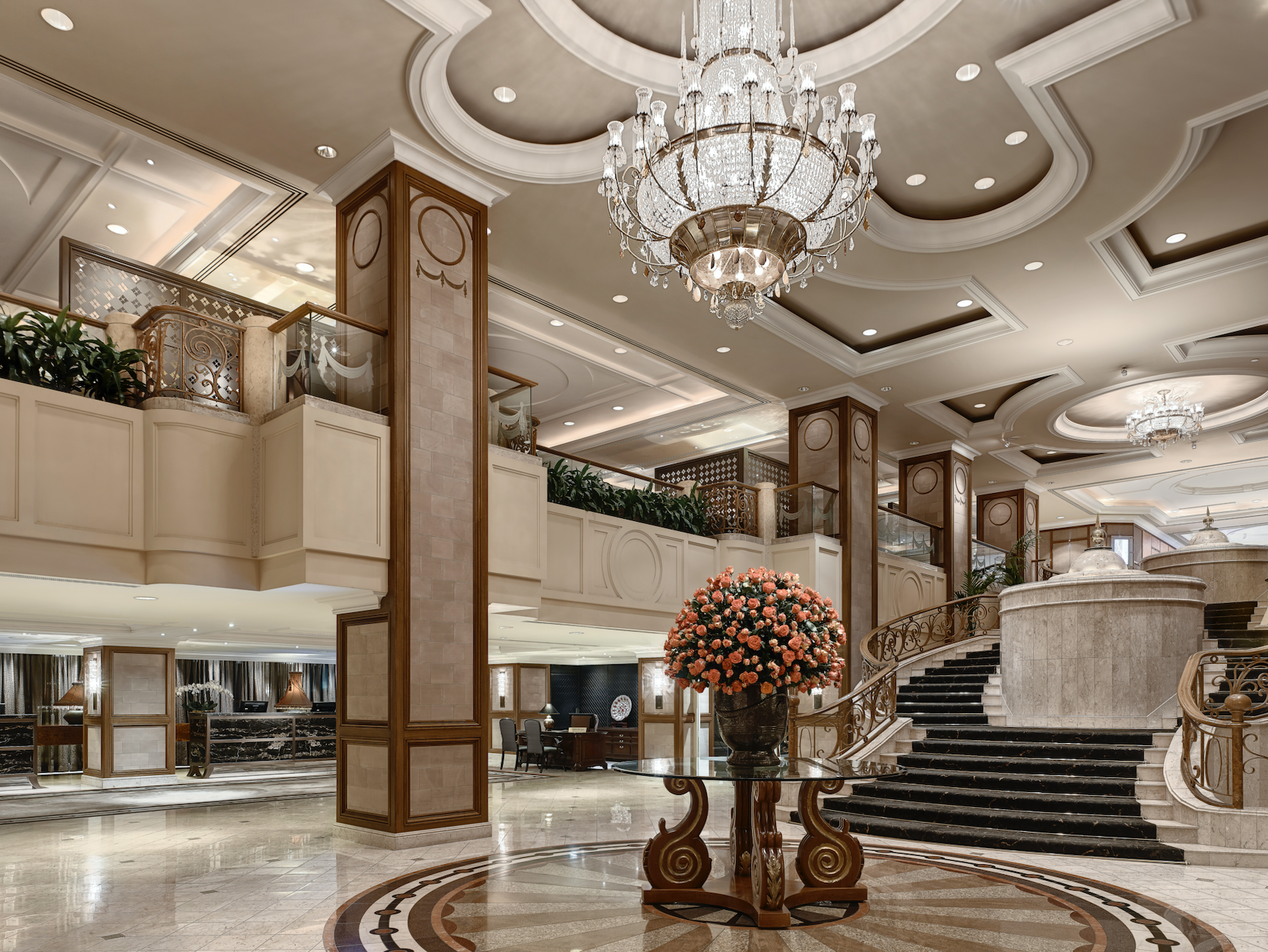 Situated right on the banks of The Yarra River, The Langham is one of Melbourne's most glamourous destinations.
If you don't believe us, take it from Condé Nast Traveller whose readers named the hotel the best in Australia and New Zealand in 2019.
The Langham not only offers luxury living, but also an exquisite function venue with flexible meetings rooms to boot.
Whether you're looking to host a conference, event, or a social gathering, if class is the priority look no further than The Langham.
Plus, if you book before 31 May 2020 receive five per cent off the master bill when you book a minimum of $10,000 in accommodation and $4,000 in catering.
Website | Email | Phone: (03) 8696 8888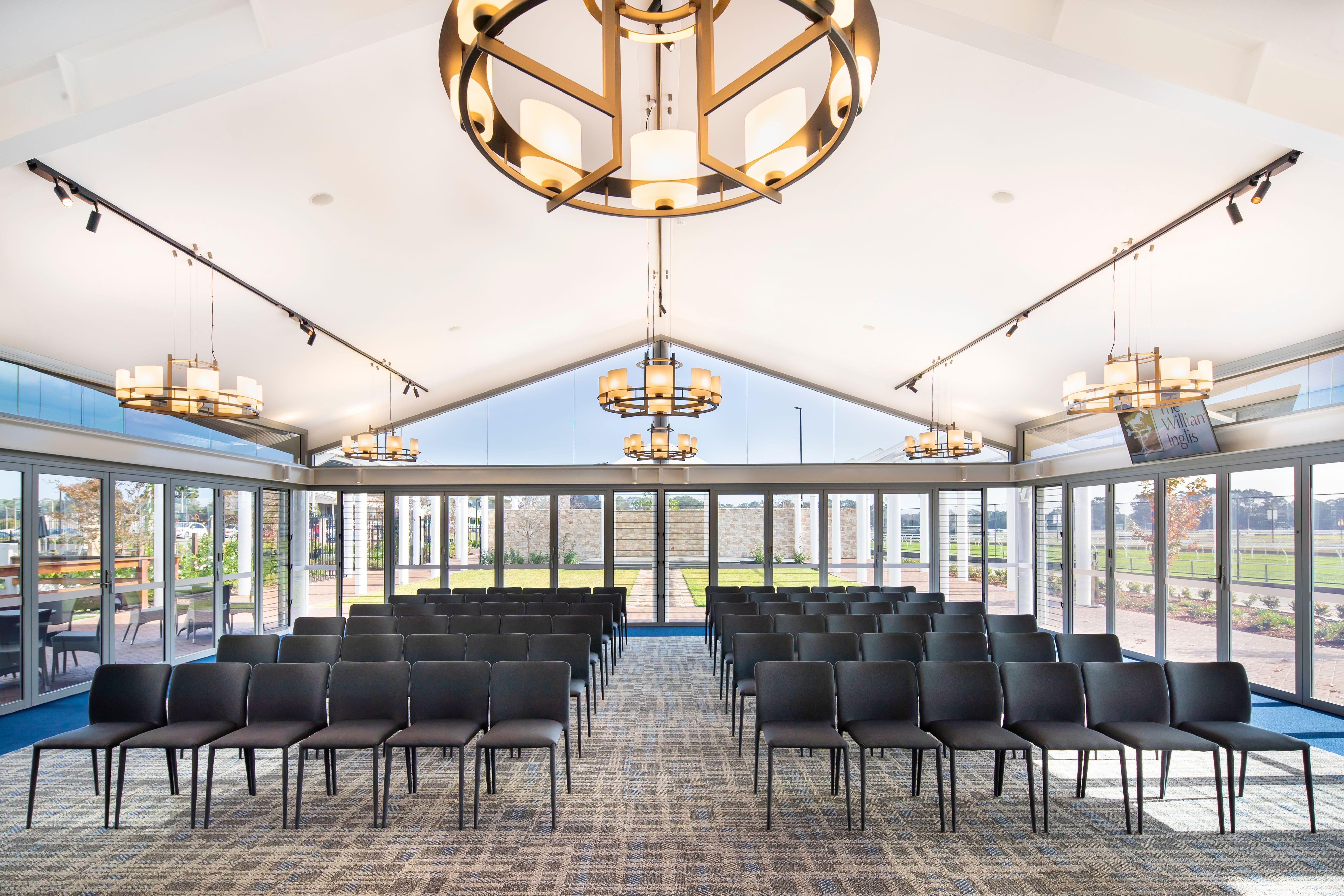 Located at The Riverside Stables in Sydney's West, The William Inglis Hotel is a unique, luxury venue offering a variety of spaces for teams to conference, explore and showcase.
Established as a celebration of Australia's horse racing history, The William Inglis Hotel is a brand new, boutique, equine-themed five-star hotel.
The venue offers a variety of large function rooms that are pillarless, embraced with natural light and feature state of the art audio visual systems.
Steeped in history, the hotel's facilities combine modern style with classic elegance. From a conference to a corporate retreat, The William Inglis makes hosting sophisticated and successful events simple.
Dining is a major feature at The William Inglis, with the kitchen serving up a delectable culinary experiences for its guests in its variety of venues designed to match any mood or occasion.
If you're looking for an iconic destination with rural flair, The William Inglis Hotel is the ideal place to host your 2020 conference or event.
With Day Delegate Packages from just $78.00pp, making room in your calendar for the Hotel is a no brainer.
Website | Email | Phone: (02) 9058 0365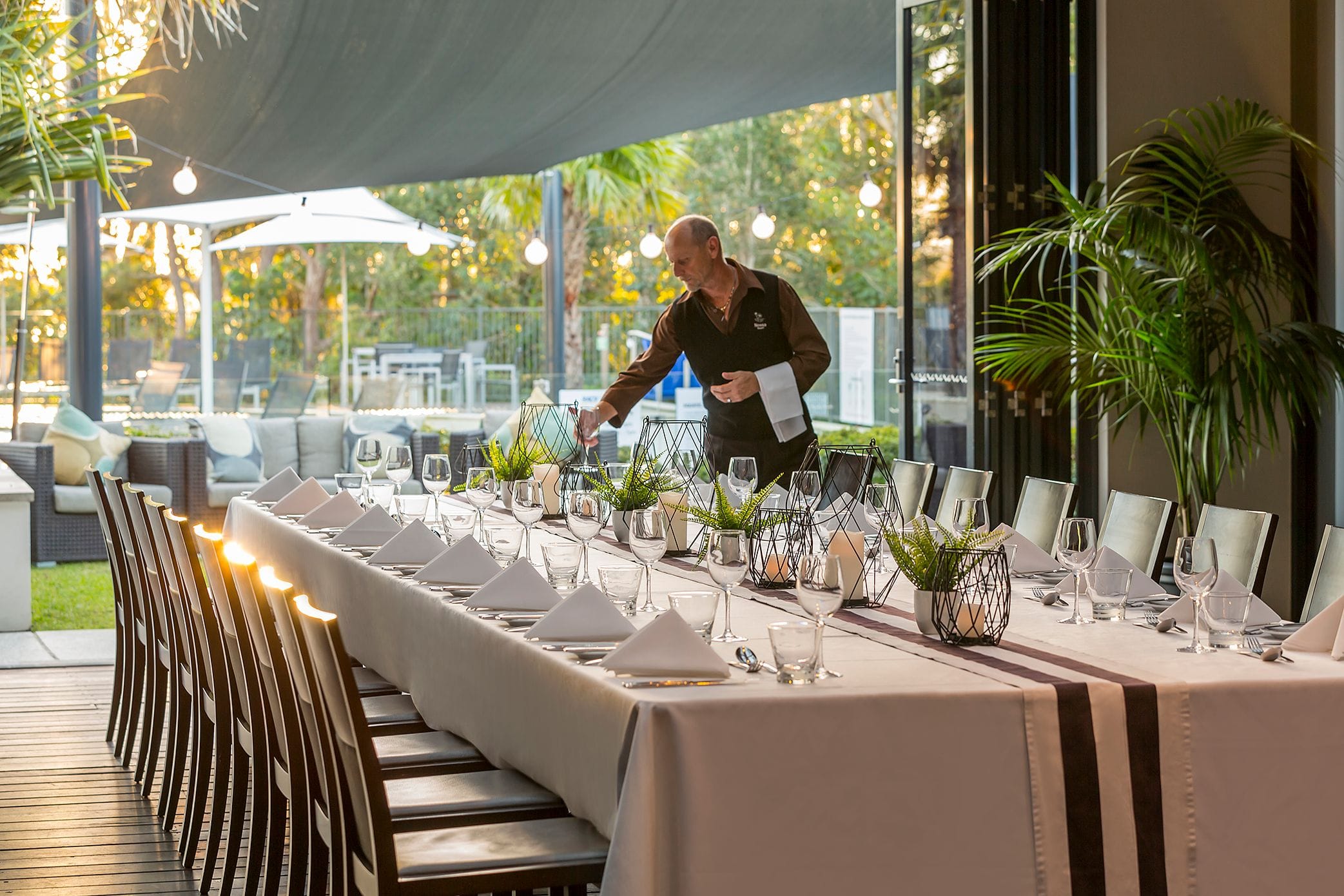 With impressive conference facilities located in unique and inspiring destinations, RACV Clubs and Resorts are venues that are more than just business.
Each property showcases state of the art conference and leisure facilities alongside local food and beverage, offering guests an oasis of experiences both during and after the event.
With ten properties across three states, RACV has a range of versatile, contemporary spaces to suit all types of conferences, events and occasions.
With a strong, 100-plus-year heritage in Victoria, sometimes it's easy to forget that the RACV has a presence in other states too, with properties in Queensland and Tasmania as well.
If you're scoping venues for your conference, planning day, product launch or corporate retreat, there's no shortage of options if you choose RACV.
Book a new event at any of our nine RACV Club and Resorts and receive an array of benefits, including:
Complimentary treatments in One Spa
Complimentary golf sessions
Complimentary welcome drinks and canapes
Accommodation upgrades
Website | Email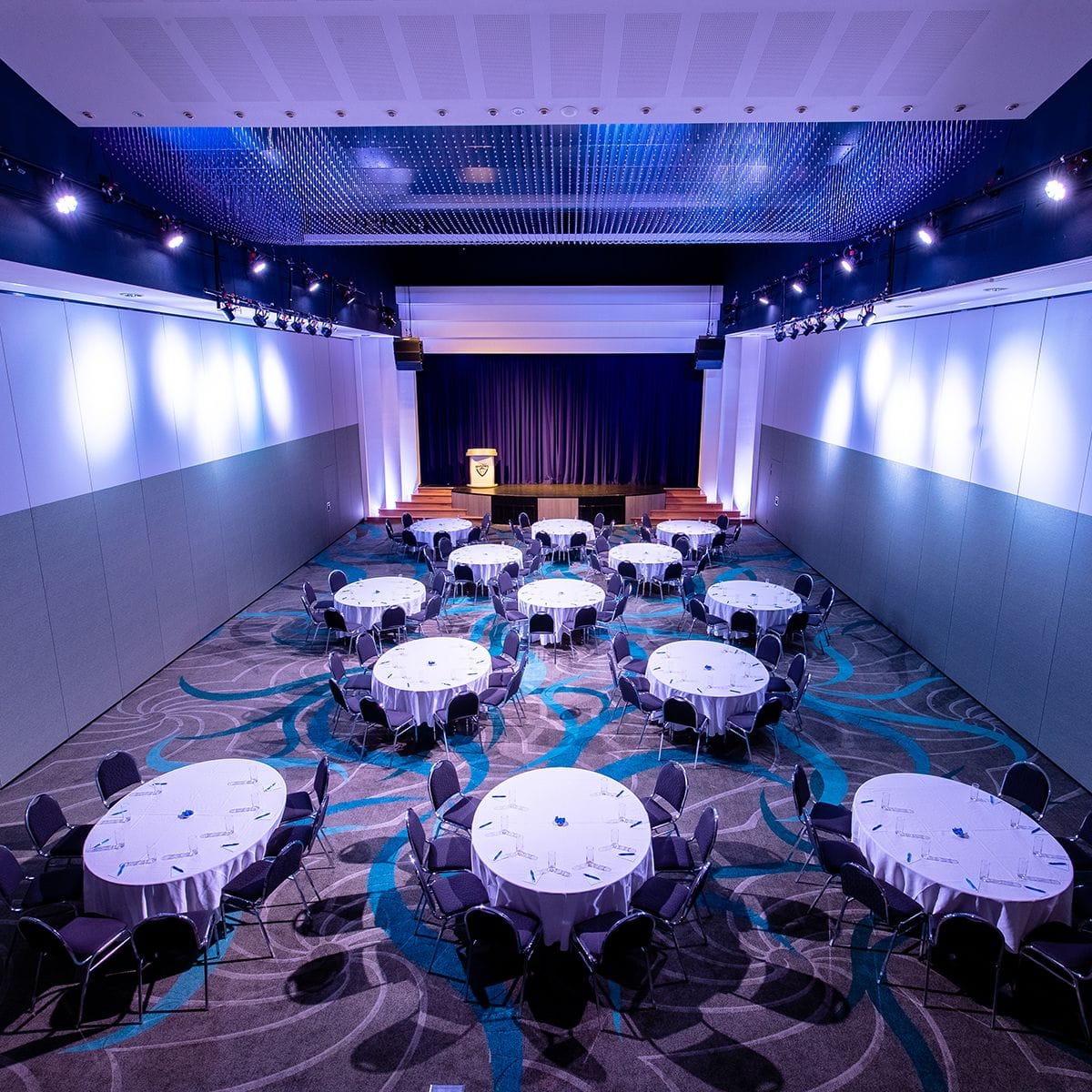 If looking and feeling good is your priority, this next venue will make sure you're fighting fit.
The Sharks Event Centre's new experiential meeting package is designed for those who appreciate mental well-being, education and body revitalisation.
Located in the heart of the Gold Coast at the Southport Sharks HQ, the Sharks Event Centre has a focus on conscious conferencing.
The unique conference package option draws on health and wellbeing, while delivering functional and flexible event and meeting spaces.
Nestled between the pristine Southport Broadwater and the Gold Coast's iconic Hinterland region, the space is hosting an open day on 17 March, so if you want to get a taste of the venue before signing on the dotted line the perfect opportunity awaits.
The Event Centre's 'Sustain. Health. Knowledge.' package includes an on demand barista coffee service, refreshing morning tea and afternoon tea with the unique "Ray of Light Lunch" served outdoors on picnic blankets in bento boxes, five minute shoulder massages, a personal movement screen test by a qualified PT, a 10 minute revitalisation session and much more.
Receive a complimentary 'Sustain. Health. Knowledge' upgrade when booking a two-day conference with Sharks Events Centre if you order before 31 March 2020.
Website | Email | Phone: (07) 5571 8113
This article was written in partnership with our commercial partners.
Never miss a news update, subscribe here. Follow us on Facebook, LinkedIn, Instagram and Twitter.
Business News Australia
Get our daily business news
Sign up to our free email news updates.