A grueling two days of questioning for The Star Entertainment Group's (ASX: SGR) in-house lawyer revealed a culture of cover-up that exposed the casino operator to the potential laundering of up to $900 million in cash from China.
In evidence given to the review by the Independent Liquor and Gaming Authority (ILGA) of NSW investigating the group's suitability to hold a casino licence in the state, The Star's senior corporate general counsel Oliver White conceded in hindsight that he may have misled Chinese debit card provider China UnionPay (CUP) over the use of funds used by their cardholders.
The funds were said to be used for hotel services rather than their true purpose – the buying of casino chips which was contrary to the conditions imposed by China UnionPay. This is despite some of the transactions amounting to hundreds of thousands of dollars a day.
The inquiry revealed that this was made possible by a two-stage transaction facilitated by The Star which would accept payments upfront from the China UnionPay cards and then transfer them into the guest's gambling account. These payments were listed on the customer's China UnionPay accounts as hotel services that ostensibly appeared to be for accommodation, dining and other services.
White said he understood this two-stage process negated the restrictions placed on cardholders by China UnionPay that the funds could not be used for gambling.
White appeared uncomfortable in the stand when questioned by Naomi Sharp SC. He conceded that, in hindsight, he was not acting in accordance with The Star's code of conduct in relation to covering up the true purpose of the funds when asked in 2019 by National Australia Bank and China UnionPay about the nature of these services.
---
Related Story: Chinese billionaire's $1.8b punt among 'big, fat, red flags' ignored by The Star, inquiry told
---
White, along with The Star's chief financial officer Harry Theodore, have been accused of misleading staff at National Australia Bank (ASX: NAB), which acted as an intermediary for China UnionPay, by failing to reveal that these funds were used for gambling rather than hotel expenses.
Sharp put it to White that he was involved 'knowingly in the construction of a chain of documentation which obscured the true purpose of the CUP transactions'.
"No, that's not my memory of what was I was trying to do," White responded.
Sharp put it to White that his answer was 'simply untrue' and that he was 'treading a very fine line between what was true and what was untrue'.
Sharp asked White if he was aware that some customers used this payment channel to move millions of dollars from bank accounts in China and that sometimes patrons made a number of swipes in a day with each of those swipes totalling 'hundreds of thousands of dollars'.
"I'm aware of that now," said White.
"It's entirely conceivable, isn't it, that the CUP process might have involved The Star receiving proceeds of crime; don't you agree?"
White said he didn't know, although he added: "I am aware though that The Star has received … legal advice that would suggest otherwise."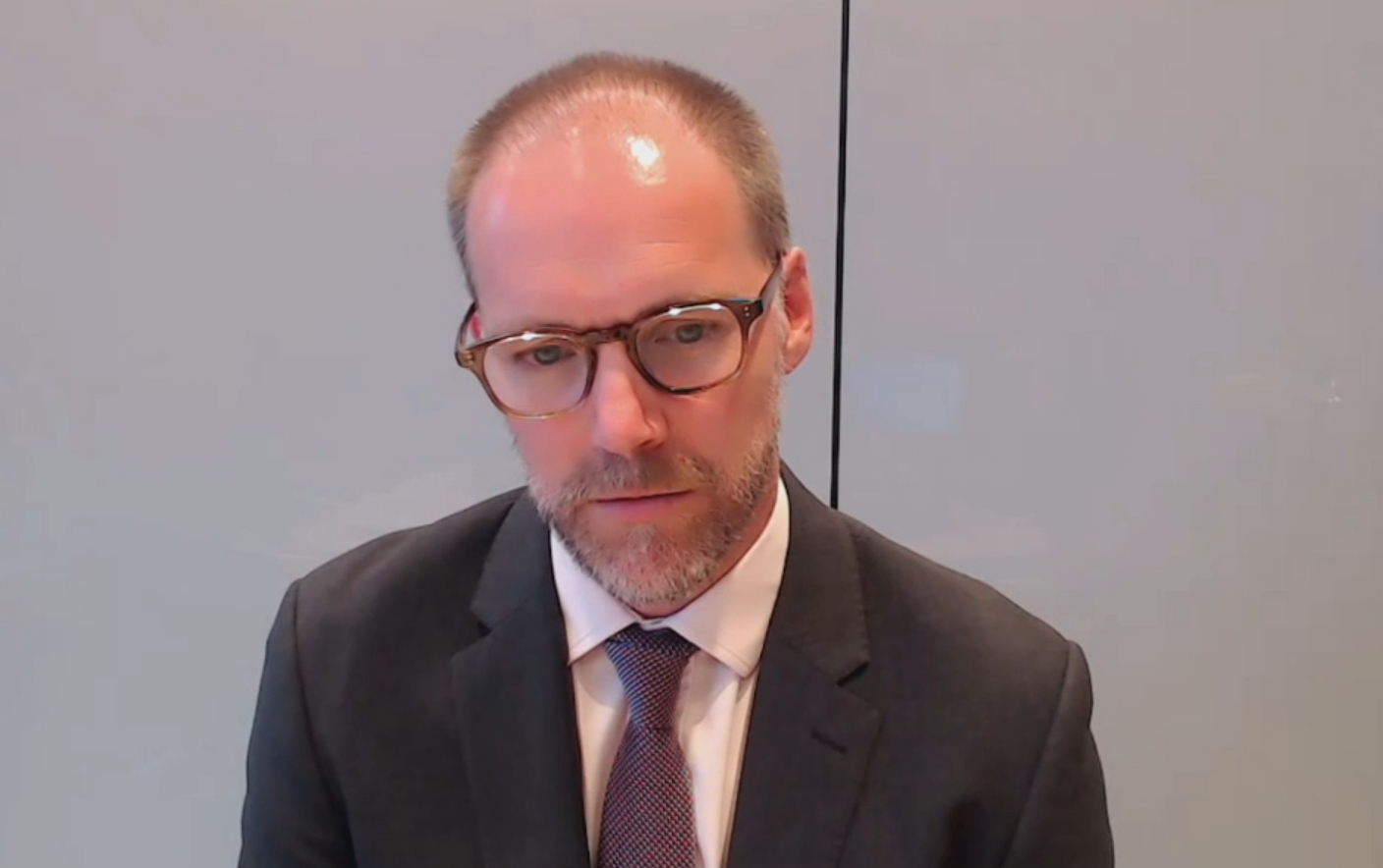 On Wednesday this week, the inquiry heard that as early as 2014 White had taken his concerns to then CFO Matt Bekier about cheque cashing facilities for casino patrons who swiped the China UnionPay cards. Bekier, who later became CEO of Star and has since resigned from the role in the wake of the ILGA review, gave his approval for the cheque cashing facility while also referring White to seek approval from the CEO at the time, John Redmond.
While the ILGA review is investigating the suitability of The Star to hold a casino licence in NSW, the industry regulator in Queensland has revealed that it is monitoring proceedings closely. However, it fell short of revealing whether it will launch its own review of Star which operates casinos in Brisbane and the Gold Coast.
A spokesman for the Queensland Office of Liquor and Gaming Regulation (OLGR) has told Business News Australia it is 'continuing additional inquiries and compliance activities relating to Queensland casinos'.
"OLGR is closely monitoring the current NSW public hearings into The Star Entertainment Group as it did with the Crown-focused NSW Bergin inquiry and inquiries in Victoria and Western Australia.
"The Queensland Government will use the recommendations of interstate inquiries and AUSTRAC investigations to consider enhancements to Queensland's casino regulatory framework."
Get our daily business news
Sign up to our free email news updates.