Business News Australia has a track record of bringing together inspiring and successful people through the Young Entrepreneur Awards initiative.
In 2023, we're stepping things up with the launch of our inaugural E2E Summit, a two-day event on 16-17 February at the ivy in Sydney featuring talks and Q&As with some of Australia's most remarkable business leaders.
The summit – by entrepreneurs, for entrepreneurs – will touch on themes ranging from personal success stories and overcoming adversity to tales of positive disruption, the importance of meaningful ESG engagement, how to effectively raise capital, and much more.
Attend the E2E Summit if you want insight from leaders who have elevated their startups and small businesses to become powerhouses in their fields.
If at any point you have pondered one of the following, then this event is a must-attend for you:
How do I raise capital or secure funds from investors?
How do I accelerate the growth of my business?
How do I improve the reputation and brand of my business?
What can I do to make my business more innovative?
How can I build an ethically & environmentally responsible business?
When is the right time to exit and how do I prepare my business for sale?
How do I compete in a fast moving and volatile environment?
How do I overcome adversity and bounce back after failure?
How do I build resilience and achieve the 'impossible' when times are tough?
How do I develop resilient supply chains, achieve strategic objectives and manage resources?
How do I tap into an innovation-led mindset as an entrepreneur?
This intimate event will feature talks with some of Australia's most inspiring entrepreneurs who collectively have:
Achieved unicorn status
Built national empires
Bought and sold companies for eight figures
Founded companies that have disrupted, overtaken and even acquired their competitors
Expanded internationally
Raised capital from investors and listed on the ASX
Invested in startups and scaleups
Effected social and environmental change to the benefit of the planet
The two-day pass includes lunch and morning tea both days, afternoon tea Thursday and sunset drinks with canapés on Thursday evening.
This is an amazing opportunity to gain tips and insights to drive your business forward in 2023 and beyond. Click here for the full agenda, see below for more information on the speakers and sessions, and click here for tickets.
---
How years of R&D led to deals with NASA, Google and more for Advanced Navigation
Xavier Orr, CEO and co-founder of Advanced Navigation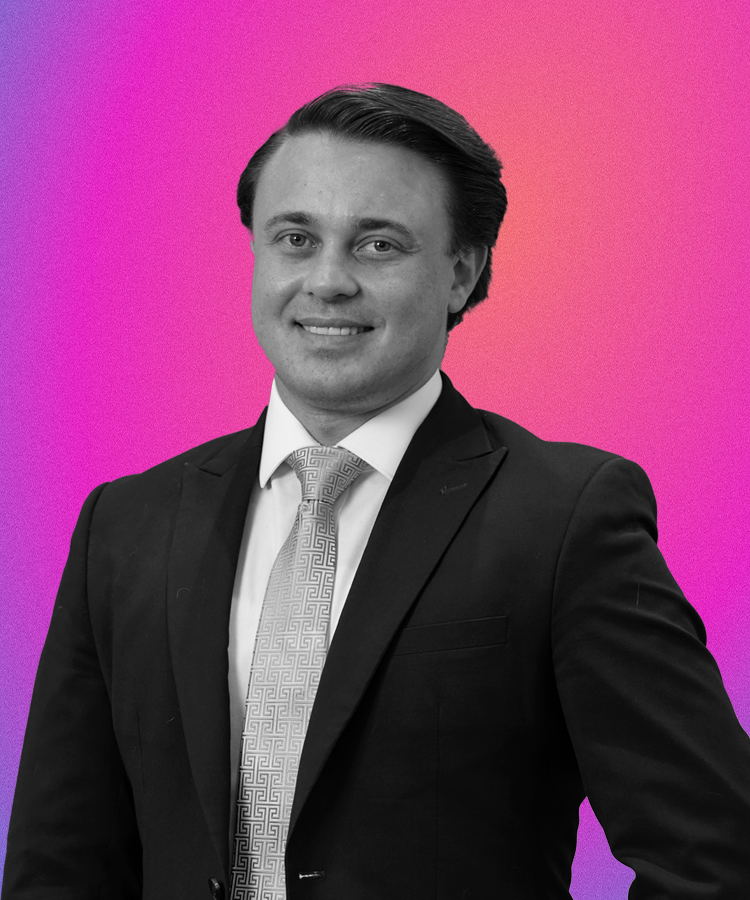 Commercialising the fruits of research is no simple feat, but the co-founders of AI and robotics firm Advanced Navigation have turned a decade of work into a booming company that works with some of the world's largest organisations. During this session, co-founder Xavier Orr will break down his long game as well as:
The fortitude required to scale world-changing research at the pre-commercialisation stage;
Turning ideas into reality with patient investors; and
Demystifying AI - the tech that will define the decade.


Read more: Patience pays off: How Xavier Orr's AI research led to deals with Google, Apple, Airbus and more
---
Tom Caska, co-founder of Aerologix
"Lean into the fall": How pilot Tom Caska recovered from a career-changing injury to found an 'Uber for drones'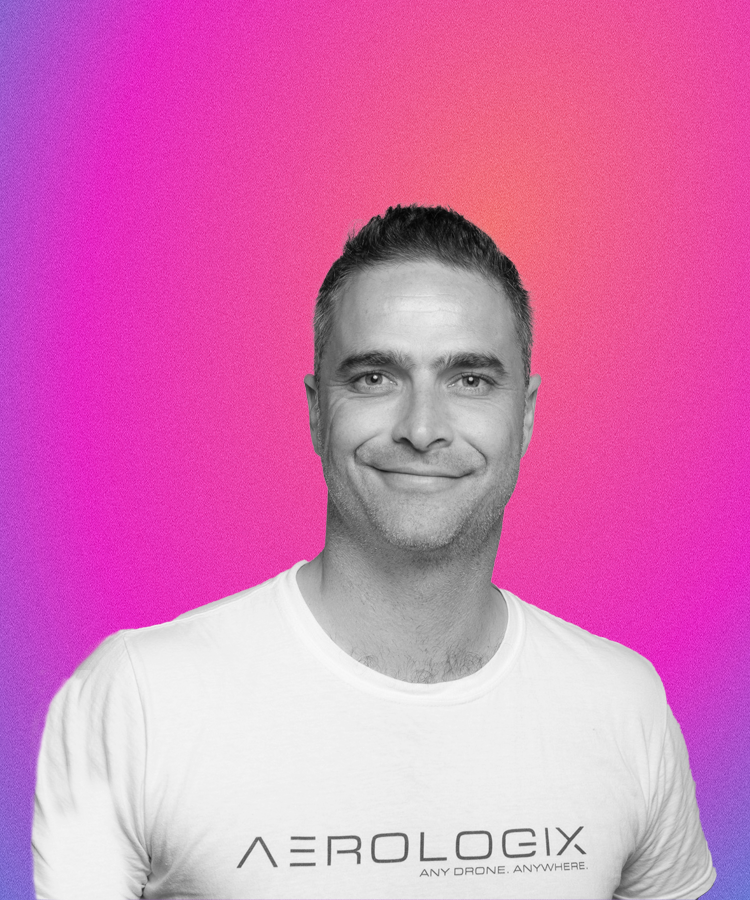 Having secured his dream job as a pilot with Qantas in 2010, five years later Tom Caska's world was rocked by a neck injury after a kite surfing accident with doctors saying he may never walk again. The would-be entrepreneur got through rehab however and turned a negative into a positive, becoming an expert in drones before co-founding Aerologix - a platform that connects more than 10,000 pilots with drone work. In his session, Tom will reveal:
What it takes to pick yourself up from debilitating events;
How to achieve network scalability with a digitally disrupting business model;
The importance of blue-sky thinking for global expansion, and the case for testing in Australia first.
Read more: How pilot Tom Caska recovered from a life-changing accident to found an 'Uber for drones'
---
Alex Bottomley, co-founder of Ampersand Projects
Hustle & innovate: How Ampersand Projects took on the titans with captivating cans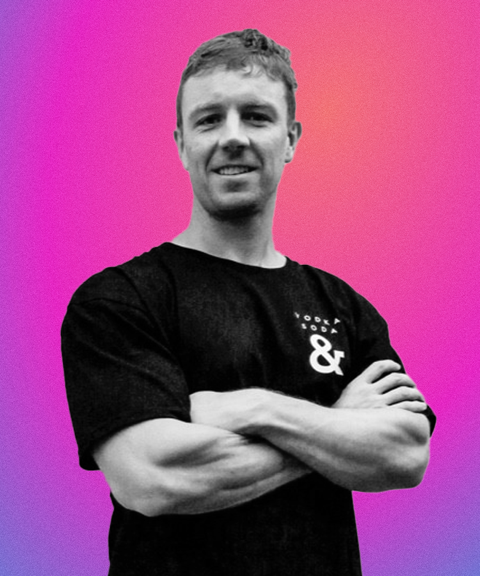 It's been a story of David & Goliath for the co-founders of ready-to-drink beverage purveyors Ampersand Projects who used innovation as their weapon of choice when capturing a market of drinkers looking for something different. Co-founder Alex Bottomley will divulge the secrets behind Ampersand's success, and discuss:
Why establishing a brand identity is so important for early-stage founders;
How overcoming adversity has been character building and crucial to Ampersand's achievements;
How to tap into an innovation-led mindset as an entrepreneur.
Read more: Make mistakes early: Advice from a beverage entrepreneur who took on titans
---
Jade Spooner, co-founder of Equalution and Big Uppetite
Trusting your intuition: Why digital marketing expert Jade Spooner left one successful business to found another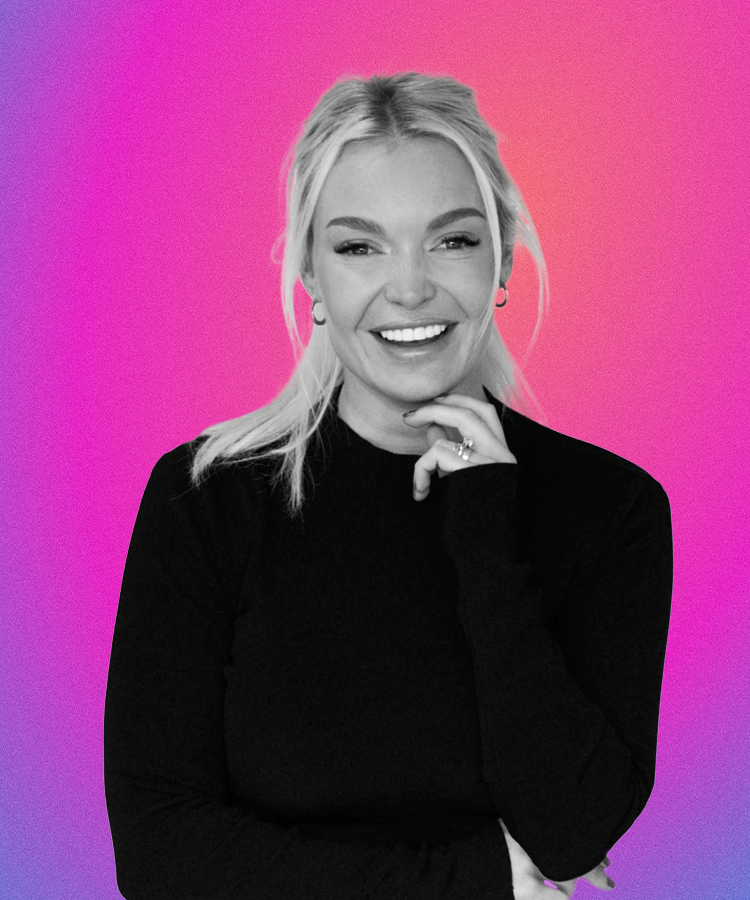 Having co-founded body transformation and nutrition app Equalution at the age of 21, Jade Spooner was almost 30 by the time she left. Friends and family thought she was mad because the business was thriving with eye-watering valuations, but her intuition was that her skills would be better applied elsewhere. In this session Jade will tell her journey of:
Co-founding Equalution, building that business, and making the difficult decision to leave;
Overcoming self-doubt to drive her new business Big Uppetite forward with outstanding growth in a short space of time;
Finding a new sense of purpose helping founders with their digital marketing and branding, with tips as well for attendees.
Read more: Trust your gut: Digital marketing entrepreneur Jade Spooner on finding her founder feet again
---
Stuart Cook, former global CEO of Zambrero, co-founder of Flave, and founding partner TWIYO Capital
Reimagine, influence, change: Entrepreneurship with purpose and making ESG profitable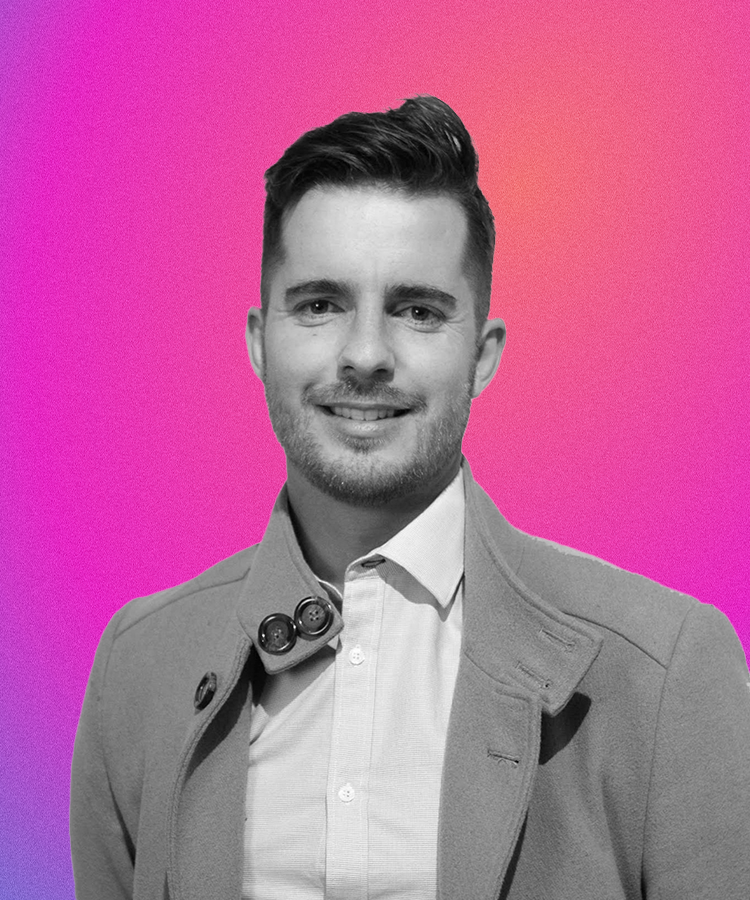 Stuart Cook made a name for himself as CEO of Zambrero, overseeing growth for the chain on a mission to stop world hunger. Since then he has been involved in numerous for-purpose ventures including TWIYO Capital & Advisory, plant-based restaurant Flave, and OzHarvest Ventures. In this session Cook will recount his wild ride of impact entrepreneurship, exploring the following topics:
How effective impact entrepreneurship and investing can make an immense difference to people's lives and the planet;
How to embed your personal values in a business in a way that resonates with consumers and stakeholders; and
Advisory for reporting, structures and financial frameworks to maximise value and growth opportunities for businesses making positive change.
Read more: Stuart Cook on impact entrepreneurship: Making sustainable businesses...actually sustainable
---
Julie Mathers, founder of Flora & Fauna and owner of Snuggle Hunny
Build, negotiate and exit: Julie Mathers' guide to creating a successful e-commerce brand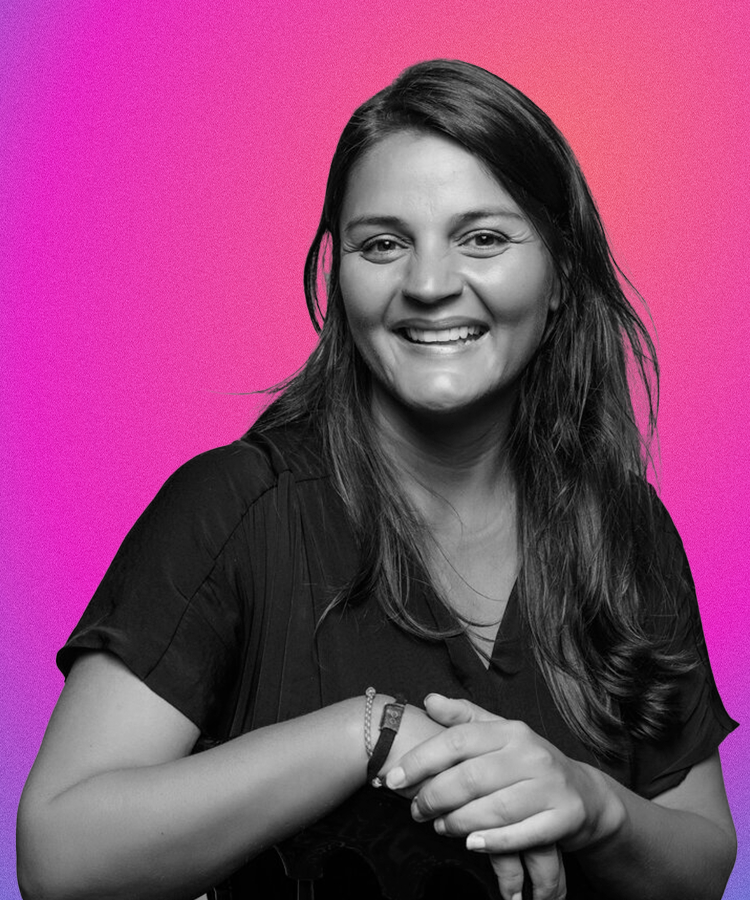 A savvy retail expert, Julie Mathers threw herself back into the world of entrepreneurship when she acquired babywear brand Snuggle Hunny Kids nine months after selling Flora & Fauna to ASX-listed BWX for $30 million. Now working with Arcus Partners, she is using her knowledge to help her latest venture reach its full potential. The session with her will cover:
How to build a successful purpose-driven business and stand out from the competition;
How to navigate the evolving e-commerce market and negotiate a successful business exit; and
The mistakes to avoid when running an online enterprise.
Read more: "Take the emotion out of it": Julie Mathers on selling Flora & Fauna for $30m
---
Vu Tran, co-founder of GO1
"Lifting up your eyeline": Lessons on ambition from the founder of a unicorn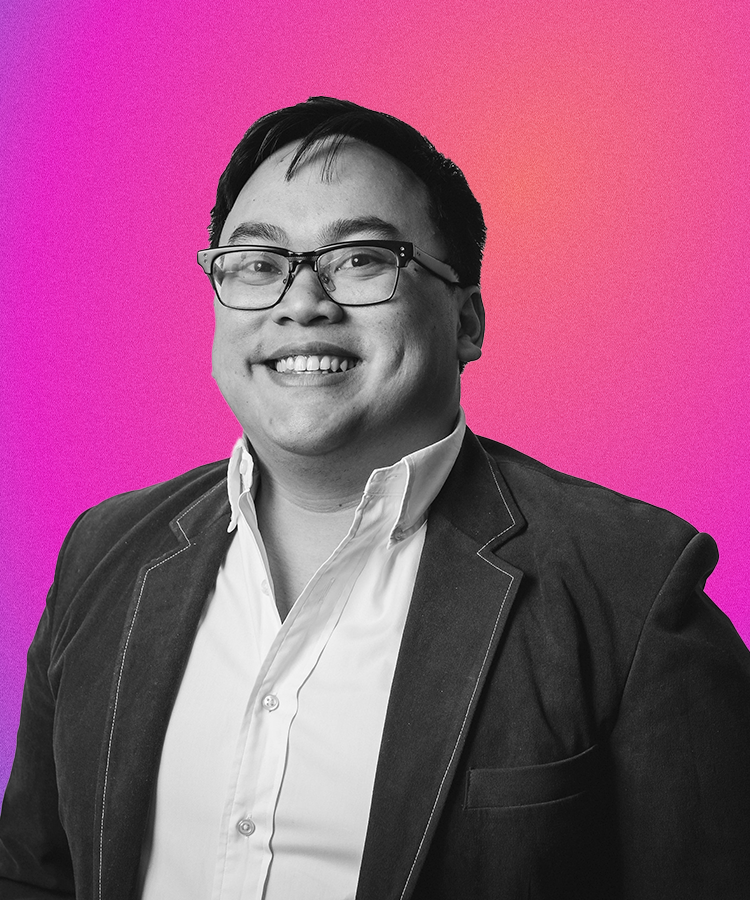 Go1 co-founder Vu Tran started his entrepreneurial journey in high school with a close friend, founding a venture that would eventually evolve into an ed-tech unicorn. In 2015 they hit an inflection point when the opportunity cost of 'business as usual' became crystal clear, prompting an ambitious change in direction. In his session Vu will discuss:
The origins of his business journey and the ingrained risk appetite learned from refugee parents;
Critical moments of inspiration that shaped his entrepreneurial philosophy and trajectory; and
Finding time for "enforced mindfulness" as a business matures through its stages of growth.
Read more: "Lifting up your eyeline": Lessons on ambition from the founder of a unicorn
---
Anaita Sarkar, co-founder and CEO of Hero Packaging
The perfect package: How Anaita Sarkar fights plastic waste and has fun doing it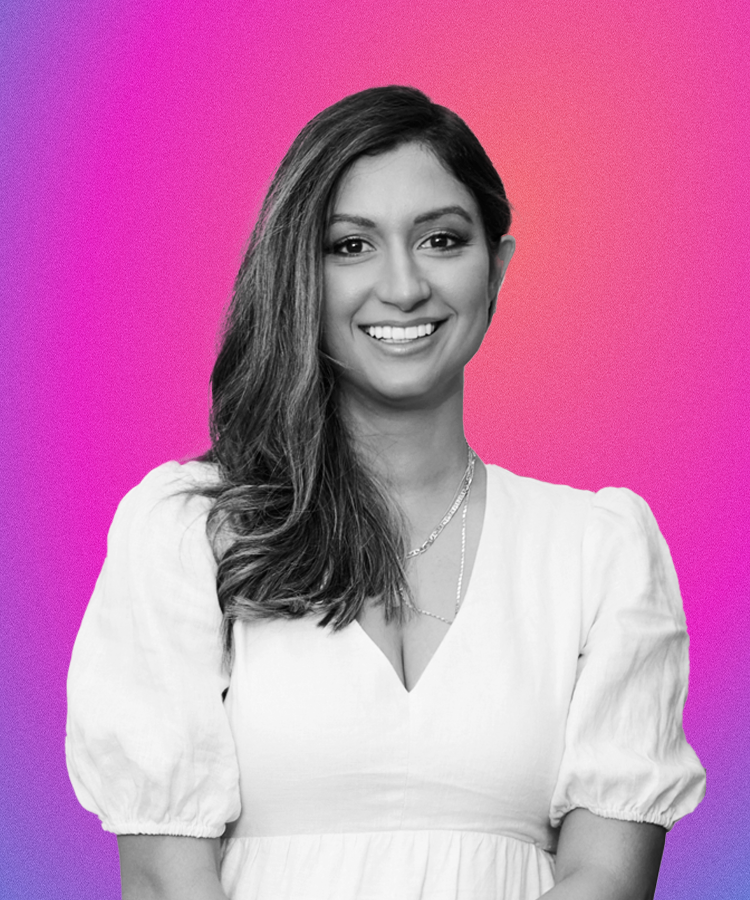 In five short years, Anaita Sarkar and co-founder Vikram Davé have stopped 20 million plastic packaging bags from being produced thanks to their eco-friendly mailer brand Hero Packaging. In this session, she will guide attendees through her journey and discuss:
How to build brand awareness, cut through the noise and stand out in a crowded industry;
How to tackle serious ESG matters, but have a great time in the process; and
How brands can avoid greenwashing through education and certification.
---
Fireside chat with Trevor Folsom, co-founder of Investible and Matt Ogg, editor of Business News Australia
Investible: What an early-stage investor looks for in a high-potential founder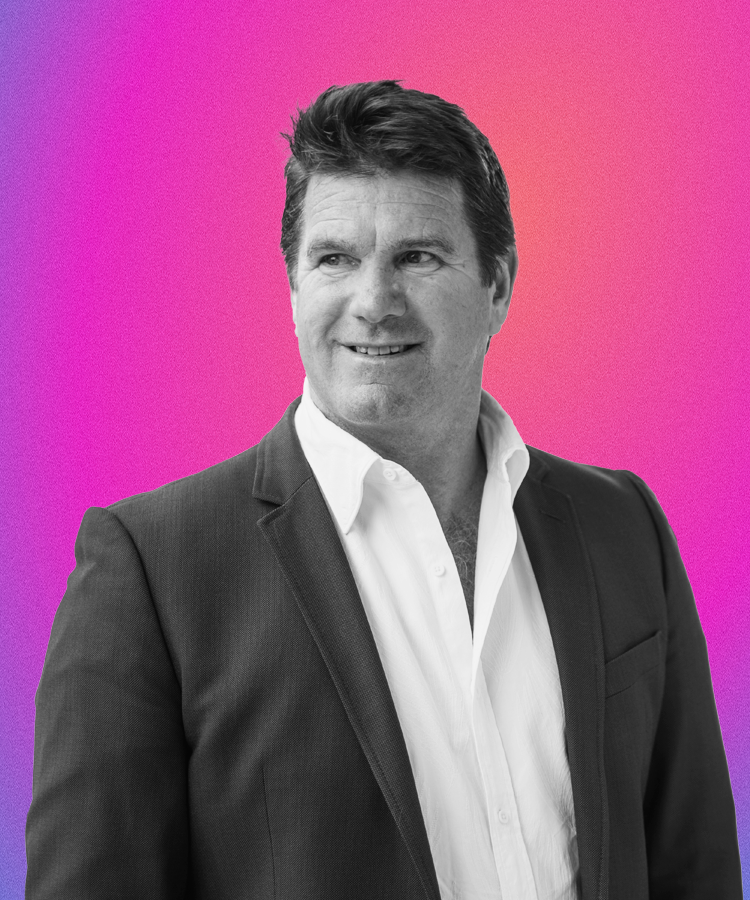 APAC-based VC firm Investible was more active than ever in 2022, and that momentum is set to continue in 2023 for the group that was an early investor in the likes of Canva and Car Next Door (acquired by Uber). Investible co-founder and chairman Trevor Folsom will take part in a fireside chat with Business News Australia editor Matt Ogg to discuss:
What traits and vision a founder needs to attract investment for pre-seed through to Series A and beyond;
How drawing on a global club of experts as investors brings more than just money to the table; and
Trevor's investment philosophy and what's next for the Investible Early Stage Fund 2 and Climate Tech Fund.
Read more: Investible: What an early-stage investor looks for in a high-potential founder
---
Alexis Soulopoulos, co-founder of Mad Paws (ASX: MPA)
Raining cats and dogs: How Mad Paws capitalised on Australia's boom in pet ownership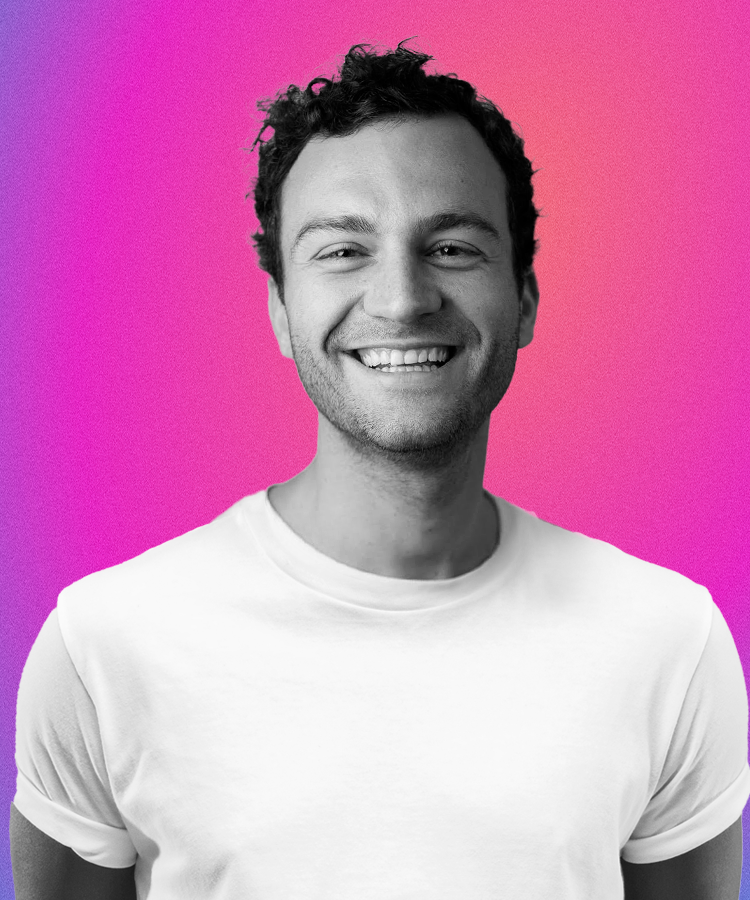 Mad Paws founder Alexis Soulopoulos has transformed his petsitting platform into a one-stop-shop for animal health, wellness and care over the past eight years, amplified by a boom in pet ownership more recently. This session will explore how Alexis has tapped into the hearts of pet parents nationwide, plus lessons on the following:
The power of word of mouth: How to grow your business with a focus on organic channels;
Organic vs inorganic growth, or how to scale your business via acquisitions; and
The one stop shop: How to build a data-driven business with multiple revenue streams.
Read more: Mad Paws co-founder dishes out growth strategies for early stage businesses
---
Steve Maarbani, founder of VentureCrowd
Show me the money: How to source capital faster and more flexibly than ever before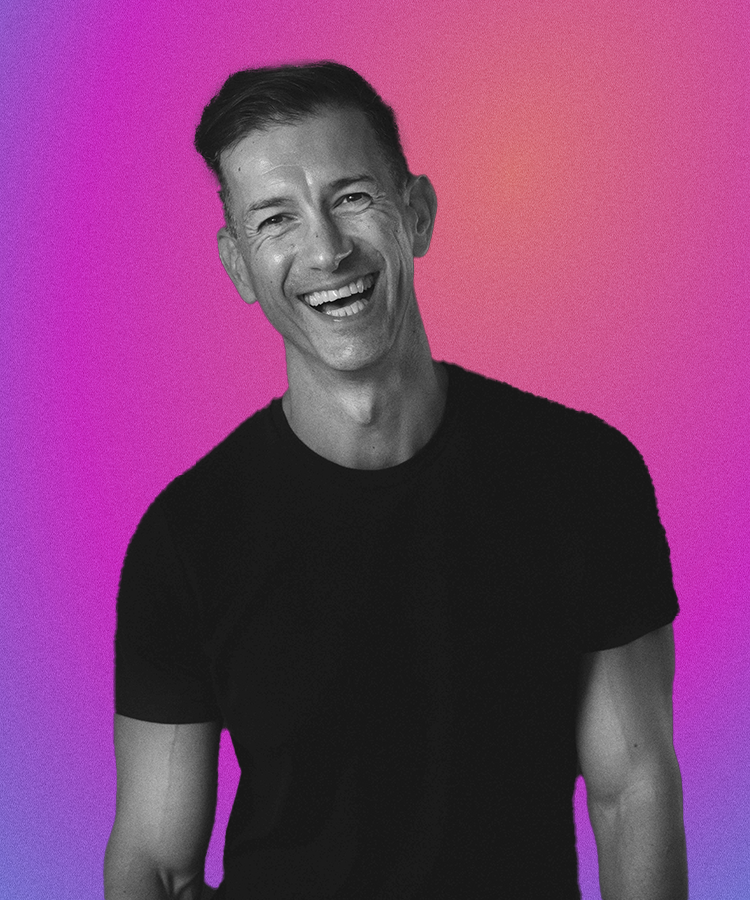 In the digital age of venture capital, angel investing and crowdfunding, founders have more options than ever before. In this session, Steve Maarbani will explain what the transformed capital raising landscape means for founders, tailoring pitches to different options, and how to source capital faster and more flexibly than ever before. The session will explore:
How to raise capital in 2023: everything you need to know to plan your next capital raise;
How to develop your capital raising strategy & capital raising narrative; and
An overview on deal structure and terms.
Read more: Options for founders to raise capital 'greater than ever before' in 2023
---
Dr Stephen Morse, founder of Unchained Solutions
Don't be complacent: Embedding ESG into your company's DNA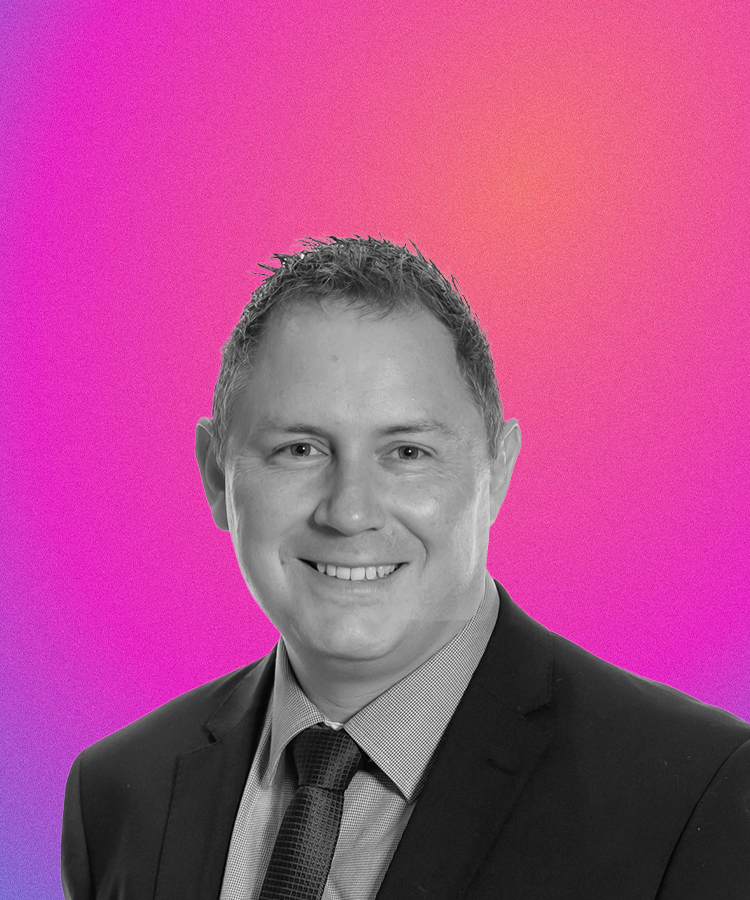 While it's no secret that consumers are actively looking for companies to commit to social responsibility and sustainability, there is still plenty of work to be done in the space. One such person helping enterprises transform their processes is modern slavery expert Dr Stephen Morse, who has helped corporate giants in finance, mining and construction analyse their operations from the bottom up.
This session will cover:
How to make a real impact and adopt sustainable business practices;
How to develop resilient supplier chains, strategic objectives, resource management and more; and
The consequences of failing to embed ethics in your business: losing reputation, customers, staff, investors and profit.
Read more: Don't be complacent: Modern slavery expert Dr Morse on boosting ESG practices
So what are you waiting for? Click here to join us at the E2E Summit to help rocket your business forward in 2023 and beyond.
Get our daily business news
Sign up to our free email news updates.