51. Ammar Issa (30)
AMR Hair & Beauty, Fanola AU, Hey Stacey, Beauty Systems Group, Fanola UK, AMR UK, Inebrya AU, Roaman Smile, Heir Watches
Sydney
Hair and beauty tycoon Ammar Issa may have only been in the European market for just over a year, but he's already making the bold forecast that the UK alone will overtake his Australian revenue within 18 months.
"The move is definitely paying off. It's a market where I wish I was there before I started here," says Issa.
"It's three times the population but one thing we're gaining a lot of business from is the fact that the UK is so small, so you can ship from one side of the UK to the other for a fraction of the price of what it cost us to ship from Sydney to Queensland, let's say."
AMR has also registered in Germany in the first half of FY21, which Issa describes as the company's "next big market".
"We're doing very well with Amazon in Germany, and then it'll be Spain right after that as that's another huge market."
Coronavirus-related travel restrictions mean Issa's input into the European management is currently from afar, but he's not exactly standing still at home either. He has just opened up a 1,000sqm megastore in Penrith.
"Our next sales tore after Penrith will be Newcastle for sure because that's another big growing area for us, and then we'll shift over to Melbourne with a 3,000sqm facility that will act as another head office there," he says.
The closure of nail salons during lockdowns also prompted Issa to expand into the category with retail product, which boosted online sales along with waxing products as customers tried to look their best for Zoom calls.
---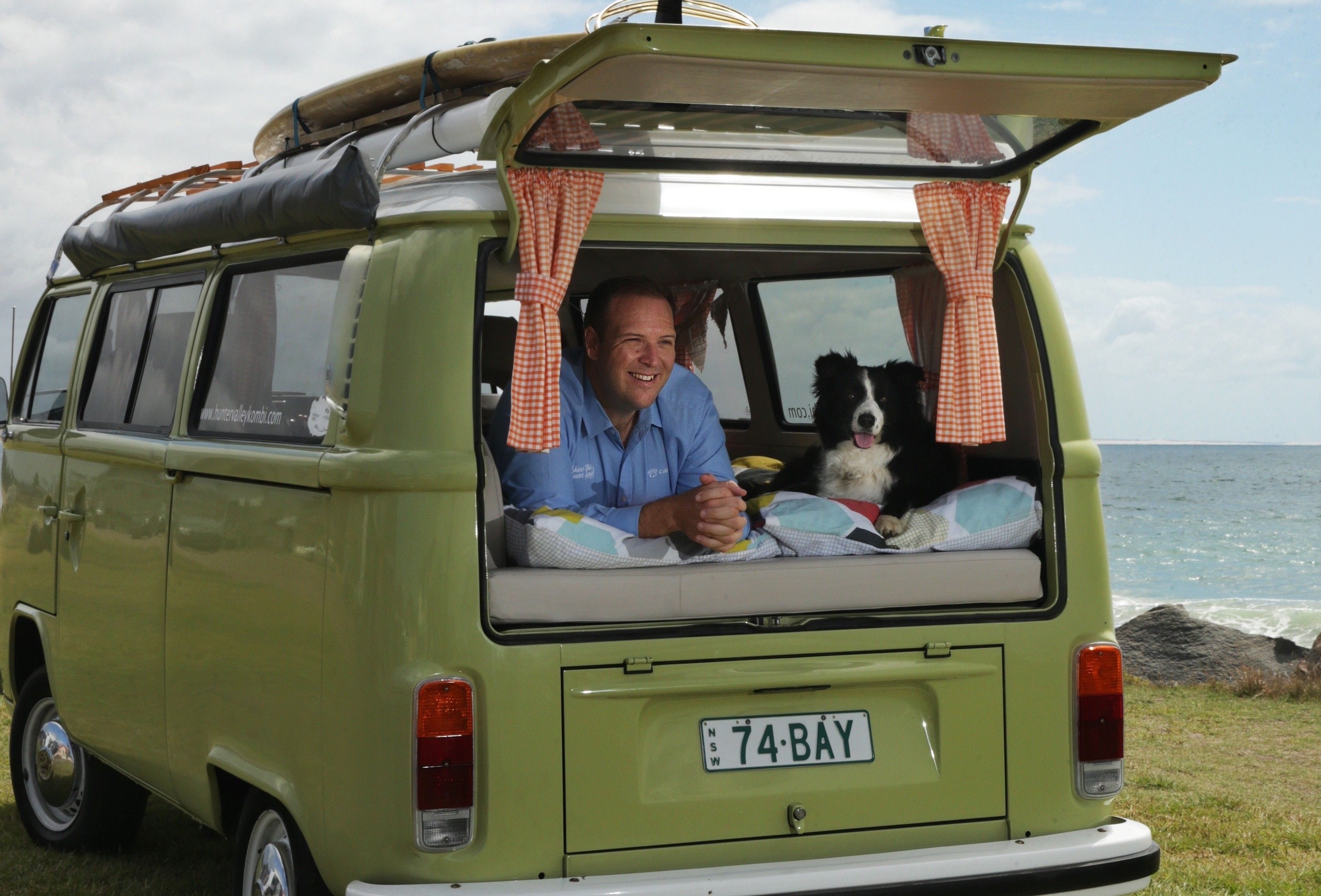 52. Justin Hales (39)
Camplify
Newcastle
Despite 2020 being one of the worst years for the tourism industry in decades, Justin Hales' Camplify - an Airbnb-like service for motorhomes - has been booming for the past seven months.
"We saw a huge dip in March and April, and we were basically negative for both those two months, but we returned to some positive trade in May" says Hales.
"Since May we've been achieving record months every month."
The Newcastle-based entrepreneur says most of that growth has been driven by the Australian market. He cites excellent results over the UK summer which made the division profitable for the first time, although that run was cut short by another lockdown.
It is a similar story in Spain which had good trading before lockdowns.
"It certainly hasn't been the desired first year of trade [in Spain], but what little availability we saw, we definitely were able to see some good results in that region," he says.
"Obviously the tourism industry was fairly decimated. What was key for us was actually being able to not lose any staff; we kept the entire team together, and we were able to prepare for the post-lockdown environment.
"That meant that we were able to hit the ground running and service those customers when they did come back to us."
---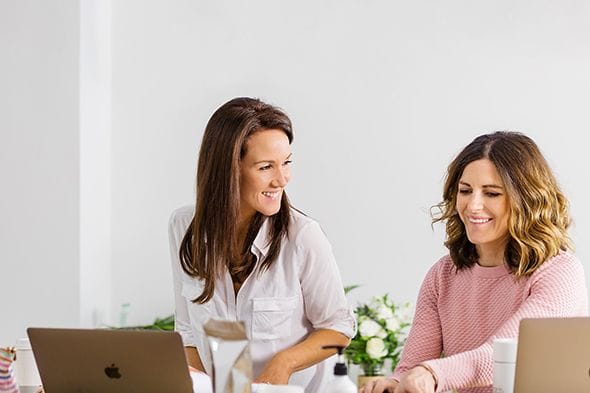 53. Hannah Spilva (38) & Verity Tuck (38)
LVLY
Melbourne
Same-day gifts delivery service LVLY performed a special function for Australians in 2020.
Isolated, at home and (for those in Melbourne) in lockdown, customers turned in droves to LVLY.
Whether it was a beautiful bouquet of flowers, a pack of soothing skincare products, or a relaxing candle or two, Spilva and Tuck brought people closer this year.
To match heightened demand, which has seen LVLY record around 700 per cent growth this year, the duo had to scale rapidly.
For example, LVLY was basically forced to roll out a seven-day operating model to keep up with an influx of orders.
This was a move that the pair had wanted to do, but without the pressures of COVID-19 it probably would've taken them about six to nine months. Instead, it took them 14 days to implement.
In addition, they've more than quadrupled the size of the LVLY workforce and more than tripled the size of their warehousing.
---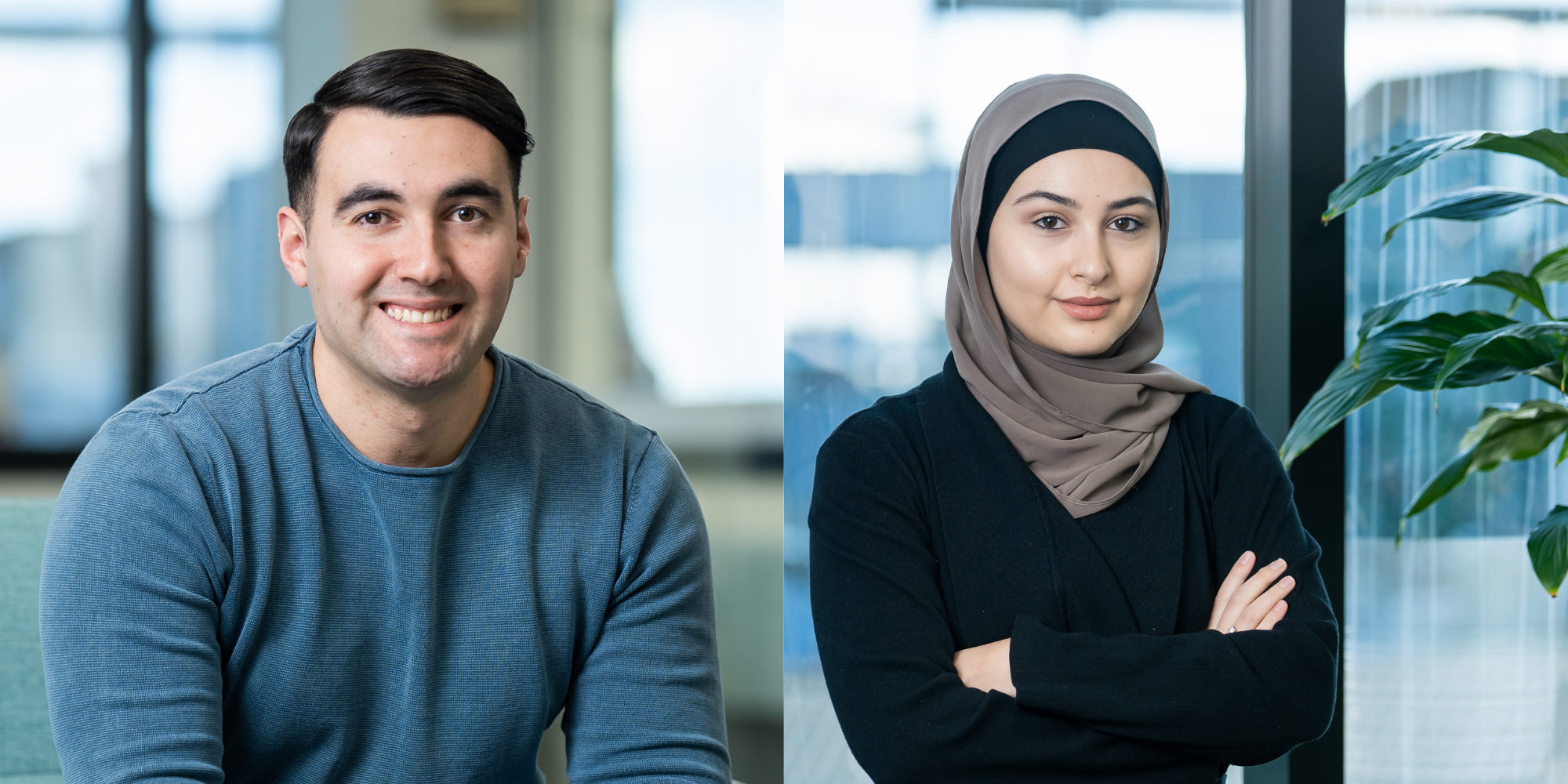 54. Abdul Razak (28) & Samira Razak (22)
Maple Community Services
Sydney
Sibling duo Abdul and Samira Razak have brought youthful, efficient business nous to a disability services industry that has long been mostly serviced by charities, and Abdul argues the result is a premium service.
He explains that prices are regulated so Maple Community Services can only charge what other charities do anyway, but through the use of technology the business is able to get an edge.
"We essentially provide housing for people with disabilities," says the Sydney-based entrepreneur.
"Because public housing has such a long waiting list, the clients who are on that list who desperately need a house or who are homeless, we've been offering them our homes for them to move into."
While clients are lodged in this housing, Maple gets paid a portion of their disability pension that's counted as rent.
"We support them while they're there until they find long-term public housing," he says.
"Lately we've been having so many people who would like to stay that we've had to grow into nine homes that we've currently taken over.
---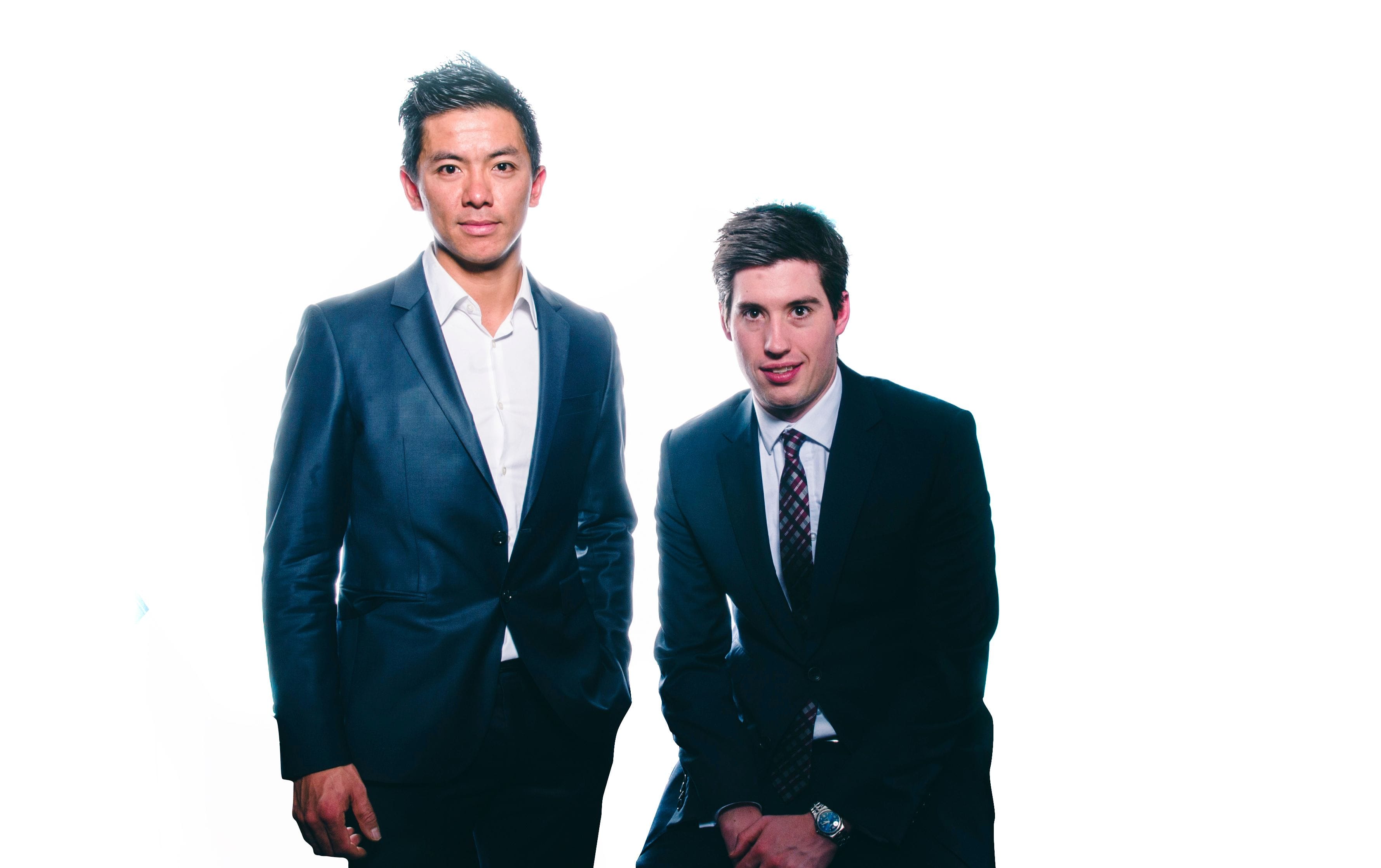 55. Jeremy Chen (38) & Tim Molloy (39)
Good Things
Melbourne
Remember back in March when absolutely nobody could get their grotty palms on hand sanitiser? Jeremy Chen and Tim Molloy do.
While everyone was rushing from suburb to suburb trying to stock up, the founders of Good Things, a branded merchandise agency founded in 2012, were sitting on a pile of the stuff.
They sold out in 24 hours.
It is a story of quick thinking from the founding duo that feared the worst, with conferences and events - traditionally their bread and butter with promotional products - getting cancelled one by one.
In addition to hand sanitiser, Good Things had plenty of face masks in stock too. So the pair got to work and made the most of the moment while contributing to the public effort to stop the spread.
COVID aside, Chen and Molloy pride themselves on their "terrible sense of urgency", getting back to leads within two minutes.
"In a B2B context that's important - that culture of urgency," Chen said.
Pre-pandemic Good Things expanded north from Melbourne, opening a Sydney office in January. A Brisbane site is in the works too, further establishing Good Things as a national brand.
---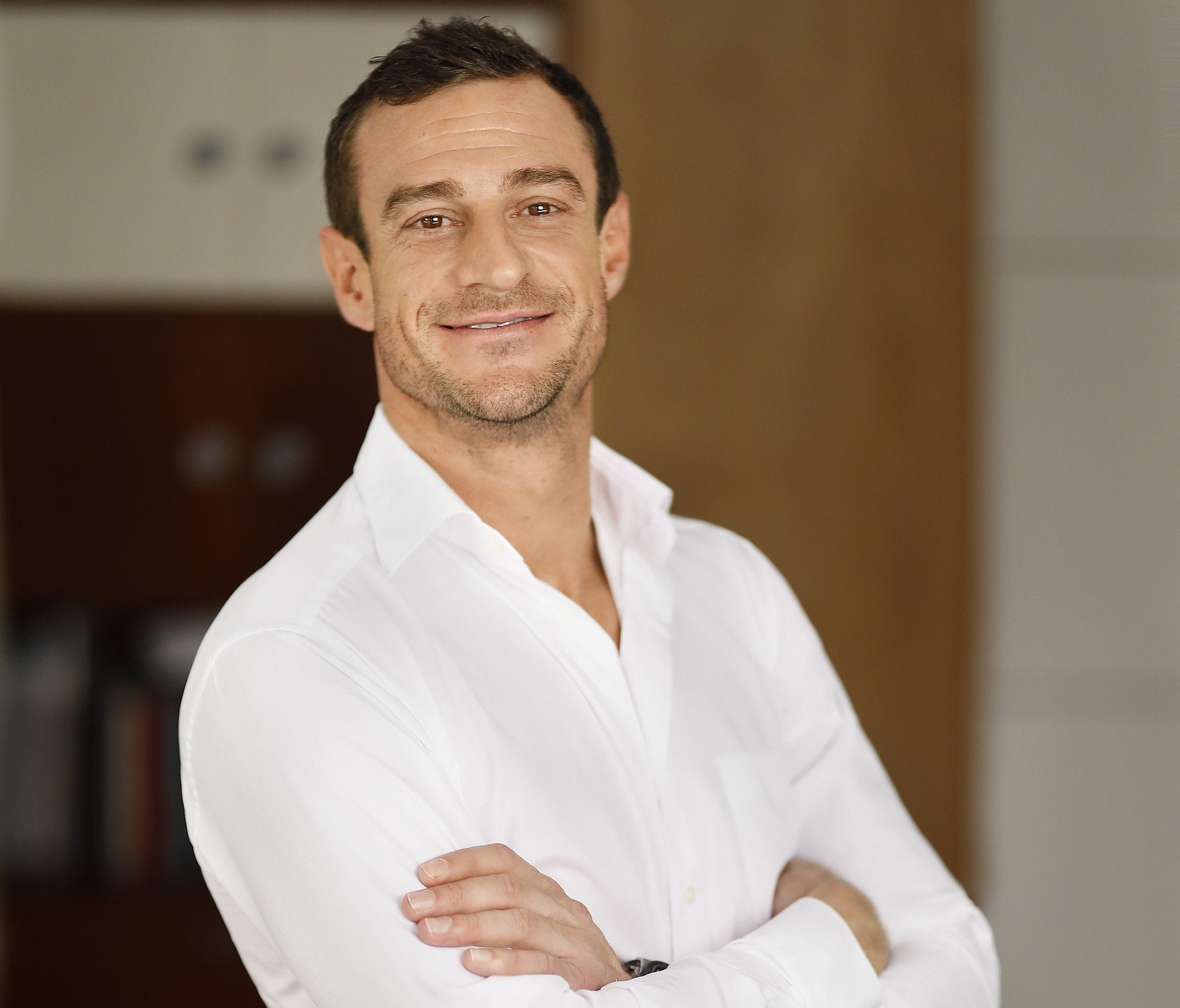 56. Nicholas Chapman (31)
Chapcon Design & Construct, Newstart Homes
Brisbane
Nicholas Chapman's Chapcon Design & Construct has made a name for itself in Southeast Queensland with a diverse range of projects and its willingness and capability to take on unconventional builds.
After the initial coronavirus shock, Chapcon has signed contracts on projects such as the head office for Svitzer in the Port of Brisbane, a childcare centre in Carseldine, and Indooroopilly State School.
"We've always done government jobs, and we've reaped the benefits of our track record," says Chapman.
"As soon as COVID hit, you can't decide to just start doing schools and government work overnight. There's a vetting process and it can be somewhat track record-prohibitive."
After setting up Chapcon in 2011, the carpenter acquired Newstart Homes and all its intellectual property in 2016, picking up the company from the ashes of receivership and giving it a fresh start.
It was a new venture that he approached with some caution, but now it is picking up pace building more homes in the region as well as in northern NSW.
Chapman is also optimistic about land blocks that have been secured on new estates, where Newstart is working with developers.
---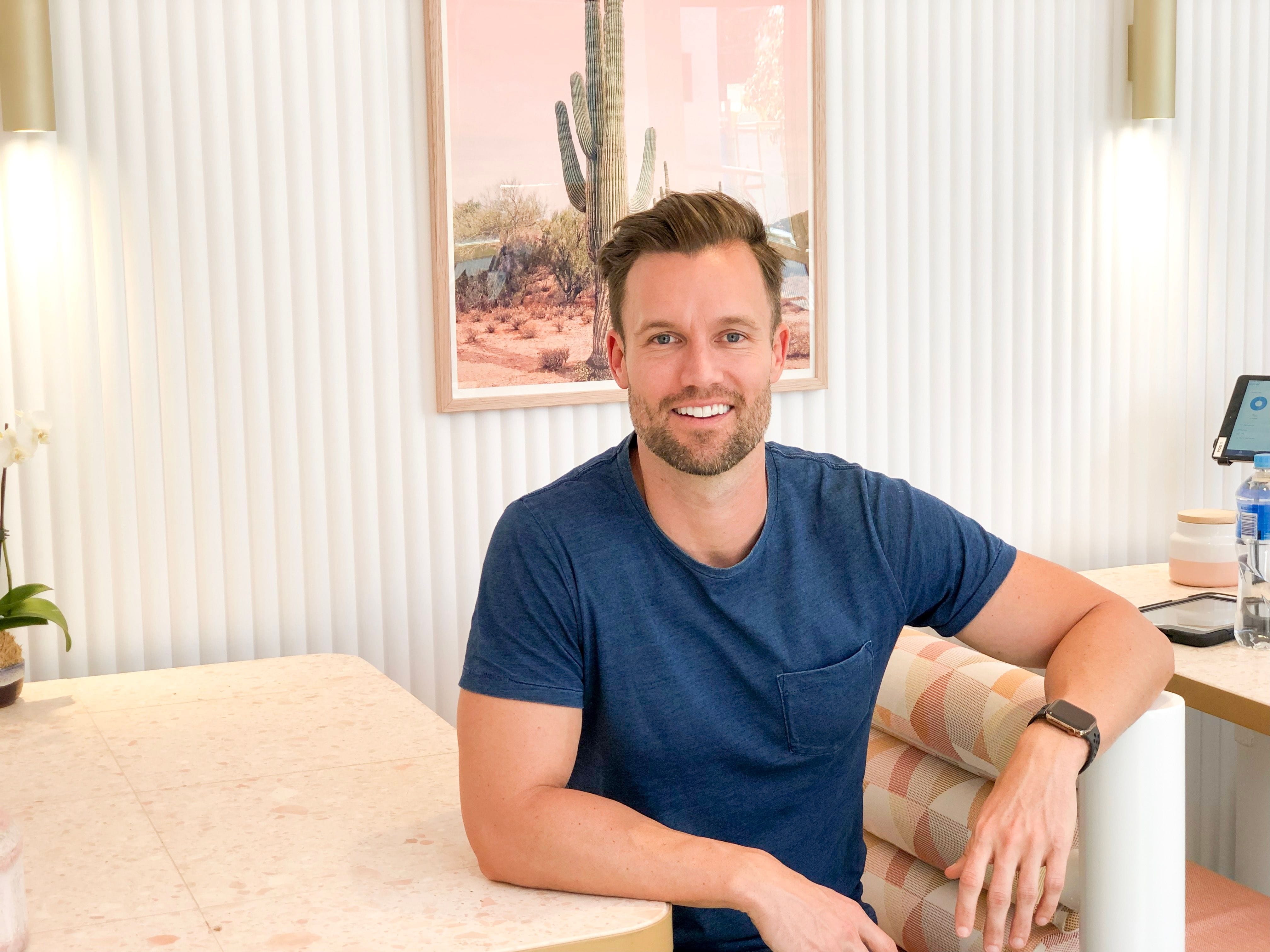 57. Tim Johnson (38)
Corbett & Claude, Comuna Cantina, Tetto Rooftop Bar, Mr Claude, Persona Coffee, Personality Wines, Knock Knock Gnocchi
Brisbane
After turning the traditional hospitality model on its head by setting up multiple competing venues in the same Brisbane food precinct in 2019, this year Tim Johnson challenged yet another preconception - his own.
"Pre-COVID we focused purely just on dining experience. We were so against anything else because we saw that as a distraction from giving the guest the best experience possible," he says.
"But when your revenue drops 95 per cent overnight and you can't have anyone in your dining room, you have to be creative.
"One of the most important things for us to be successful was the creation of multiple revenue streams."
One way this was implemented at Corbett & Claude was DIY and vacuum-packed pizzas for customers and supermarkets, while the comfort food offering from Knock Knock Gnocchi also proved popular during lockdowns.
The pandemic led Johnson's businesses to create several revenue streams that remain active.
"They're not as they were at the peak of COVID - people are coming to the venues now, but they're still a big part of our business and we can turn them up or down as needed," he says.
Johnson's group has also had to make the unfortunate decision to close a Corbett & Claude restaurant in Sydney, and its Brisbane lane venue closed with a planned relocation to a project from Dexus this month on the corner of Creek and Elizabeth Streets.
The group also opened up a new Mr Claude café on Elizabeth Street in October.
"The original Mr Claude was there from day one so it has a small following already, but it's always been a basic grab and go café that's fed mostly on the restaurant next door," says Johnson.
"So that's moved to the corner - it's literally a 20-metre move - but the high-profile nature of the corner is probably one of the best spots in the city.
"I'd say it's probably the biggest cafe from a footprint perspective in the city, and then from an offering perspective it's servicing breakfast, lunch, and dinner."
What's next for the serial restaurateur? The answer can be found at Everton Park, where he has a Corbett & Claude, Comuna Cantina and the Tetto Rooftop Bar.
"Some may think it would be counterintuitive, you'd be competing with yourself, but it's actually created a hub and a destination for families that can have multiple experiences over various different occasions and periods of time," he says.
"It's definitely paving the path for a future strategy, which you'll see being rolled out in the city now. We have four brands in the business and we'll be bringing those to precincts to the north, south, east and west across the city over the next three to four years."
---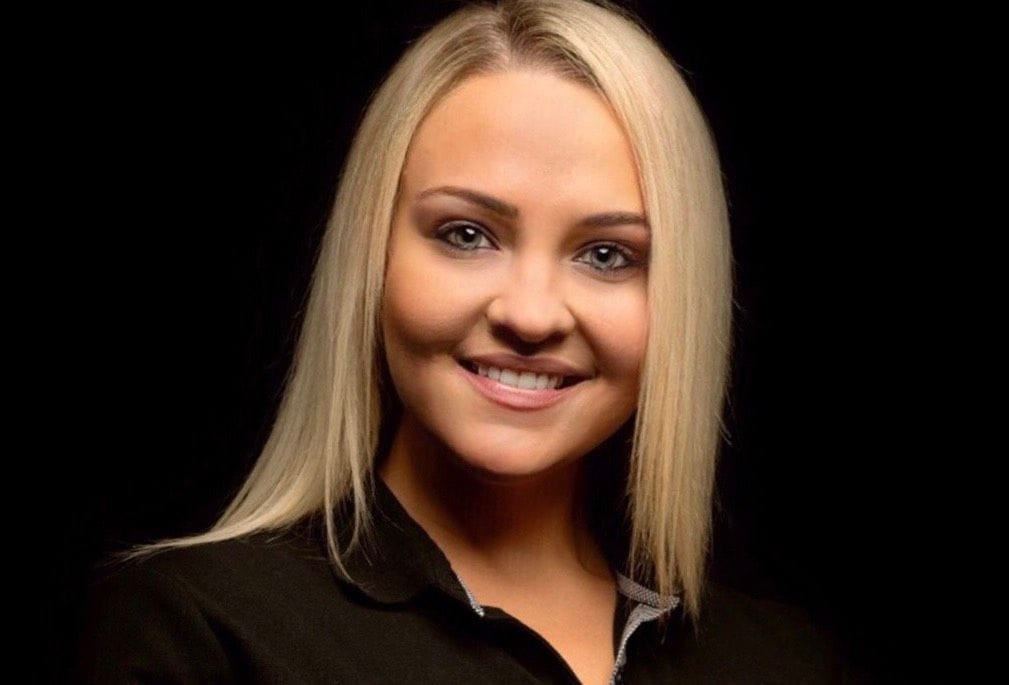 58. Kelly Weideman (33)
Evolt IOH
Gold Coast
The human body is an extremely complex thing to understand, but Evolt IOH is on a mission to make the process a little bit easier.
Evolt's unique body composition scanner tracks detailed changes in the quality of activity, body composition and nutrition of users, and provides sophisticated data analytics.
The harmless-to-use technology tracks up to around 40 different metrics, down to the most minute measurements of muscle, water, bone and fat.
Evolt 360 is so precise that it has even earned the favour of global medical and health suppliers including the one of the world's largest gym chains, Anytime Fitness.
Kelly Weideman, who co-founded the business with Edward Zouroudis in 2015, says securing the contract with Anytime Fitness in FY20 was a huge coup, given locations across its global network will now be running the Evolt System.
"They put our product Evolt 360 up against all our competitors in the market, basically any technology that can assess body composition," she explains.
"They were blown away by the accuracy and the product itself, being born in the cloud."
In the year ahead, Weideman says the plan is to roll out as many Evolt 360 units as possible, particularly as people return to gyms worldwide to shed those COVID-kilos.
---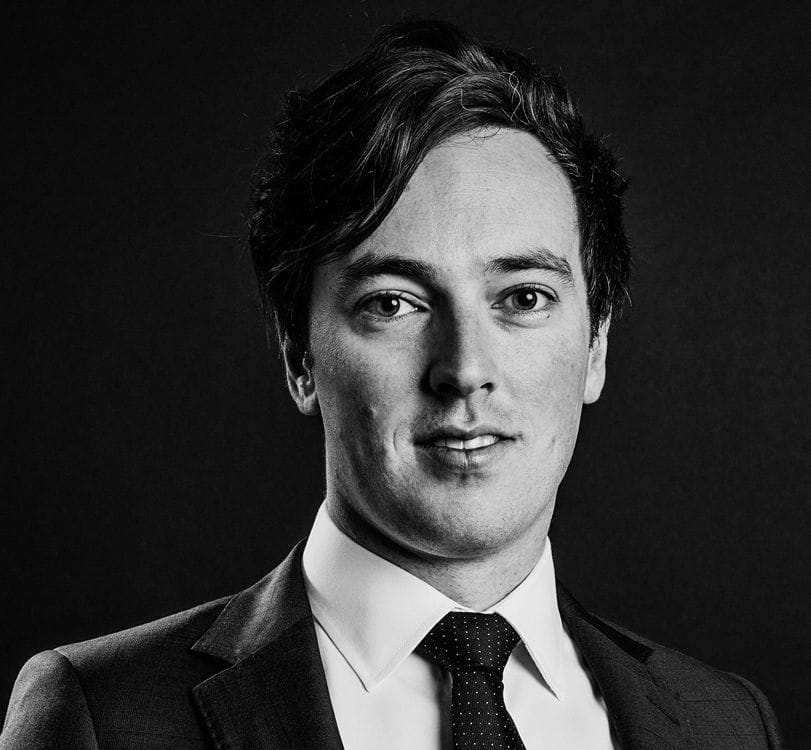 59. Edward Finn (30)
AF Legal Group
Melbourne
It has been just over a year since Edward Finn's AF Legal (ASX: AFL) landed on the ASX via the backdoor.
Over that time, the family law firm has been busy expanding nationally, with the company now operational in every capital city in mainland Australia except Darwin.
Founded in 2015 by Finn, the firm aims to disrupt the conventional relationship-driven business development in the legal profession, opting for an approach based on data and digital marketing instead.
In August this year, on the same day the company announced sales and profit growth on the back of national expansion, Finn stepped away from the managing director role to focus on client acquisition technology AFL 2.0.
"As the founder and largest shareholder my primary focus is the enduring success of the business and I can best contribute to this by focusing my skills on the continued refinement and improvement of our client acquisition engine, AFL 2.0," Finn said at the time.
"Since listing, it has become apparent that our exceptional management team of Grant Dearlove, Stace Boardman (COO) and Glen Dobbie (executive director) are best placed to manage the day to day operations through the next phase of growth. I continue to strongly support their efforts."
---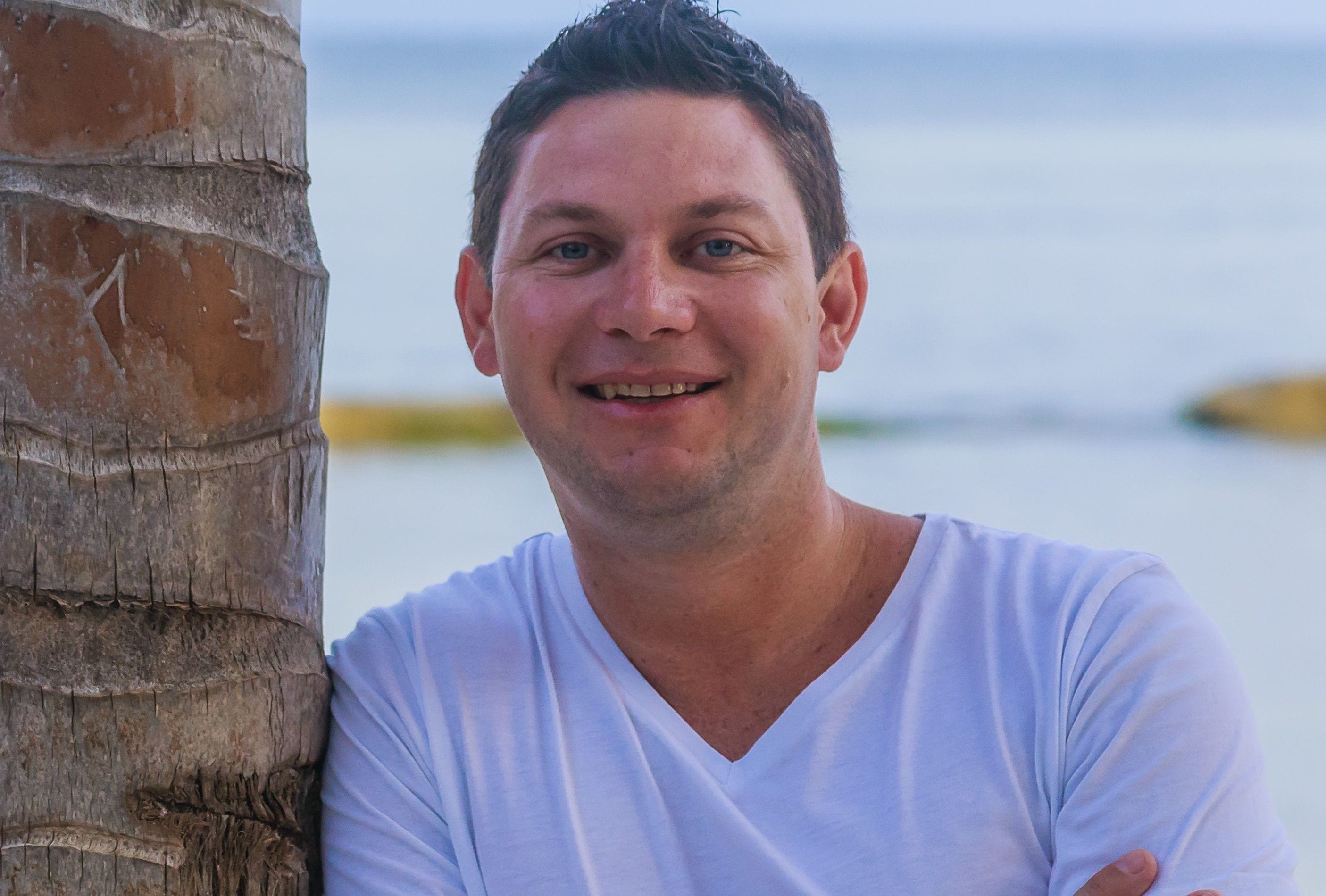 60. Tim Dawson (38)
Gold Coast
Where many tradies, contractors and manufacturers were forced to hang up the tools this year, Tim Dawson instead led Lauxes Grates through a record-breaking year of sales.
According to Dawson, the specialist and customisable grates manufacturer had tightened the screws on its business model late last year and invested in some online marketing.
Home improvements became one of the biggest trends of 2020 and people suddenly had the time to scour the net for affordable, better-quality products.
"Because everything was set up, it almost feels like we caught the wave before the wave arrived," says Dawson. "It feels like everything we had done prior to COVID had set us up for this win."
From June through to November, Lauxes posted back-to-back records across the board, even in the Victorian market which was in a state of complete lockdown at the time.
Dawson says the company plans to continue "riding the wave" as awareness for his unique product grows.
"There's so many projects, so many jobs, so many situations where our product still isn't used," he says.
"Now that our awareness in the industry is high, I feel that we can just continue to build on top of it until we become the new standard."
---
Help us deliver quality journalism to you.
As a free and independent news site providing daily updates
during a period of unprecedented challenges for businesses everywhere
we call on your support