81. Fergus Creese (30)
My Careers
Melbourne
Fergus Creese's My Careers job advisory platform will be very useful as we move into the post-pandemic stage of this global crisis.
The smart online tool for schools and career advisors helps to guide students and those looking to build a new future.
Unlike its competitors, My Careers takes not just skills into account, but student interests and values too.
Creese managed to deploy the platform nationally during COVID-19, giving students some sort of comfort when the economy looked like it was going down the drain.
Next year My Careers intends to break into the United Kingdom, and Fergus is looking at launching in the US, Canada and Singapore too.
---
82. Nick Hill (35) & Andrew Walker (36)
Walker Hill Group
Brisbane
Walker Hill received a branding boost this year following the relocation to a more prominent site on Petrie Terrace, Brisbane, as well as a name change that removed the words 'chartered accountants'.
Andrew Walker and Nick Hill have also established finance, digital marketing solutions and legal divisions under one consolidated umbrella group, in a bid to provide a more comprehensive solution to potential clients.
"We're definitely well ahead of where we expected to be this time of year with our clients," says Hill.
Hill believes clients shouldn't have to access services in different places, so the company's strategy is to bring everything to the one location. To support this vision, the plan in FY21 is to invest heavily into an existing bookkeeping division.
"The goal is to double that [division] by next year - the reason for that was to create a better level of service where our clients can get more of a collaborative approach," he says.
"Rather than having to go to a bookkeeper and then an accountant, we bring it all together under one roof."
---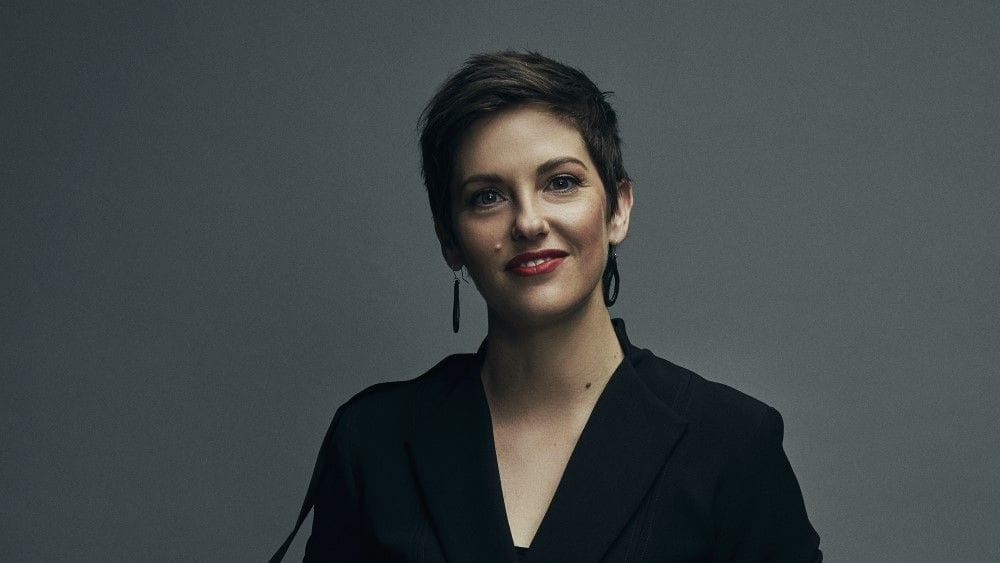 83. Jen Jackson (38)
Everyday Massive
Gold Coast
Jen Jackson believes every person should go to work happy and come home happier, which is why she co-founded her wellness enterprise Everyday Massive with husband Dougal.
The Everyday Massive team includes more than 20 strategists, producers and creators that help other businesses redesign the employee experience in areas including safety, learning, professional development and culture.
In a year where no business went untouched by the global pandemic, Everyday Massive became a communications and strategy lifeline for many global players.
"One of the biggest things we contributed to Amazon this year has been the global response to COVID-19 in communicating and building capability within teams to deal with the crisis," says Jen Jackson.
"We developed all sorts of materials for them which all needed to be translated into 27 different languages. Understandably, they needed it all 'yesterday' so we suddenly turned into a 24-7 shop."
Alongside Amazon, Everyday Massive's clientele also includes PepsiCo, Australian Unity and Origin Energy.
She puts the company's success down to its ability to identify macro trends in global organisations and being able to satisfy the wants and needs of its¬¬ clients' employees.
"For the last ten years it's been making sure that we're really bringing a human approach to what we do, and every single project we go above and beyond, and over-deliver."
---
84. Harry Sanders (23)
Melbourne
The first time Harry Sanders tried to start StudioHawk in 2016, the young entrepreneur quickly ran out of money and ended up homeless.
That terribly difficult setback did not dissuade him though, and three years later he's been recognised as a successful entrepreneur not only by Business News Australia, but Forbes too.
At 23 Sanders is the sole director of StudioHawk, a dedicated SEO specialist agency, with a team of 20 fulltime specialists at his Prahran office in Melbourne.
He even launched an office in London last year, which is already bringing in more revenue than the Australian business did in its first two years.
StudioHawk works with clients like Officeworks, The Good Guys, Mecca, Quest Apartment Hotels and JB Hi-Fi to help them reach more customers.
"We manage client expectations, are transparent with our practices and, most importantly, hit the objectives that we set out to when they sign up," says Sanders.
"If things aren't going the way we have planned, they are free to walk away without being locked into a contract."
---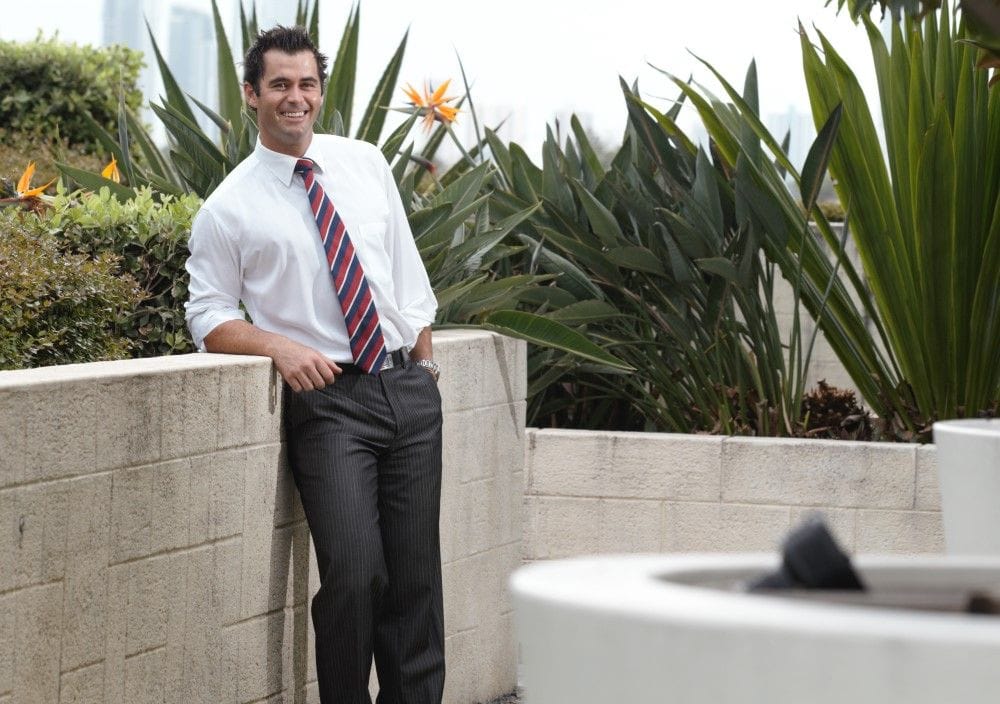 85. James Marshall (36)
MWM Advisory
Gold Coast
Following his early career in corporate finance, James Marshall started MWM Advisory as an answer to the pain points he could see that clients often experienced as customers of the 'Big Four'.
Together with his business partner Melanie Wear, he founded MWM to be a service-oriented accounting and commercial advisory specialist.
Within the past year, Marshall bought out his business partner and has continued to take the firm from strength to strength.
Throughout COVID-19, the MWM team stepped up in many altruistic ways to help their clients. The business launched a free mobile app featuring calculators, converters and more tools to help people monitor their finances more carefully.
Marshall also personally worked for free on behalf of the MWM client base throughout the April and May periods and ran a series of web-based seminars and videos that were geared to guiding people through this unprecedented time.
"We have deepened our relationships with clients and by virtue of the 'soft skills' focus and team-based approach within MWM," he says.
"We were able to shine and have the entire team make valued and timely contributions to the ongoing success and viability of clients instead of it just being reliant on one person."
---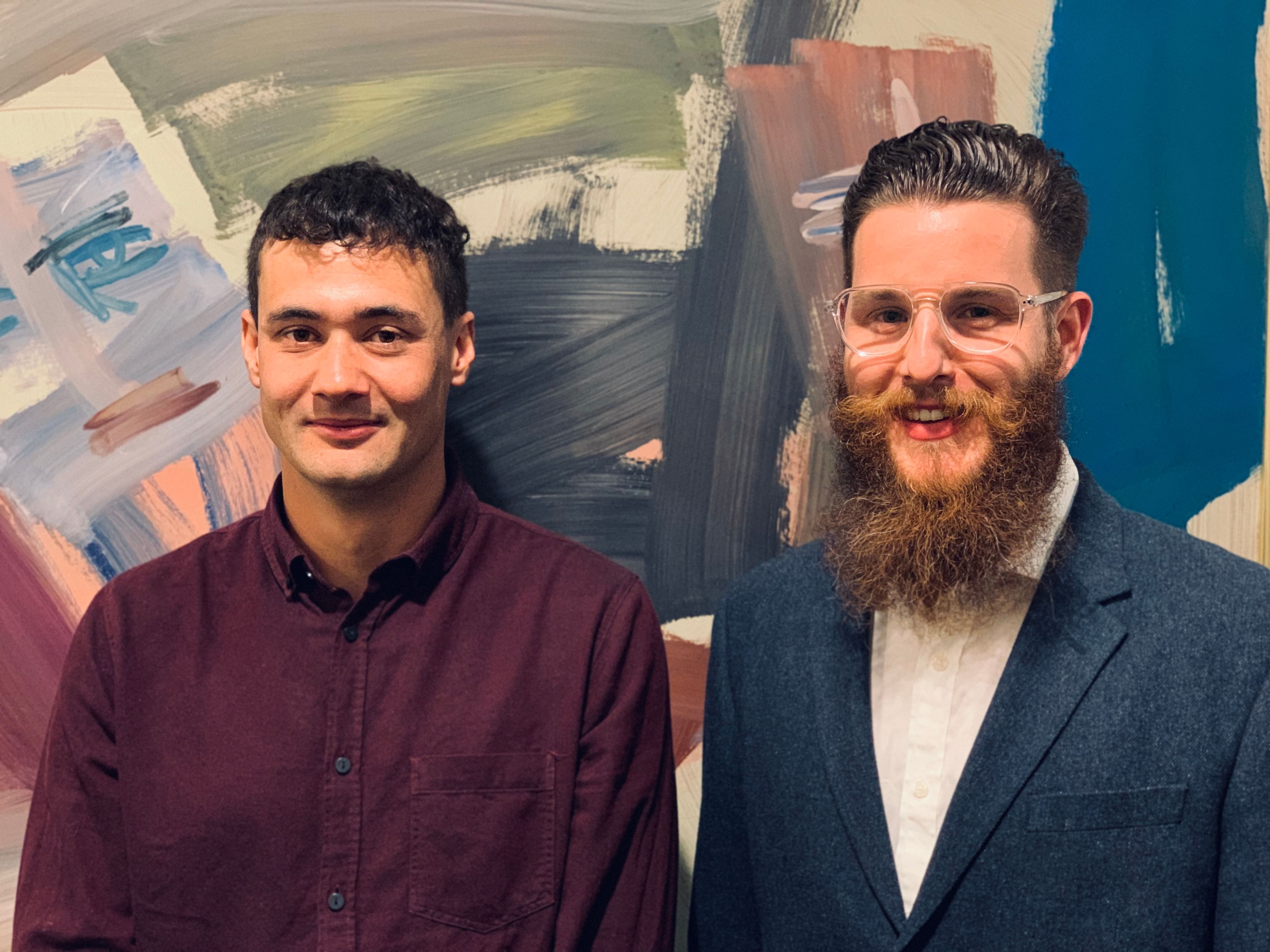 86. Matthew Nikolai (35) & Joel Prokic (31)
G1 Asset Management
Gold Coast
Waste not want not; usually a phrase applied to everyday recycling, but for Joel and Matthew it's more of a business plan.
G1 Asset Management offers IT Lifecycle services to corporate entities, education and government by collecting, testing and wiping IT equipment that organisations no longer need.
It then either sells, recycles or donates the products to others.
Joel Prokic says that during the past year G1 has focused heavily on reducing its costs, increasing its margin and hiring more staff that will take the company through its next phase of growth.
"As experienced by many operating a business during a pandemic is a great opportunity for learning and putting your skills in business to the test," Prokic says.
"We have also been able to invest in infrastructure that will enable us to see a new growth opportunity for us in the coming 24 months."
---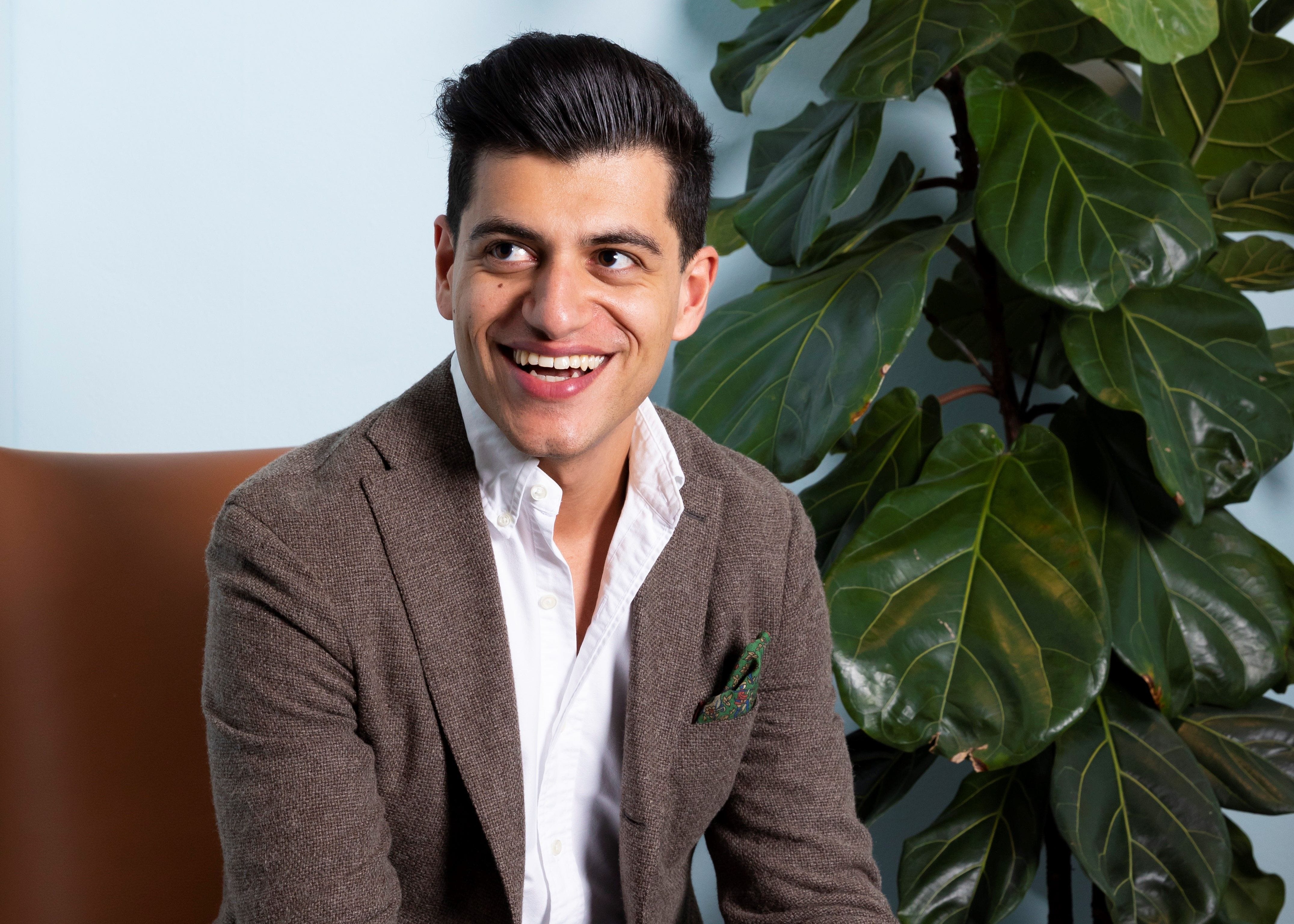 87. Demetrio Zema (33)
Law Squared
Melbourne
Demetrio Zema's innovative law firm Law Squared was created to challenge the status quo of the traditional model.
Taking away financial metrics as measures of performance and putting a greater weight on client outcomes is the modus operandi for Law Squared which has been growing steadily since its founding in 2016.
In addition, Zema says the firm has no time for toxic work culture and agendas, preferring collaboration over individual aspiration and ladder climbing. Practice focuses at LawSquared include commercial, corporate, litigation and employment law.
"Our vision is to make good businesses great and great businesses better, and we do this by working with our clients in a clear, transparent and engaging manner," says Zema.
"We aim to break down the barriers traditional legal service providers have created and we do this by being clear communicators, listening to our client's needs, being efficient and always transparent on costs.
"Old law firms are fundamentally at odds with competing priorities between firm income and clients' outcomes, preferring the former and disenfranchising the latter."
---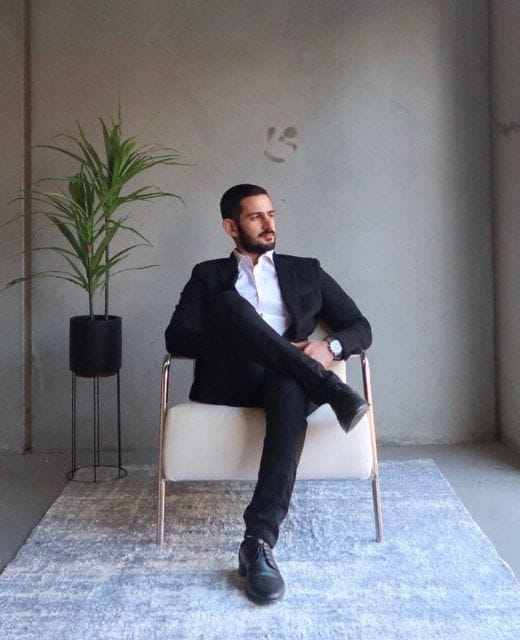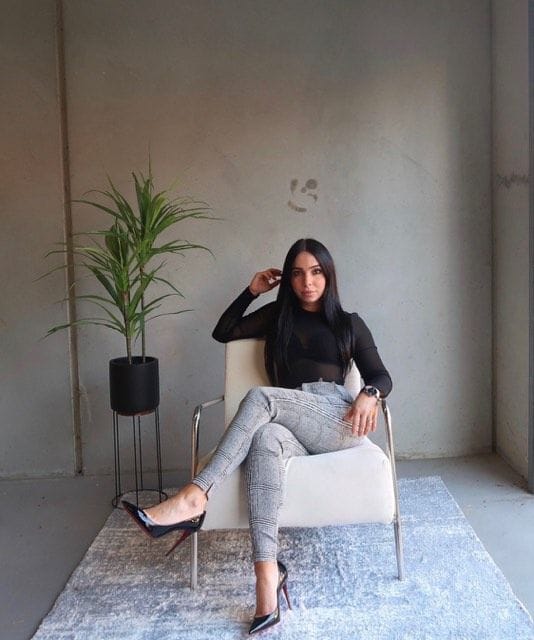 88. Jacob Markarian (30) & Salpi Markarian (29)
OWEST
Sydney
Printer dealership and services provider OWest has taken a more eco-friendly approach in 2020 thanks to its partnership with EPSON Australia, and launched a sister company 'Eco Print' specialising in sustainable photocopiers and printers.
"We call it the Tesla of printers," says Salpi Markarian, who founded OWEST in 2013 in Western Sydney with Jacob Markarian.
"Eco Print was established at the start of this year and it has been growing across Australia. We love promoting and discussing how our printers can help the environment and save money during this process.
"OWEST aims to change the industry by finding the right product for our people. We are the experts and our customers rely on us."
Salpi Markarian also made the most of lockdowns to pursue her passion as a painter, with her works garnering critical acclaim in the art world with successful auctions.
"I also took on some amazing opportunities, including working with the Westmead Hospital Foundation, which took my artworks into their newly renovated facility for COVID-19," she says.
---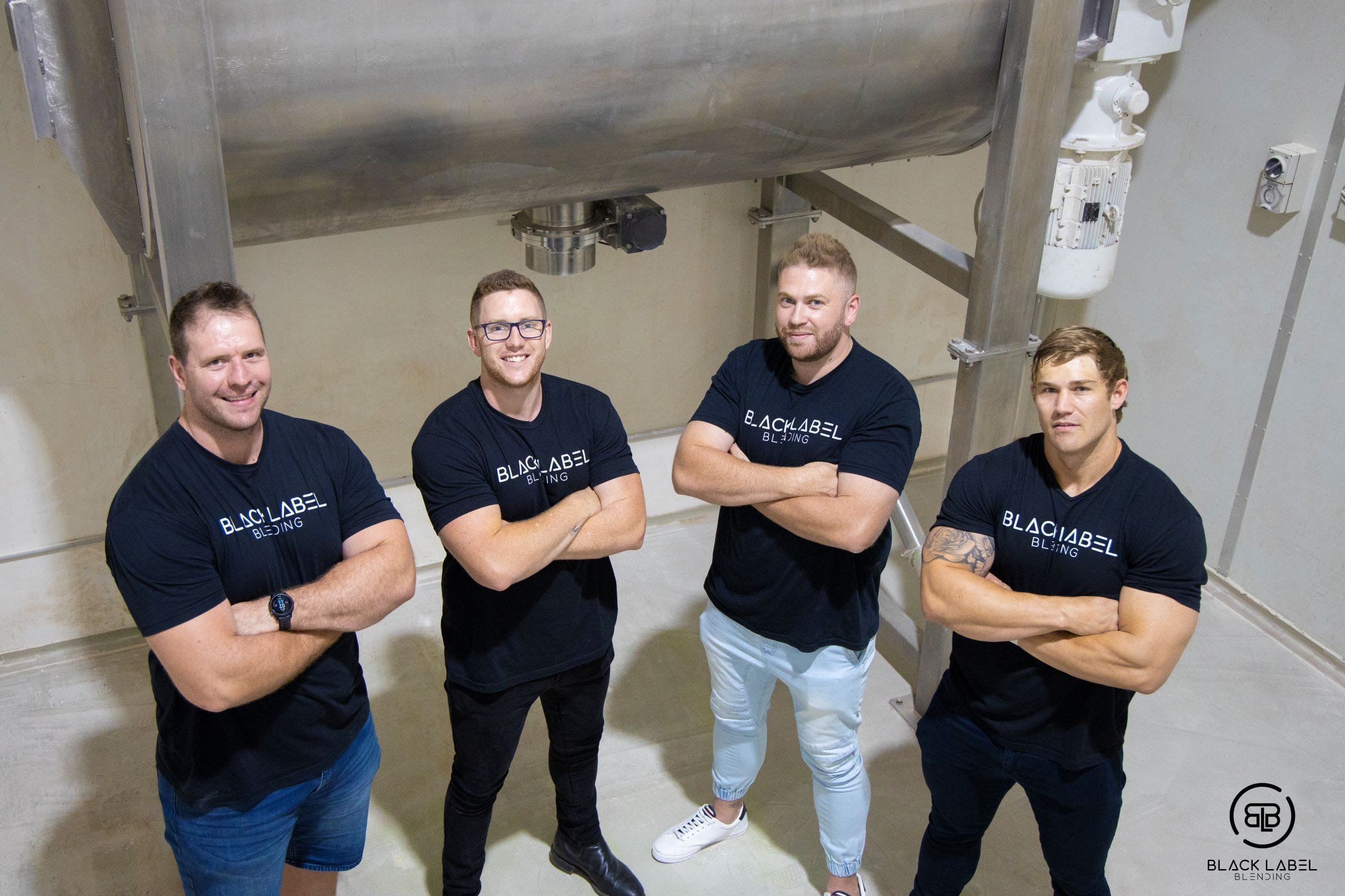 89. Dean Wattrus (31), Nicholas Clarke (29), Josh Spurway (31) & Jason Cutler (28)
Black Label Blending
Brisbane
It has been a long journey to success for supplements manufacturer Black Label Blending, but the experience and contacts gained from its founders beforehand have triggered an immediate, rapid scale-up since the business was launched in September 2019.
CEO Josh Spurway's entrepreneurial journey began with his own supplements store, before co-founding a food delivery service for corporate offices called New Foods Cartel with Lance Giles, who would go on to found the renowned prepared meals group YouFoodz (ASX: YFZ).
Spurway explains New Foods Cartel ended when Giles asked him to develop YouFoodz' wholesale department, which he helped build to an annual revenue of $75 million over a period of three years.
During his time at the now-listed company Spurway also launched the protein and supplement range at YouFoodz, but he eventually left the group to learn the ins and outs of blending supplements at Prestige Blending.
Last year he then took the plunge into founding another business, linking up with Jason Cutler and Dean Wattruss of JDN Supplements, as well as food manufacturing expert Nicholas Clarke, to found Black Label.
It didn't long before the new company secured one of the world's largest supplement brands, based in the US, as a client.
Spurway says the business wasn't exactly "starting from scratch" as he and his co-founders had good relationships and experience in the industry.
"We're not walking in and starting from the ground up with these people; we're walking into 10,000-20,000-unit orders straight off the bat," he says.
Fast growth has led to fairly constant relocations for Black Label Blending, with five leases signed to date at the time of writing.
---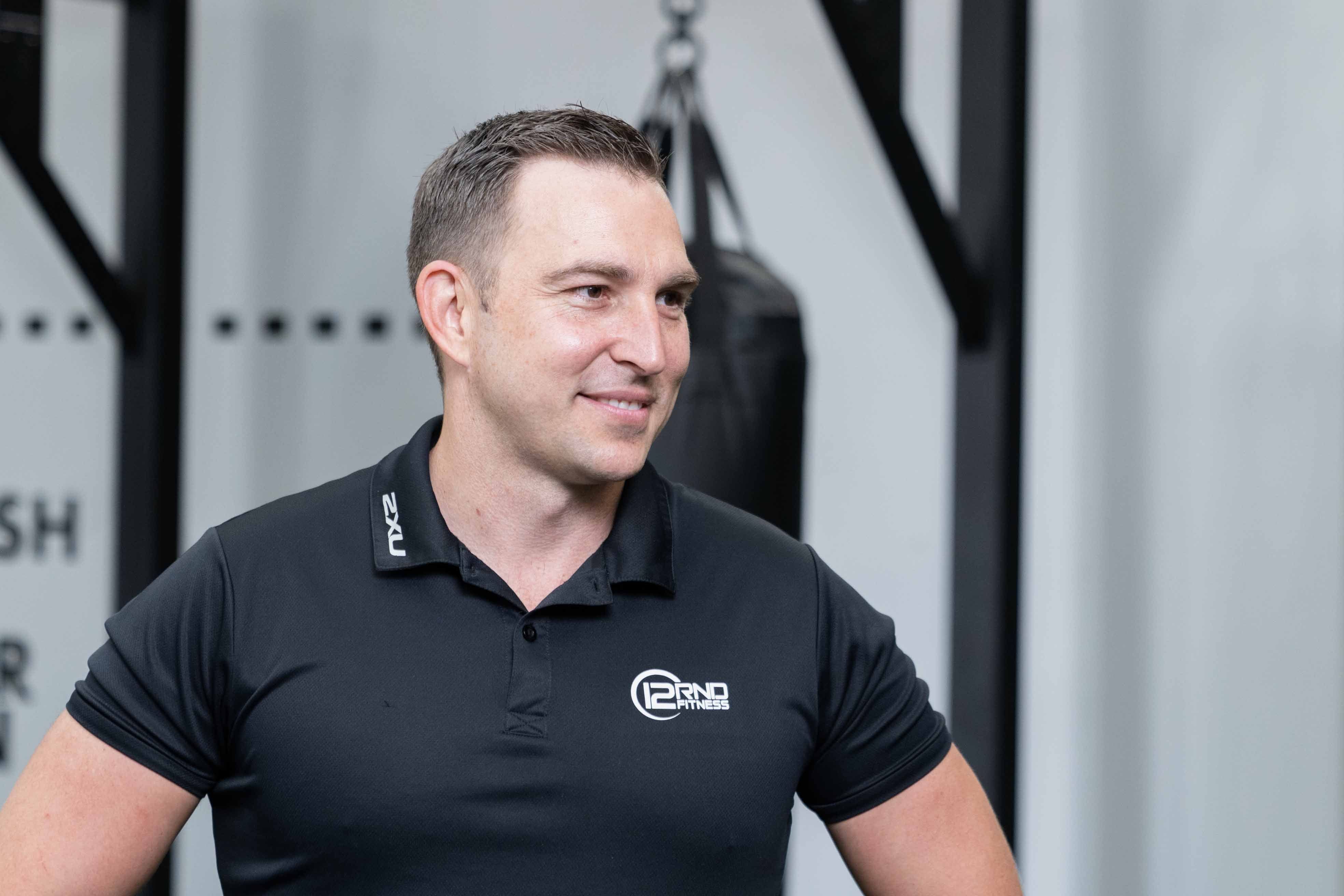 90. Tim West (39)
12RND Fitness, UBX Training
Brisbane
Tim West's boxing gym franchise 12RND rolled with the punches in 2020, bobbing and weaving to deliver an online fitness platform that kept customers throughout lockdowns and beyond.
"Our innovation roadmap has been accelerated dramatically," says West.
"As soon as we observed global events indicating the likeliness of our clubs across Australia, New Zealand and Singapore closing, we began to fast track the development of apps that would keep our members engaged with their clubs even without physically being able to get to the club."
Prior to shutdowns the group had been opening up a new club every 11 days on average, with a mix of two apps, a training e-book and the introduction of Zoom workout sessions enabling 12RND to punch on with 87 per cent of members reactivating within three months of reopening.
"The combination of the digital app to give them the training and the Zoom workout to give them that contact with their coach and their community, really made a huge difference," says West, who adds there are now more than 100 franchises of the company worldwide.
"We had some of the strongest reactivation rates in the sector, and we also had some of the strongest revenue during lockdown because members were willing to pay for the initiative."
---
---
Click below for this year's top 100
Get our daily business news
Sign up to our free email news updates.
Help us deliver quality journalism to you.
As a free and independent news site providing daily updates
during a period of unprecedented challenges for businesses everywhere
we call on your support